Lost Property - Please come and check the boxes!
There are jumpers filling up our lost property boxes - do come and check for your child's.
The boxes are stored under the shelters in the North and South playgrounds. It is likely that if your child's class is in the North Site (old Redlands) then their jumper may be in the box on that side and likewise for the South Site.
When you come to collect your child, do come and take a look. If you want to make sure your child's jumper is easy to find, please make sure you label it with their name.
Help us remind them to be RESPONSIBLE for their own things by reminding them to collect their jumpers after they take them off.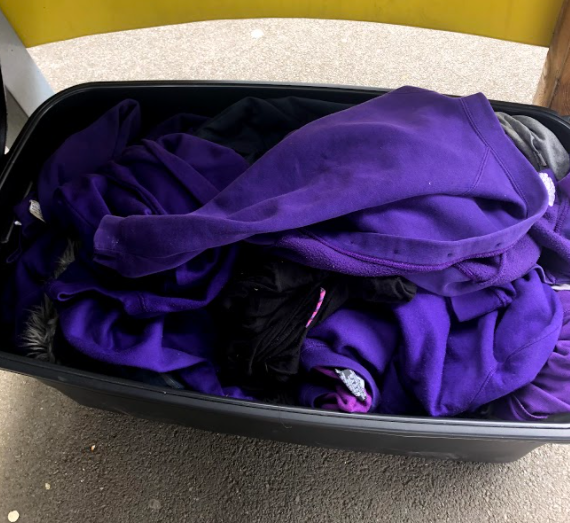 Please check the map below for the location of the boxes.