Creative Clubs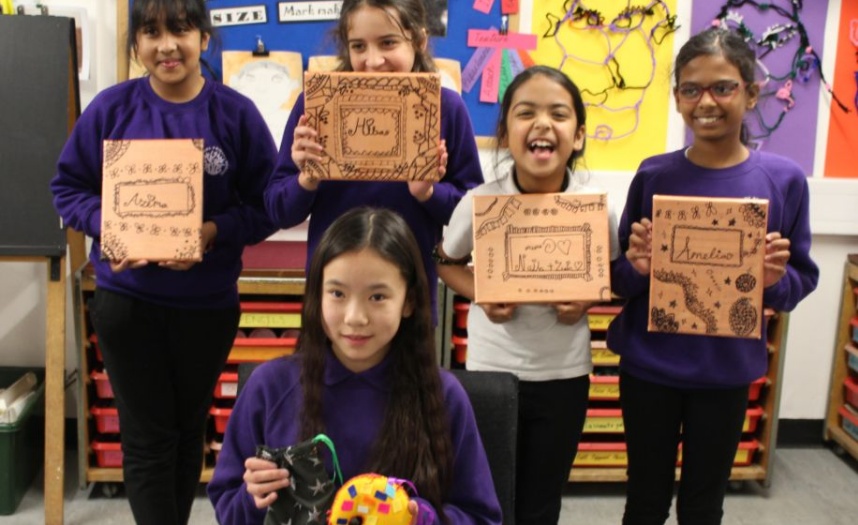 Our creativity had us in stitches!
We have been enjoying running our clubs this term. Children get to take part in a range of activities after school as part of their enrichment.
This week we take a closer look at the work that has been created in the Mehendi club and the Sewing club.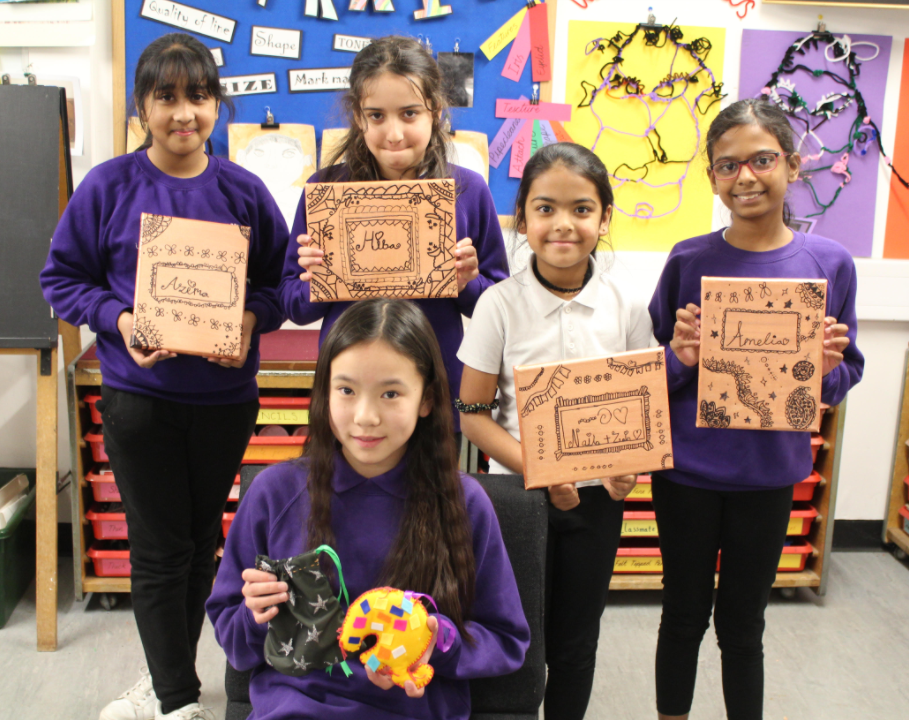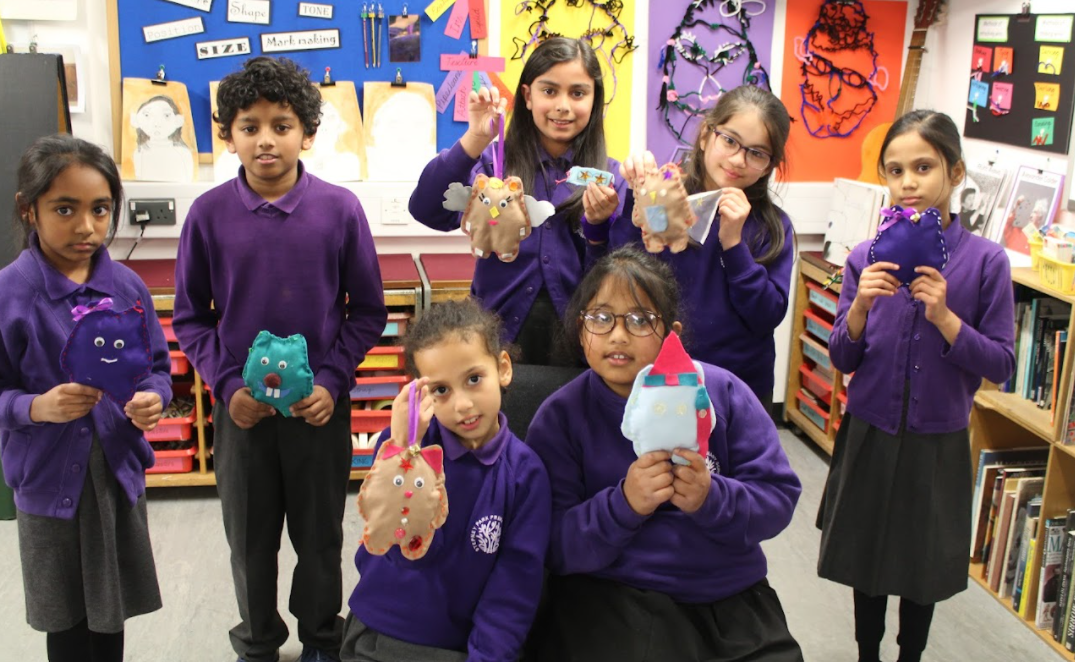 The pupils created their own designs and then chose the way they would use their materials. In the Mehendi class the pupils had to be patient and controlled as they used the ink to make their patterns. During sewing, they got so much better at threading the needle to do accurate stitches. Everyone was really pleased with their finished items, and we are too!