Responsible and Engaged Learners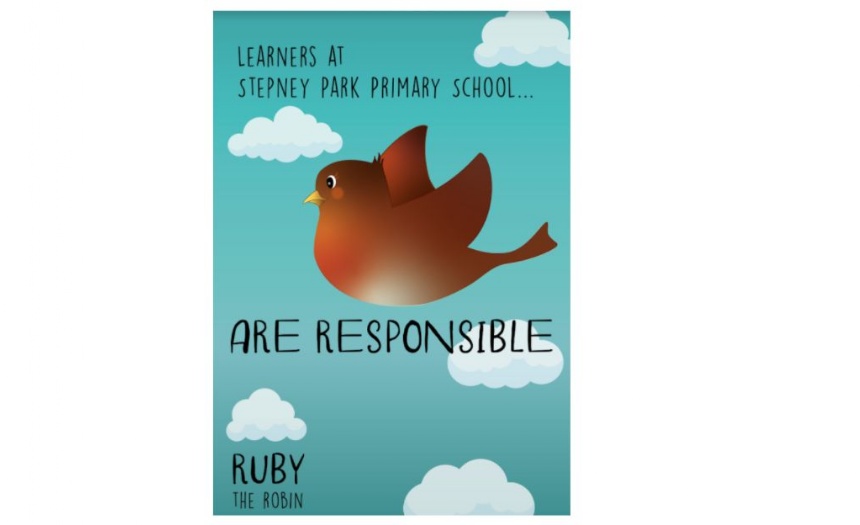 We know how important it is to be responsible. We are responsible for our own learning and for the environment around us.
Year 5
Last week, 5 Oak visited the Lloyd's building. Throughout the day, we met lots of different people who were there to talk about their jobs and help us with some tasks.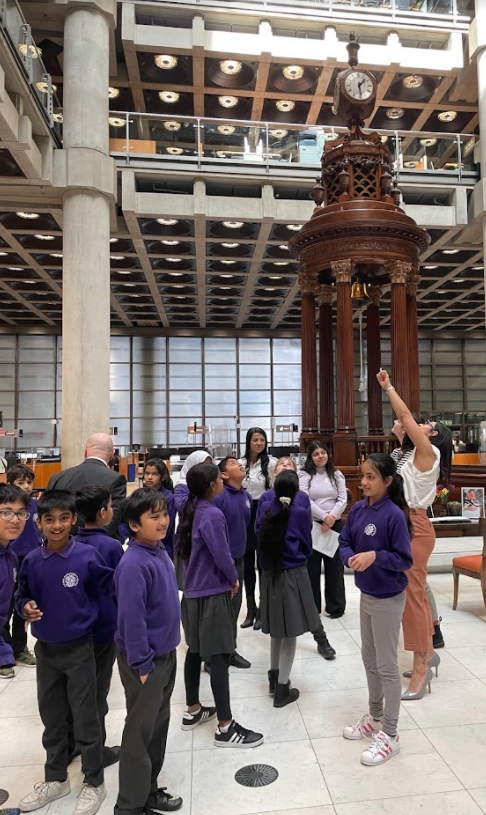 The session taught us about insurance and why it is important and also how to be responsible with our money. We also got to have a tour of the building, learning about the different roles and responsibilities people have in the World of Work!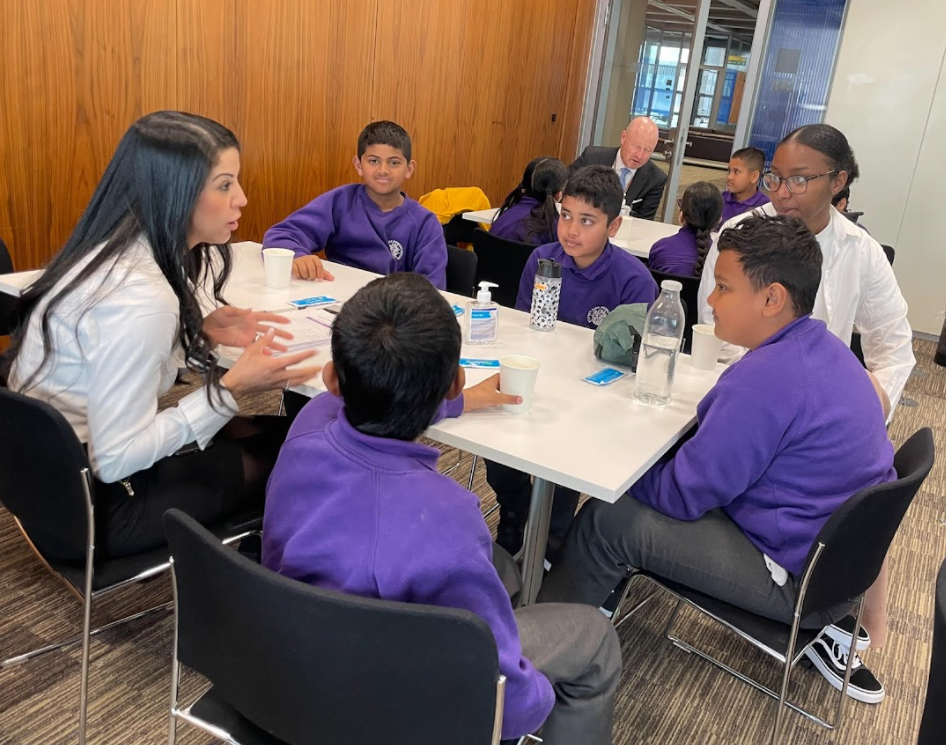 We learned a lot about being responsible with our money and got a certificate to celebrate a successful day of learning.
Year 4
In year 4, we've all taken responsibility for learning all of our times tables facts from 2 up to 12. We've been making sure we use Times Tables Rockstars every day at home to keep practising our times tables facts so that we can recall them with greater speed and accuracy - all of which helps us hugely in our maths lessons!
Last week's winners of the year 4 Times Tables Rockstars Competition were 4 Maple! Well done to 4 Maple and to all the year 4's who are being so responsible and making time to continue practising their learning at home.
Year 6
In Year 6 Oak we have been reading 2 books with the same title, "Holes"! One tells the tale of a boy called Stanley who is sent to Camp Green Lake to dig holes for a crime he did not commit. The other is a Non-fiction book about all the various 'holes' we can find in our world, in space, and beyond!
We related this to our need to show responsibility as we created a display that could teach other children about our learning throughout the school. We were responsible for writing captions, drawing images and making our work as presentable as possible.
Here are the fabulous results: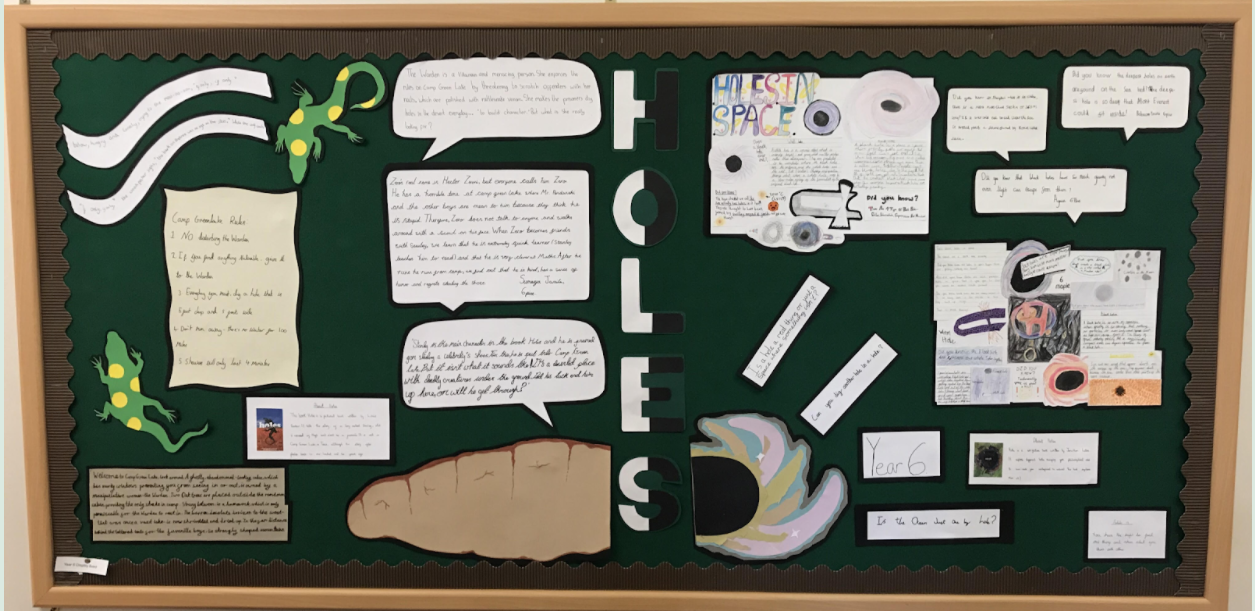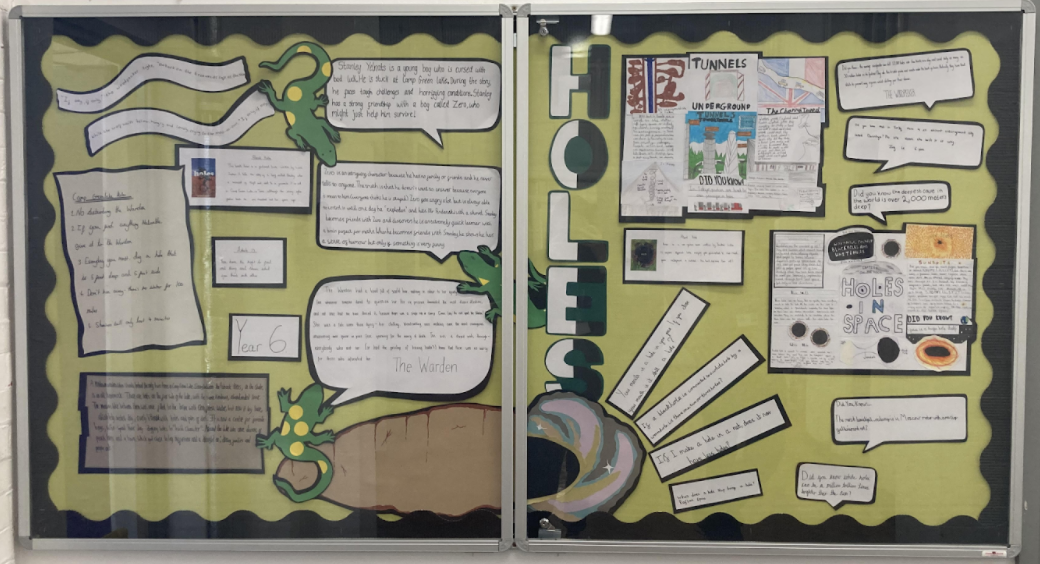 Nursery
In Nursery we have been learning how to be responsible and look after our environment and animals.
As we have been learning about sea life in the ocean, we discovered that some sea life is being endangered by plastics.
Here are some of the things we said!
"I'm rescuing the fish!" said Usman "Broken, bottle" said Safwan
"The bird is stuck!" said Nabilah "Disgusting, eurrgh!" said Israe
We discussed what we could do with the plastic we use and how we can reuse some plastics.
"We have to put it in the recycling bin." said Imaan
"I can make a rocket with the bottle." said Munirah
"The beach is yucky, so much rubbish!" said Usman
We also went to the Woodlands to pick up any rubbish that we found in order to develop how responsible we can be in caring for our environment.
Year 3
This term in 3 Oak we have been responsible for our learning in a variety of different ways. We had a fantastic start to the term when half the class showed tremendous accountability in returning their family homework. Happily, this meant 3 Oak were the proud winners of the homework trophy for year 3 this term.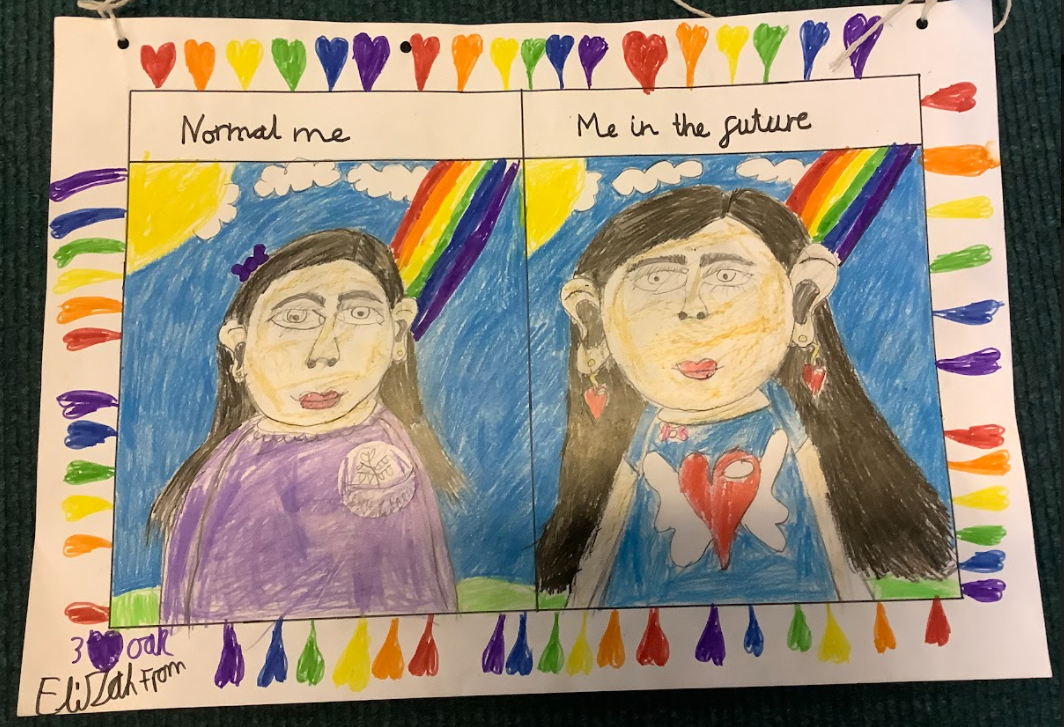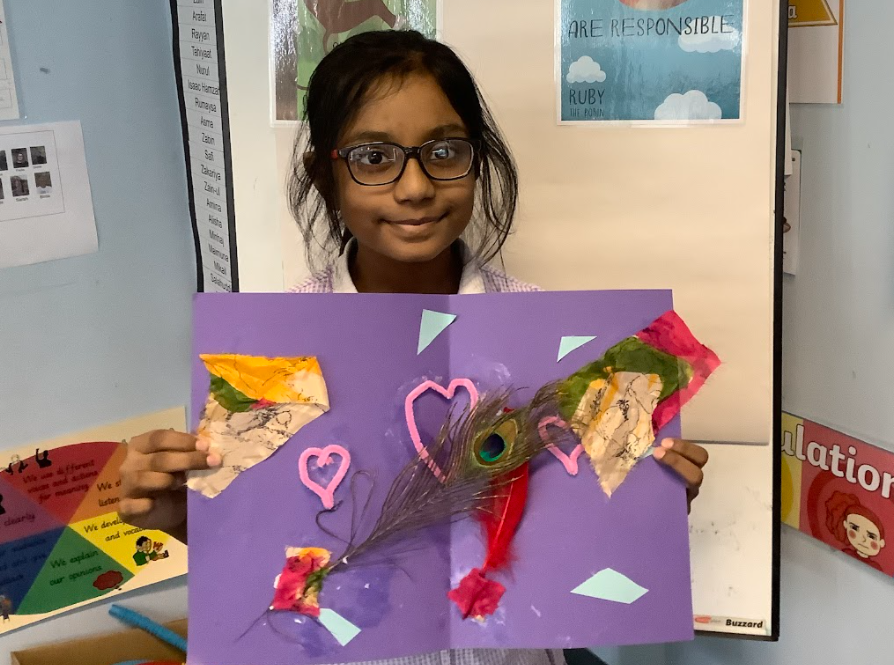 This week we attended a science workshop. We listened conscientiously in order to follow instructions on how to create our own sherbet treat using a precise mix of bicarbonate of soda, citrus powder and sugar, it was delicious! During the workshop we discovered some interesting experiments to test how distance affected the pitch of a sound.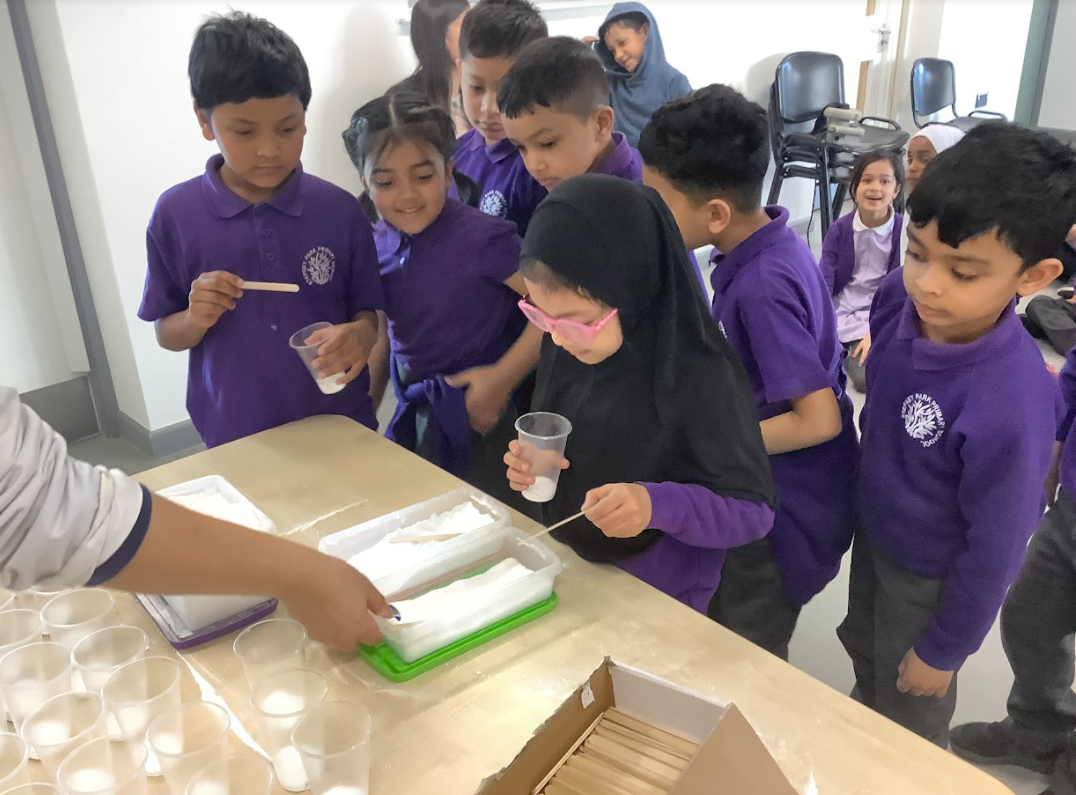 In geography, we have been responsible for conducting a test to learn about the water cycle. We recreated similar conditions needed in order for water to circulate as it does in the water cycle. We carefully poured a mix of water and blue food colouring into a sealable bag, labelled it and attached it to our classroom window.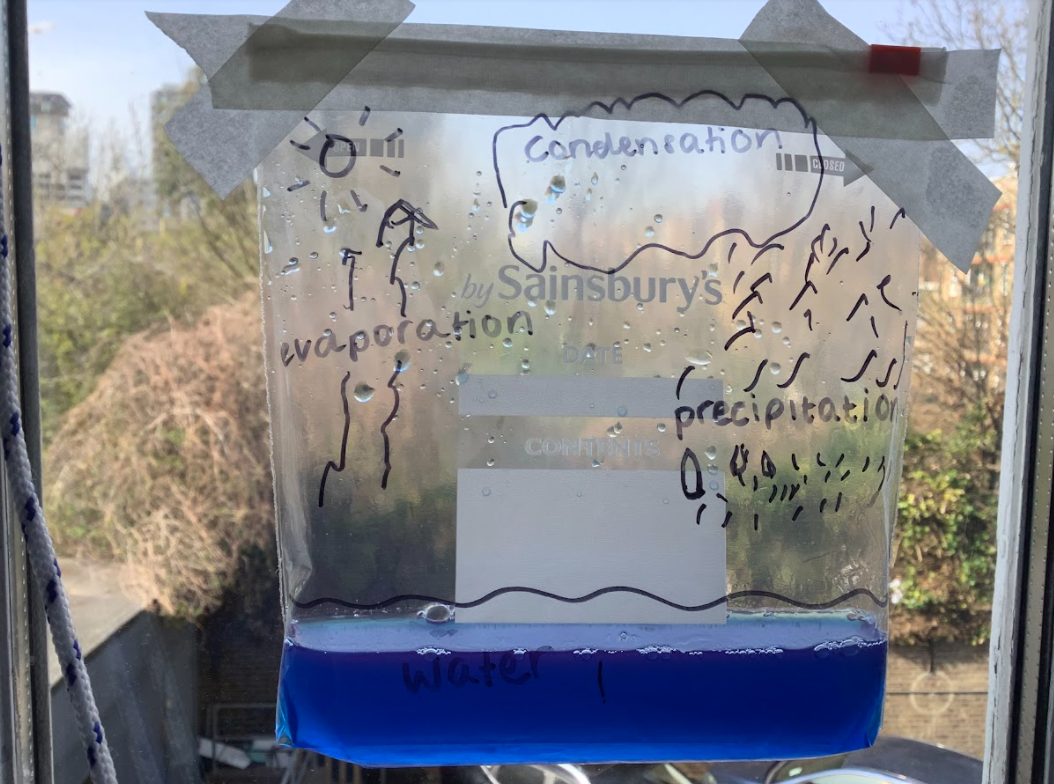 We carefully observed at three different times throughout the day to see the effect the heat from the sun had made on the water inside. The test was a great success and clearly demonstrated the fascinating stages of the water cycle!
Year 1
In year 1 Maple we were very responsible during our class trip to the Soanes Center and Spider Park. We worked in groups to explore the cemetery and we watched a fire being made.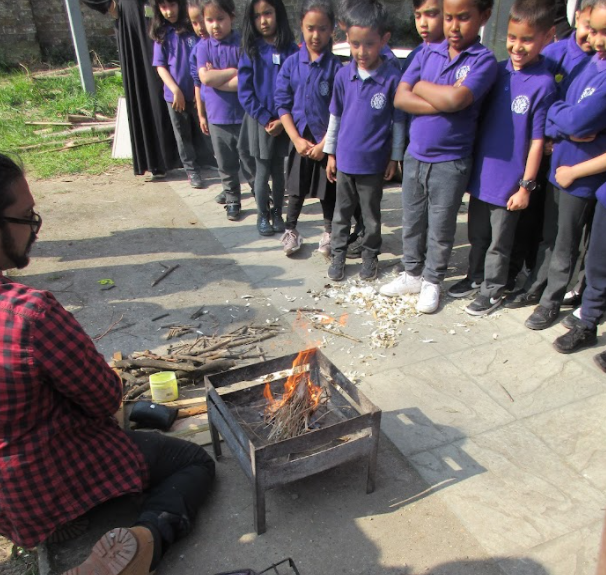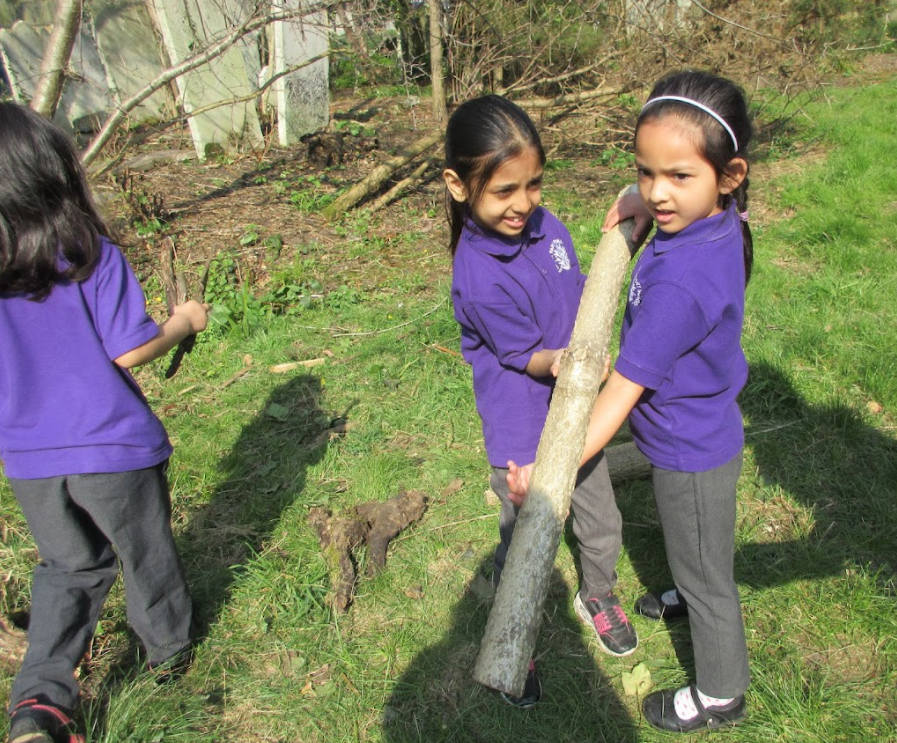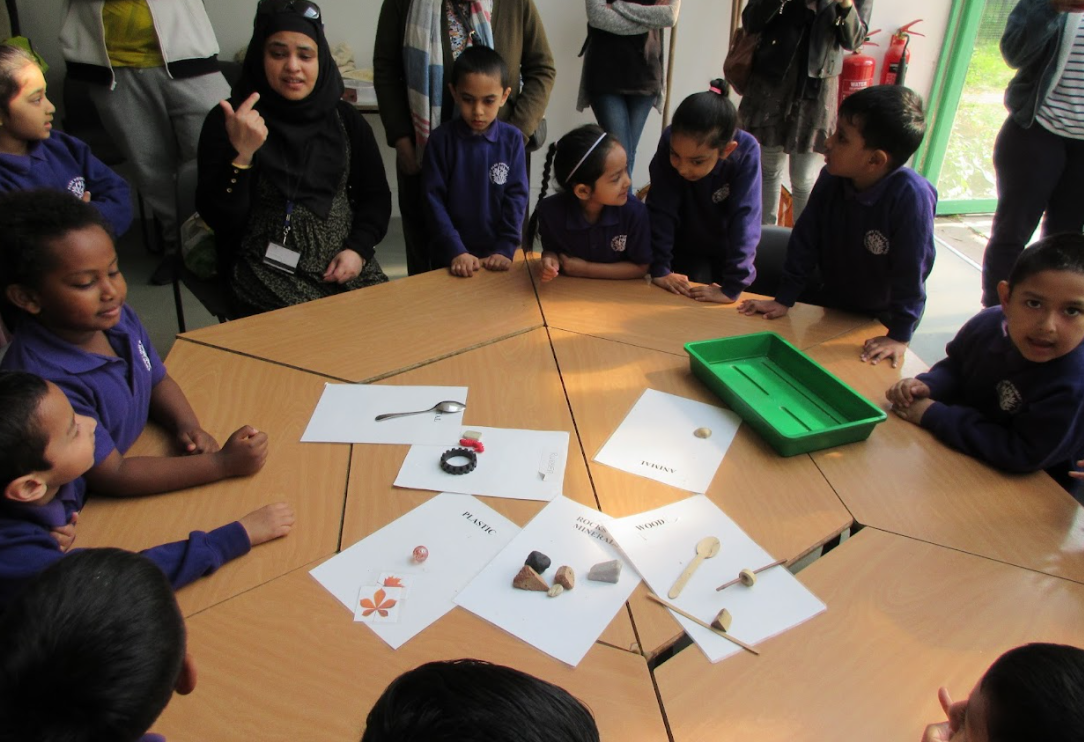 We went to Spider park on the way back from school.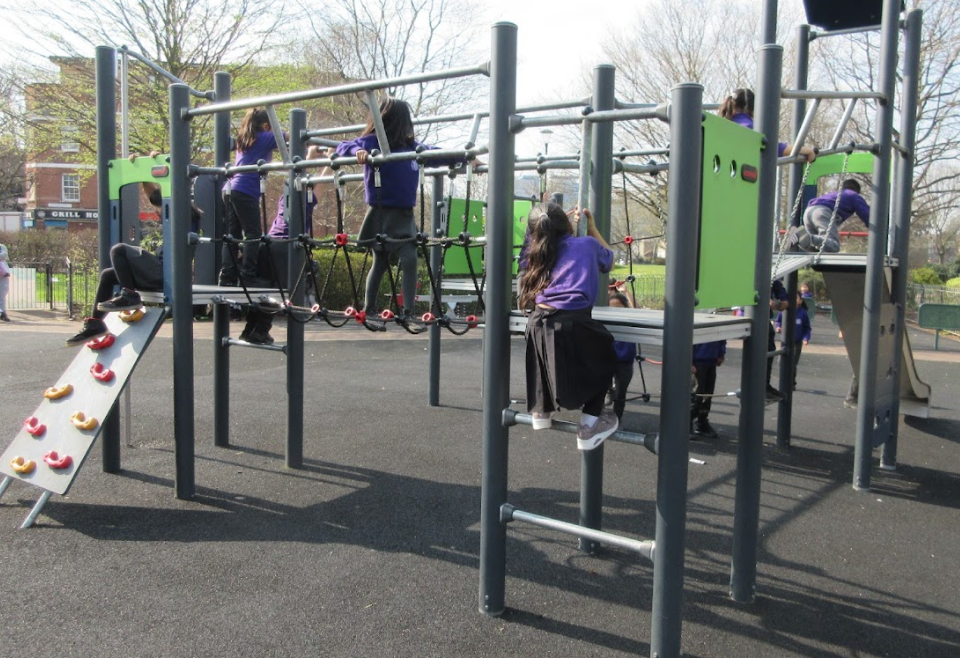 We used all the playground equipment very responsibly and had great fun!
Reception
We have been taking responsibility for other living creatures.
Last week we met some very exciting animals. We were allowed to touch two lizards and a meerkat. We had to be very responsible and handle the animals very gently. We did not want to hurt or scare them so we listened to the instructions and were very gentle.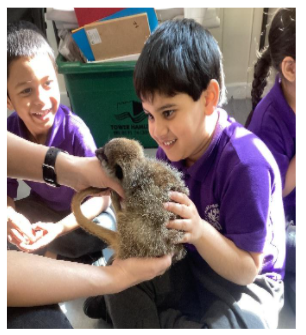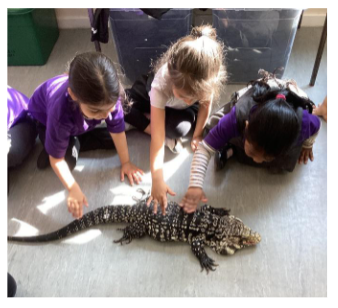 We have been taking responsibility for keeping ourselves safe.

We have also been learning to be responsible in PE. We have been learning how to jump of PE equipment and land safely. We had to be responsible by lining up, waiting for our friends and following some important safety rules. We have to be responsible for keeping ourselves fit and trying new ways to exercise. Jumping like this really helps to build our confidence too.