We all Collaborate!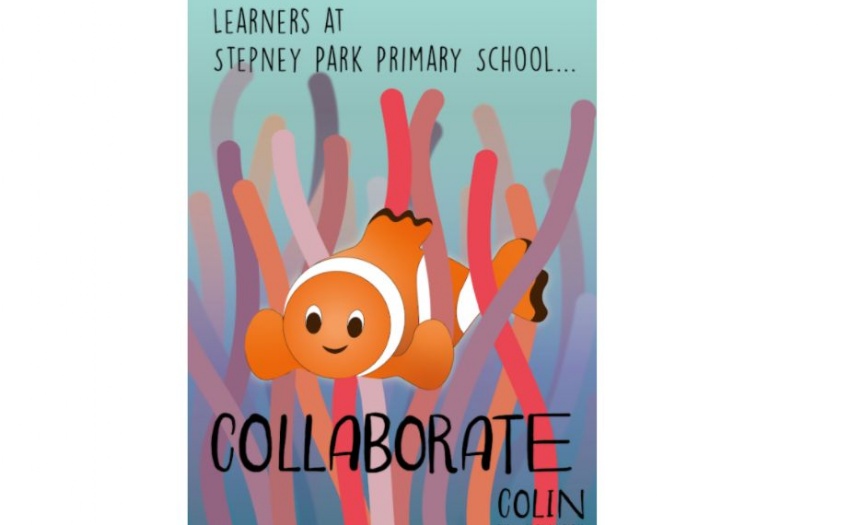 Take a look at the fantastic collaboration going on in the Stepney Park team this term.
Nursery
The children have been learning the importance of working with friends to collaborate on lots of projects in Nursery.
Making our own mud kitchen!
The children worked in collaboration to recycle some old wooden pallets into a new mud kitchen. We sanded the pallets down to avoid splinters, screwed them together using an electric drill.
When it was completed, we enjoyed using the kitchen to make mud pies for our friends. We talked about our favourite foods to cook and made lots of different things for our parties.
"Woah! Mud!" said Musa
"The cake will be ready in 5 minutes, oooh it's so hot!" said Munirah
"This is how my dad bakes cakes" said Eva.
The Gingerbread Man
The children worked in collaboration to draw the story of the Gingerbread Man.
"The fox eats the Gingerbread man, he tricked him" said Radiant.
Reception
In Reception we have been learning how to be collaborative with our friends. We really enjoy our Helicopter Story sessions each week where we retell our stories to each other. We work together to act our stories out and make them come to life!
This week we enjoyed playing different games in the big playground and working together with our friends. We enjoyed relay races to games to help develop our ball skills like throwing and catching and kicking.
Year 1
In Willow class we are able to work together to succeed. When we work together it allows us to get to know each other better and build connections.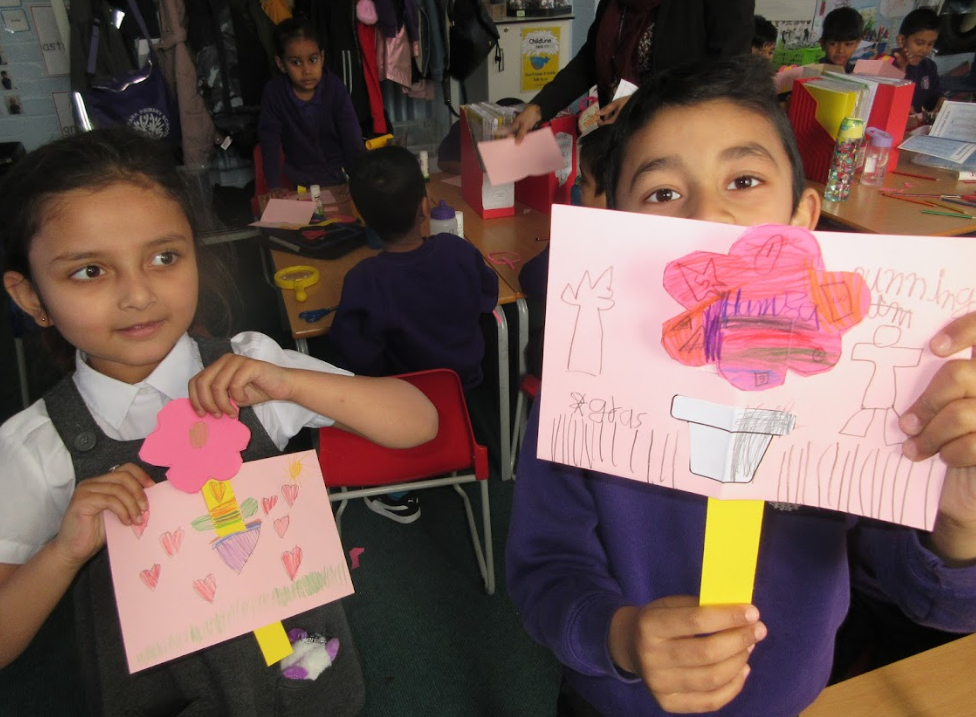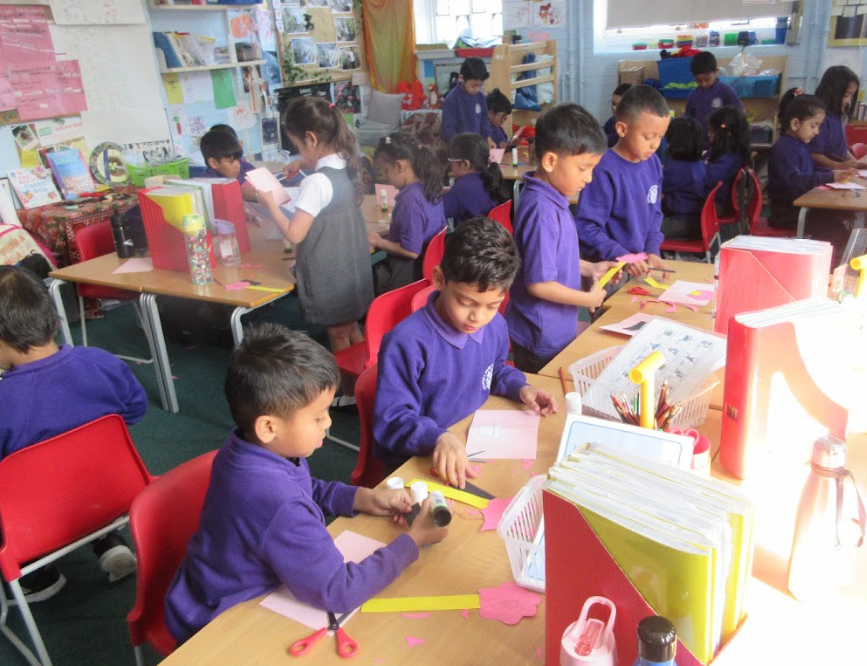 This was especially true in DT. When we were learning about slider mechanisms.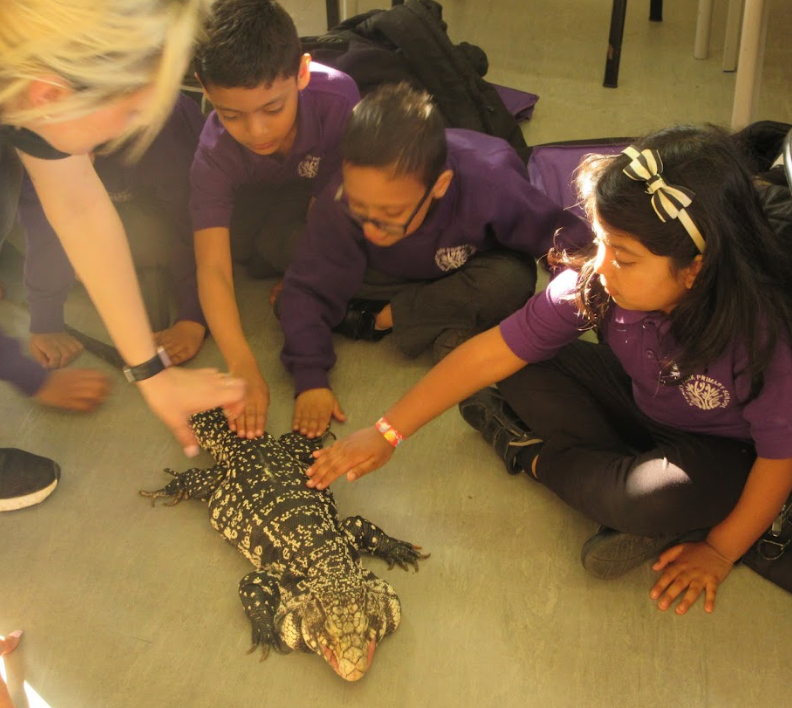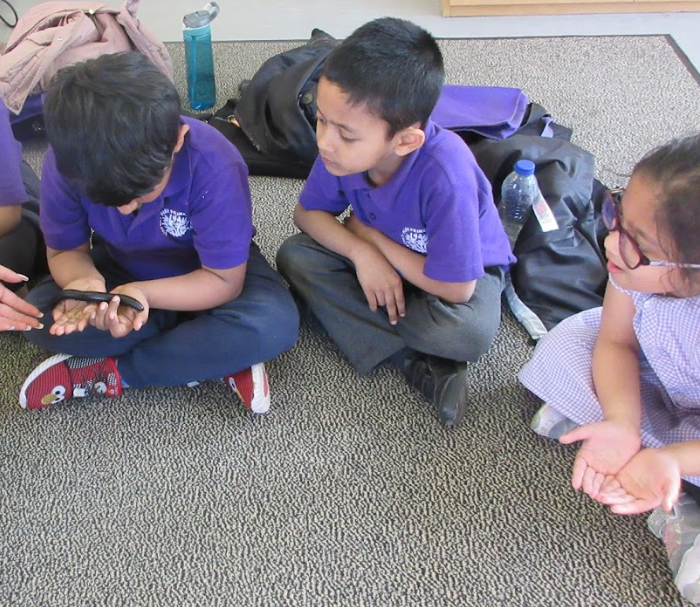 Gently touching a lizard. Holding a centipede carefully.
Collaboration on Curiosity day allowed us to combine together to hold and take care of the animals that had come to visit us.
Year 2
2 Willow has been learning a lot about collaboration and Colin the Clownfish. They are very busy preparing for their SATs, but that does not mean they haven't been able to fit in some fun, group learning to build relationships with their peers and a respect for shared learning. One way that 2 Willow have been learning about collaboration is through their African drumming lessons each week. We have to listen to each other and play in time.
They have been working on a group performance which they are very excited to share with the school in two weeks.
Another way 2 Willow has been learning about collaboration is in their art lessons with Helen. They are being taught that sharing ideas helps everyone become better artists. They also collaborate by tidying up together.
We are looking forward to seeing their finished pieces.
Year 3
Over the last few weeks 3 willow have collaborated with their learning. Collaborating allows us to learn new information by using our peers as sources. It also allows us to support each other with new learning. A lot of this collaboration has happened through discussions. In Science, we were investigating soil. We had lots of discussions about the colour and texture of the soil to identify the type. We worked together to make a judgement using the key provided. It was very important that we took turns with the soil to make sure we all had a chance to investigate but also to be careful with the equipment.
We also carried out several other investigations to do with plants. One of our plant investigations was to see what happens when a leaf of a plant is covered.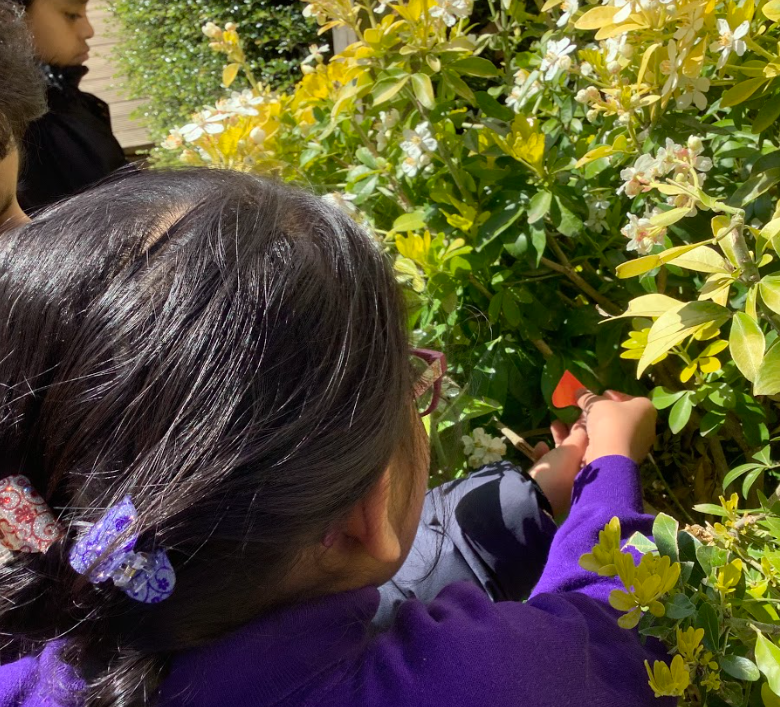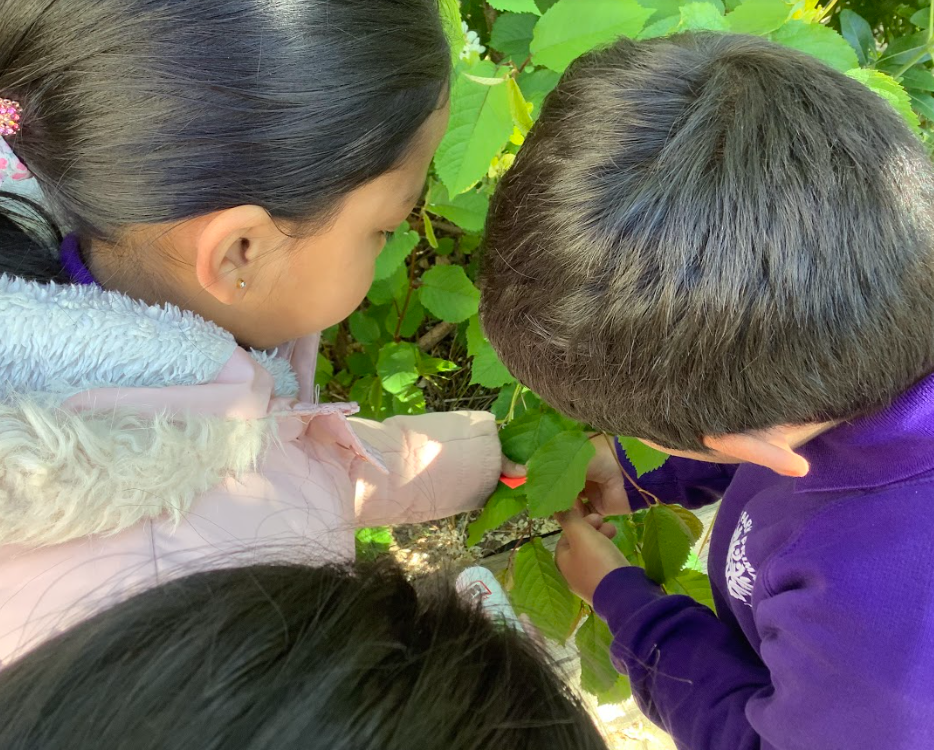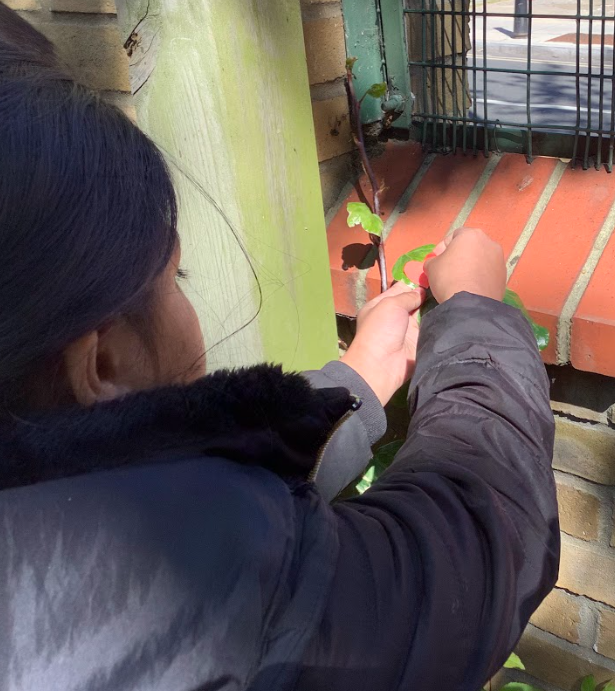 We predicted that it wouldn't change colour as the sun is being blocked therefore photosynthesis can not happen. As a group we had to explore to find an appropriate leaf for our investigation. We found that due to the weather in the UK the investigation didn't work as well as we wanted to and so the piece of card covering the leaf flew away.
Year 4
Year 4 enjoyed a wonderful day at Lee Valley Country Park to support their learning in Geography.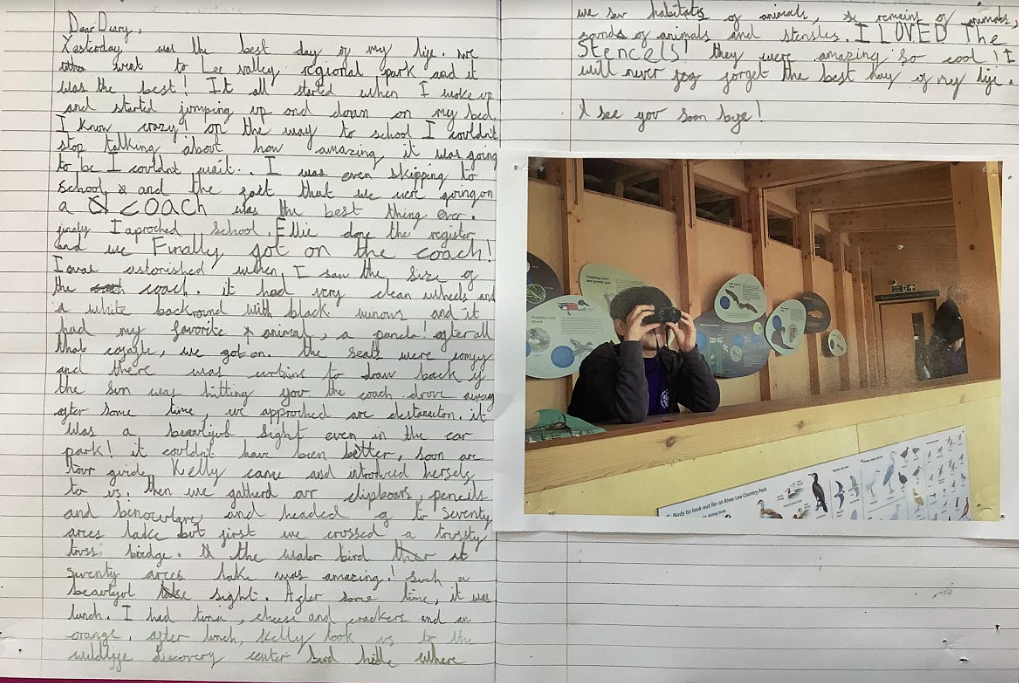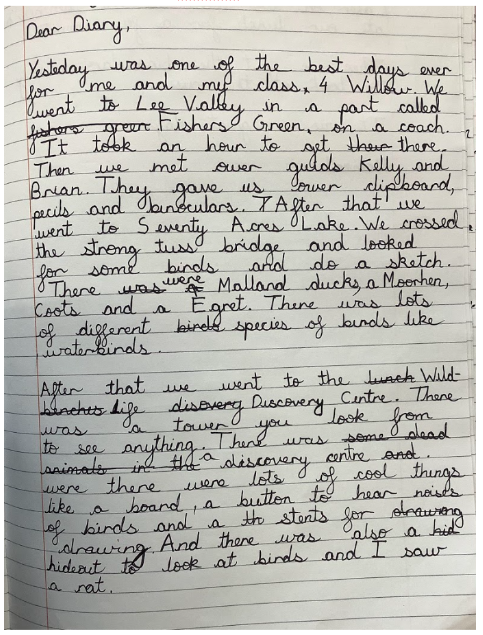 Amila and Hamzah were amongst the children who did fantastic write-ups.
They experienced the different parts of the river that they had previously learned about in the classroom and visited the wildlife discovery centre. They collaborated by working together to identify different birds and sharing equipment such as binoculars.
Year 5
In Year 5, we have had many opportunities lately to work collaboratively. In PE, we are learning dance moves together and working in small groups to practise short routines. In Geography, the children have utilised their computing skills by creating presentations in small groups on rainforests; they worked individually on their Chromebooks to create a collaborative presentation on Google Slides.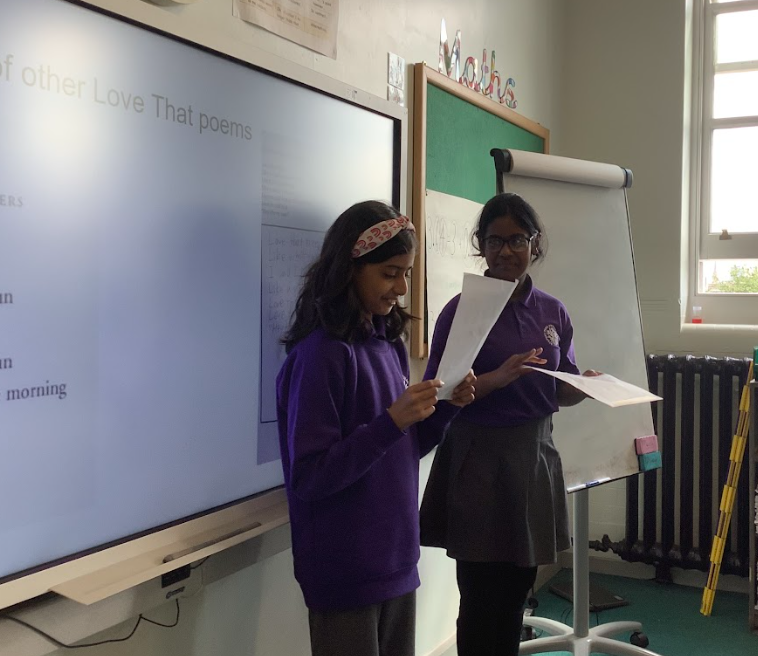 Finally, everyone has written a poem inspired by our English text Love That Dog. All of these poems are being collated into a class anthology - a collaborative effort by all!
Year 6
All of year 6 have been working exceptionally hard this week at their SATS exams and their teachers have too. A big "thank you" for their teamwork and collaboration to support each other to succeed!