We have our new Reading Ambassadors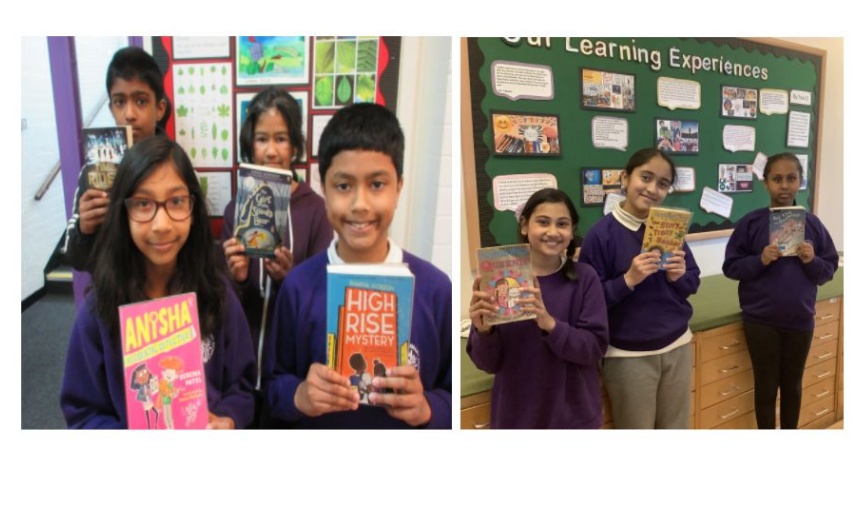 Chris is very pleased to announce his team of Reading Ambassadors for the Summer term. They plan to start a fantastic reading competition with a range of brilliant new books.
The reading ambassadors can't wait to get everyone at Stepney Park reading.
The reading ambassadors are:
Year 5 (Oak) favourite book
Amiira The Ice Monster
Faryal The Midnight Gang
Tasnim The Giraffe, The Pelly and Me
Year 6 ( Maple) favourite book
Aber I like stories with plot twists in like Danny Champion of the World
Eimaani I like escaping into fantasy worlds like in Harry Potter and the Goblet Of Fire
Riaz I like the unexpected and was surprised in Ravens Gate
Zaynah I like stories which involve people's feelings, as in Wimpy Kid Movie Diary
Which is your favourite book and why?