North Building Closed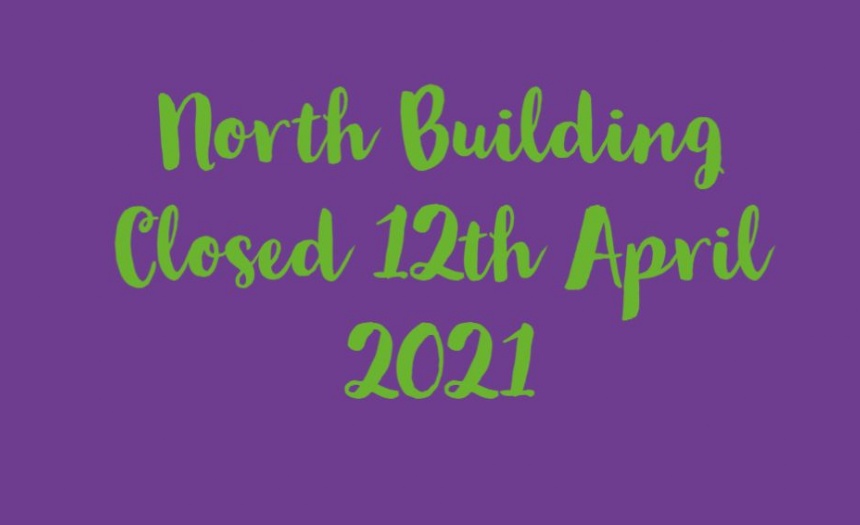 North Building closed due to lack of heating. Home Learning today for Nursery, Reception, Years 1, 3 and 5.
12.04.21
Dear parents and carers of Stepney Park Primary School,
I am sorry to have to write to you so soon in the new term with bad news.
I hope you will have received the text message from school a few minutes ago.
Unfortunately, we discovered a leak in the North building (old Redlands) this morning, this was as a result after heating boiler maintenance works that were carried out over the Easter holidays. The heating is therefore out of action, we are urgently carrying out repairs works.
I assessed the temperature in classes, and at the moment they are around 10 degrees Celsius. On top of this, we need to ventilate the rooms because of the risk of Covid transmission, and this would mean that temperatures would drop even further. The recommended minimum temperature is around 16 degrees Celsius.
It is therefore with regret, that I have had to make the decision to close Nursery, Reception, Year 1, 3 and 5 today.
We will of course offer remote learning today, we will follow the timetable that was used during lockdown.
I realise how inconvenient this is for you, in particular of working parents. I know you will understand that these decisions are never taken lightly and are always taken with the well-being of pupils in mind.
I will keep you up to date as soon as I have some more information.
Kindest regards and with sincere apologies
Edith Philipsen
Headteacher- Stepney Park Primary School.