Our Fantastic Smile Day!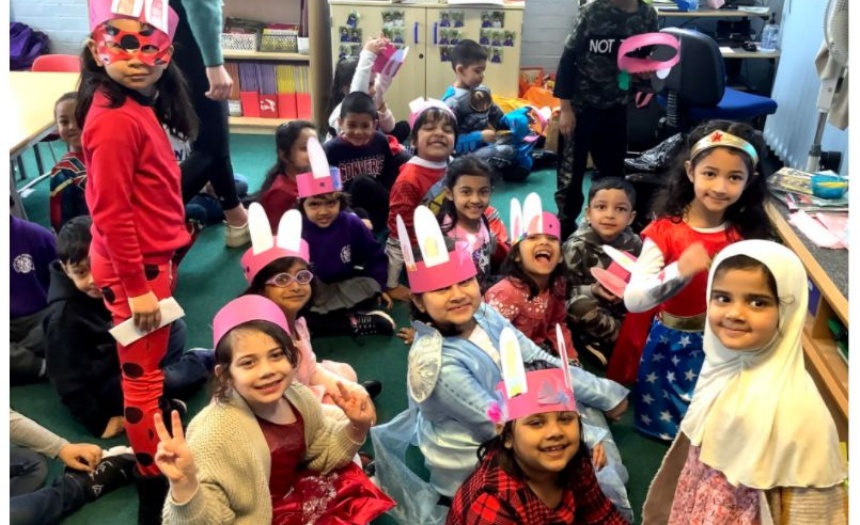 Our Rights Ambassadors were so proud of the Smile Day they organised!
On Friday 26th March we all took part in Smile Day. This was an idea thought of by our Rights Respecting Ambassadors and it was a great chance to allow us to relax and smile at the end of a long term. Many of the children took part in a writing competition we spent a long time reading through entries before choosing winners. We talked about superheroes to us, which included NHS workers and other key workers, as well as many of the children thinking about a family member who was special for all the things they do too. The children brought in jokes and we ended the day having a small class party. A great end to the term and lots of money raised for Red Nose Day - £287.47! Thanks to everyone for their generosity.