Writing Partners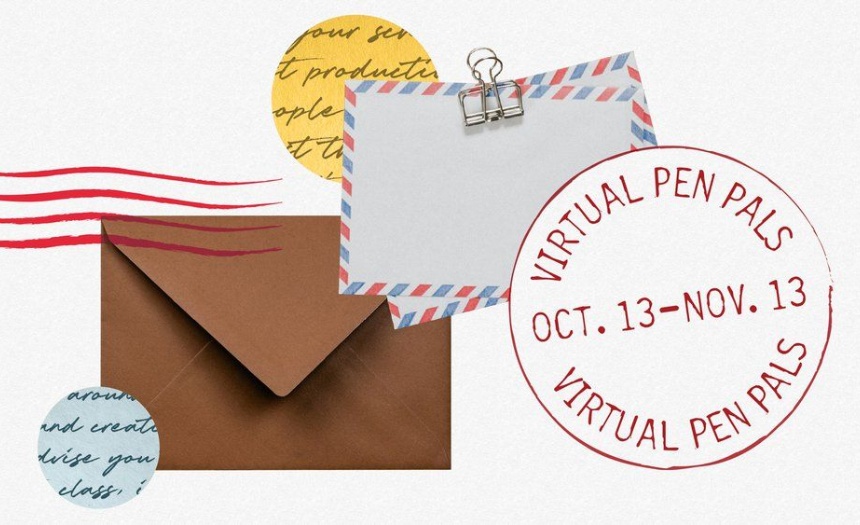 We have a lucky team of year 5s writing letter to some brilliant Business Volunteers
We are very lucky to be supported by Tower Hamlets Education Business Partnership this term. They have created a fantastic team of letter writers from Natwest, MS Amlin and Travers Smith.
These professionals write to the year 5 pupils and they get to write back with their own letters and ideas - supported by the brilliant David. This real life opportunity really motivates and inspires the pupils. They are also learning about the world of work and what the future career opportunities might hold. Here is what some of them have said:
"I look forward to reading my Pen-Pal letter each week and seeing how they've answered my questions!"
"I can't believe someone actually writes back to us! And they work in a real bank!"
Take a look at some examples below. We hope to get even better at our letter writing as the weeks progress.