Eid Mubarak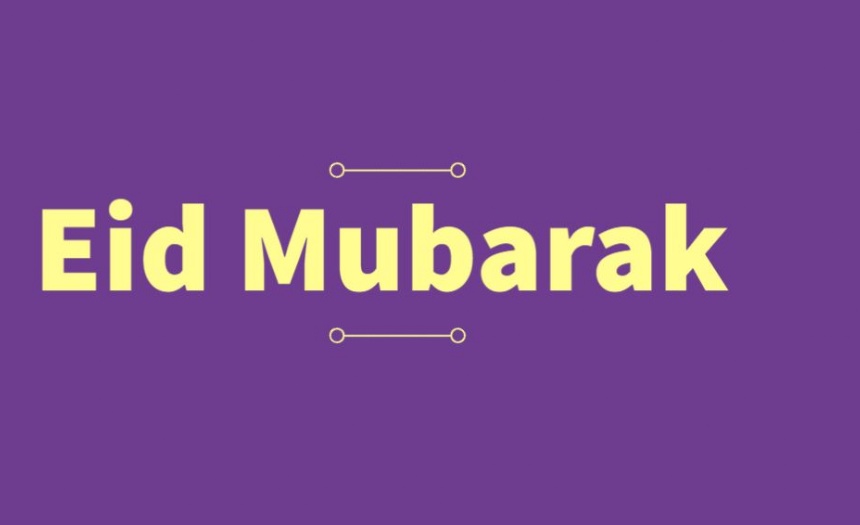 We are closed for an Occasional Day on Thursday 13th May to enable our children and staff to celebrate Eid al-Fitr.
Our school will be closed for an Occasional Closure day on Thursday, but we will be able to offer free childcare to parents who need it. Please email using the admin email address, admin@stepneypark.towerhamlets.sch.uk, if you would like childcare between 9.00 am and 3.30pm. There will not be any before and after school childcare clubs that day.
Friday May 14th will be a day to celebrate Eid at school. This will be a non-uniform day, and children may wish to bring £1.00 to donate to charity. Our Change Ambassador groups will decide to which charity the money will be donated. We will have a party for the children that day too, and we will provide the food and drink for this.
We wish our families 'Eid Mubarak'!