Healthy-Me Day on 19th May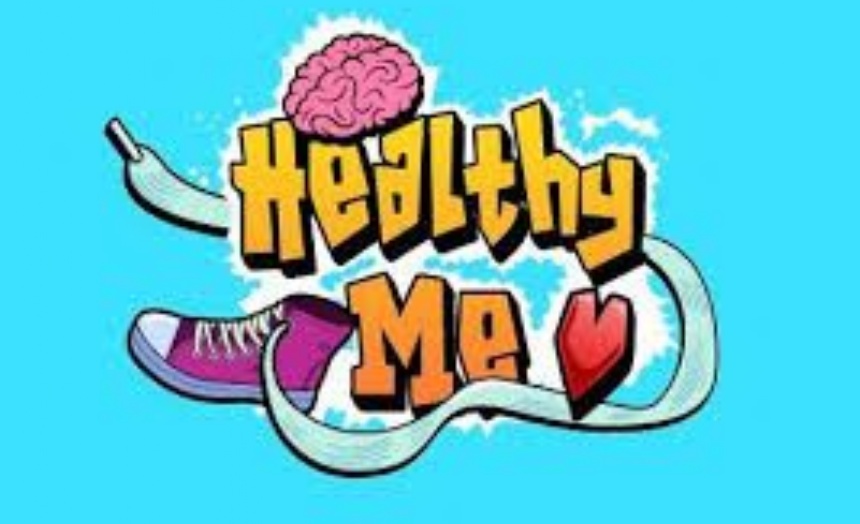 Come to school dressed in your sports clothes for a fantastic Healthy day at school this Wednesday. It's going to be fun, active ... and healthy!
Across Stepney Park we will be raising awareness of how to be Healthy.
We will be thinking about our bodies, our emotions and our minds as we do fun and fantastic activities across the day.
We will be tasting new food, trying out laughter yoga and having debates on issues relating to health.
Please come to school in your sports clothes ready to get active outside in plenty of fun and games too!