Healthy-Me Day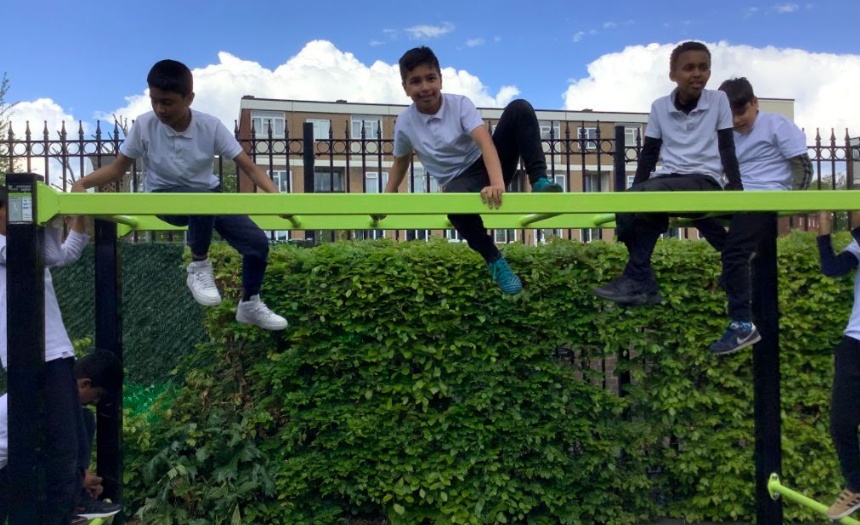 We had a fantastic day celebrating all the ways we know how to be Healthy at Stepney Park
Take a look at all the ways we explored health.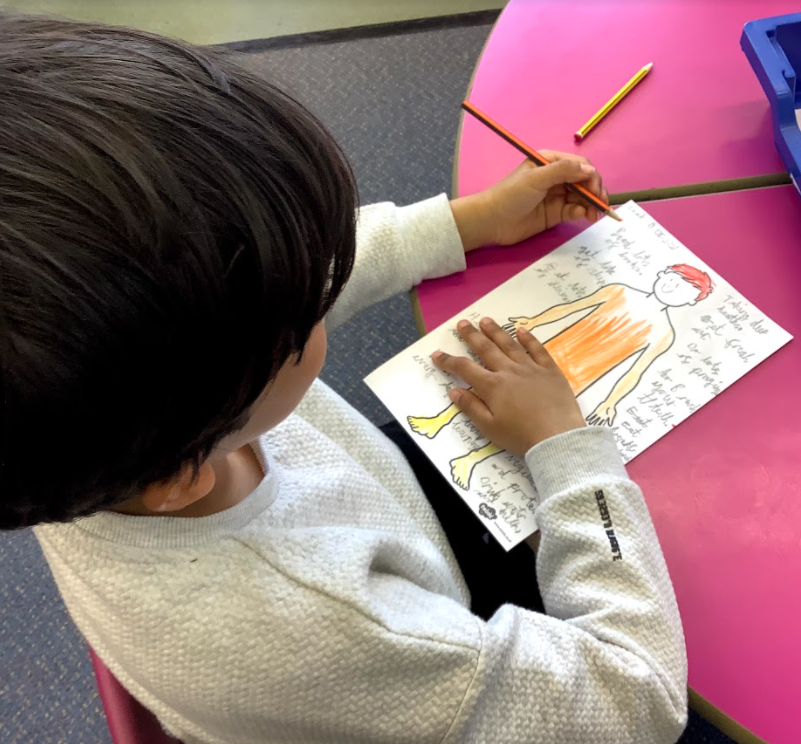 We learn to understand our bodies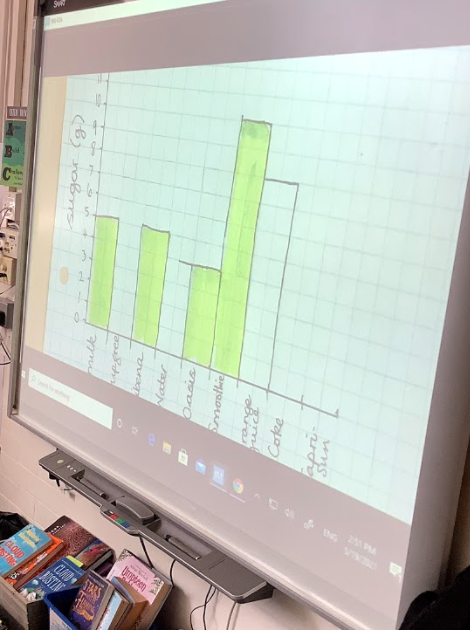 We can use our maths skills to investigate health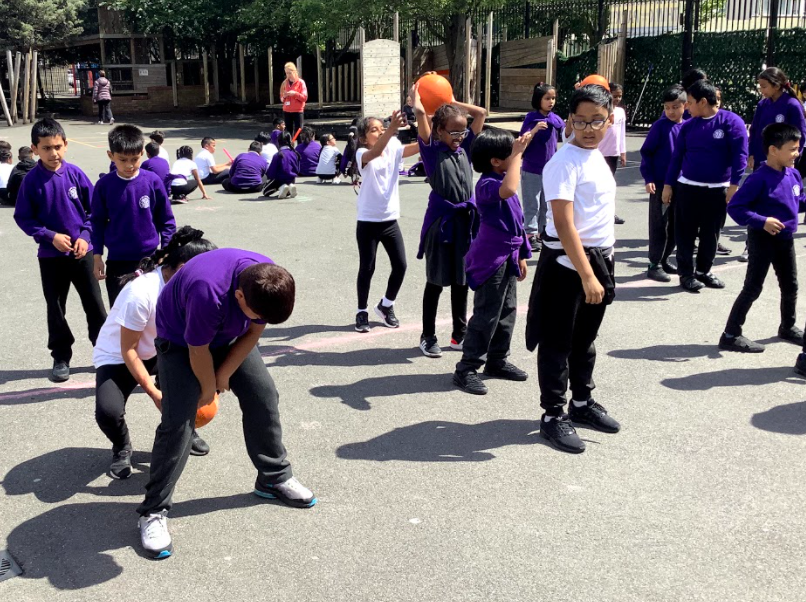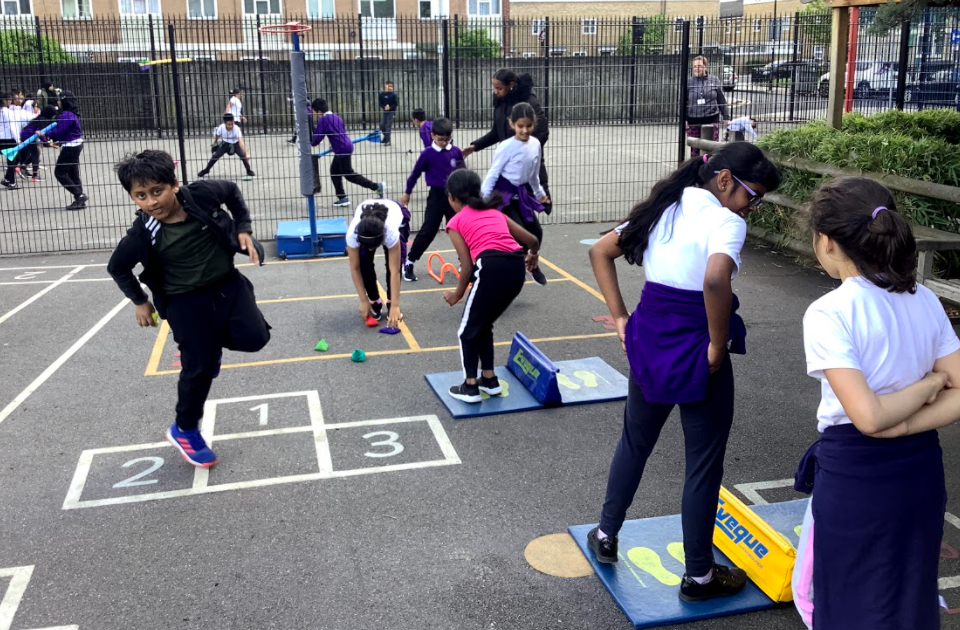 We have fun applying our sporting skills, being competitive, supportive and resilient.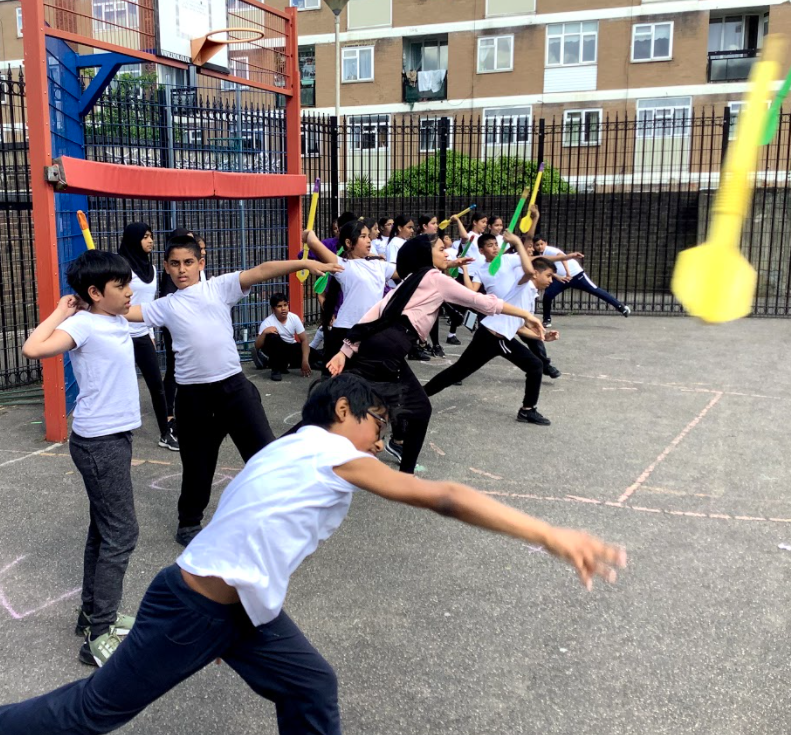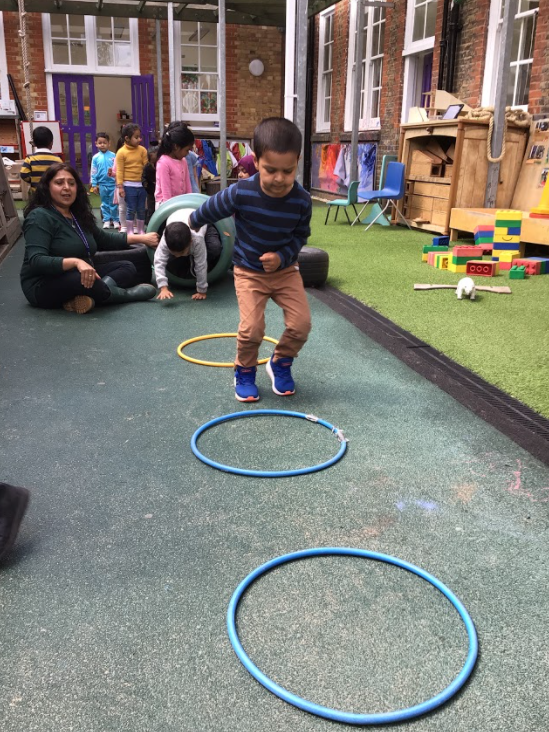 No obstacle is too big for Nursery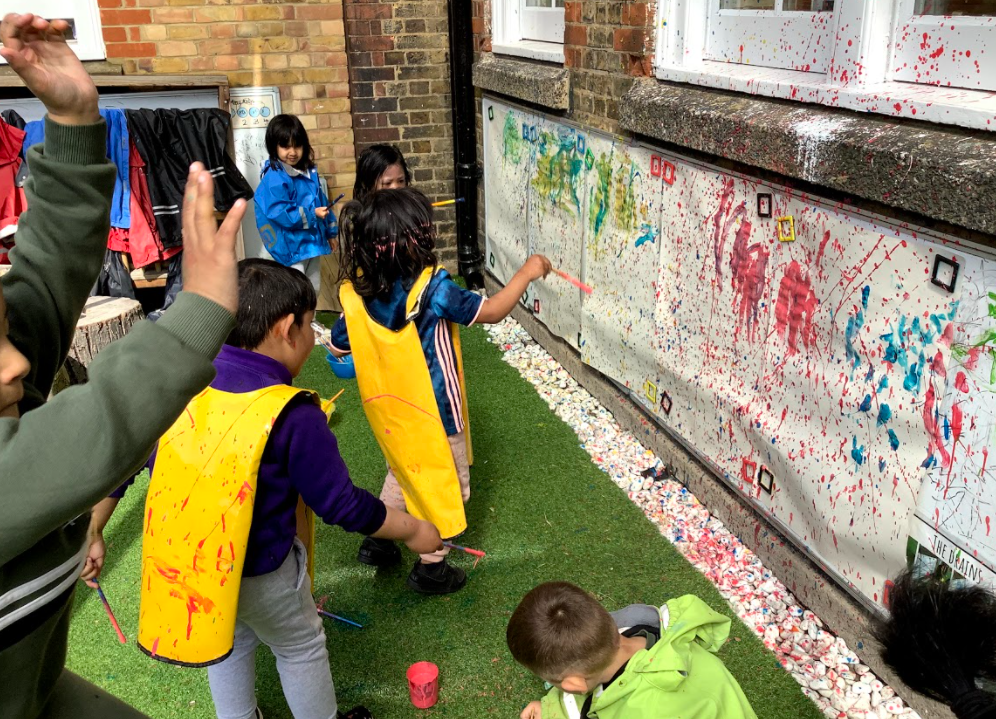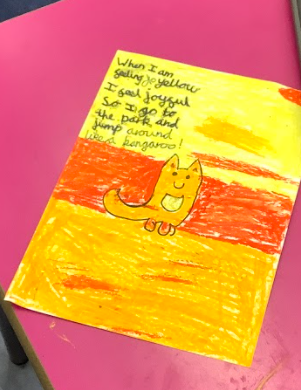 We can express our moods and emotions through colour!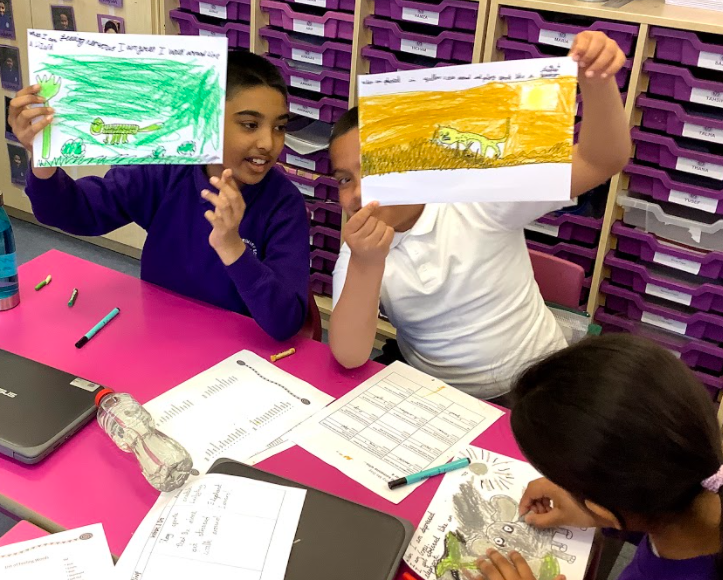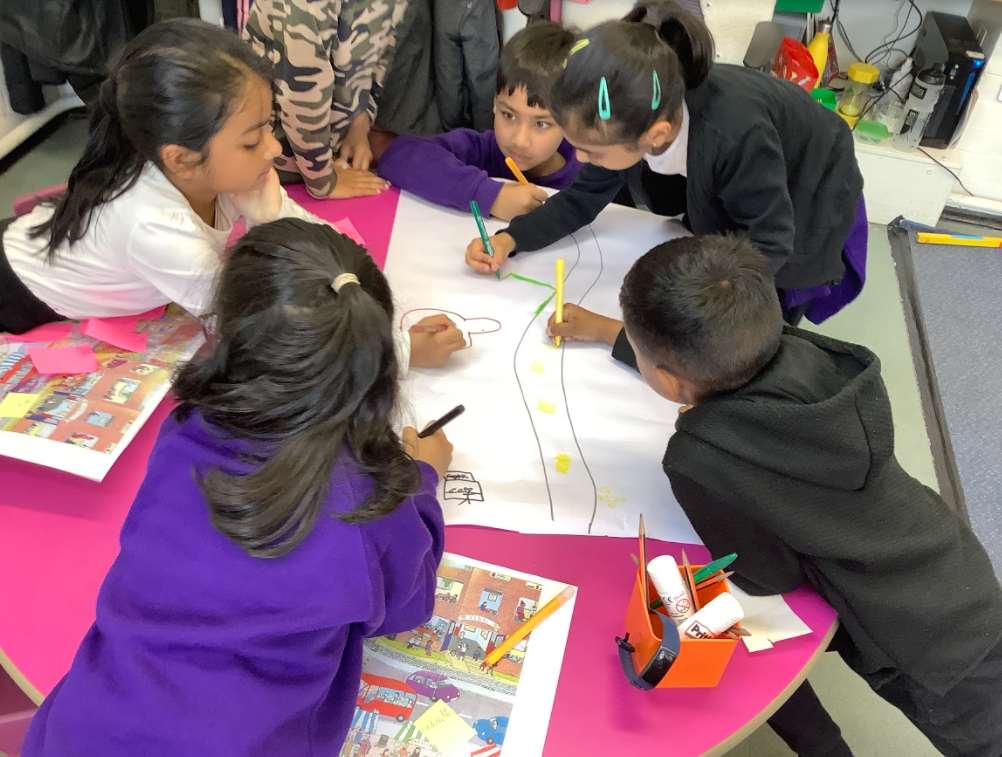 We collaborate to explore how to be safe and care for ourselves - that's being healthy!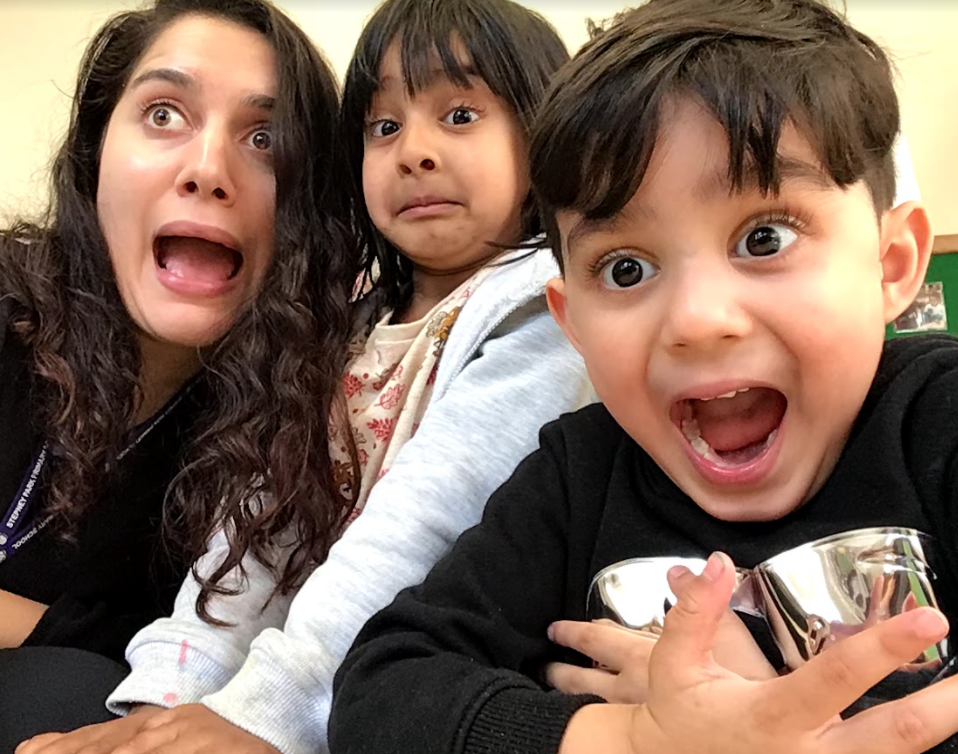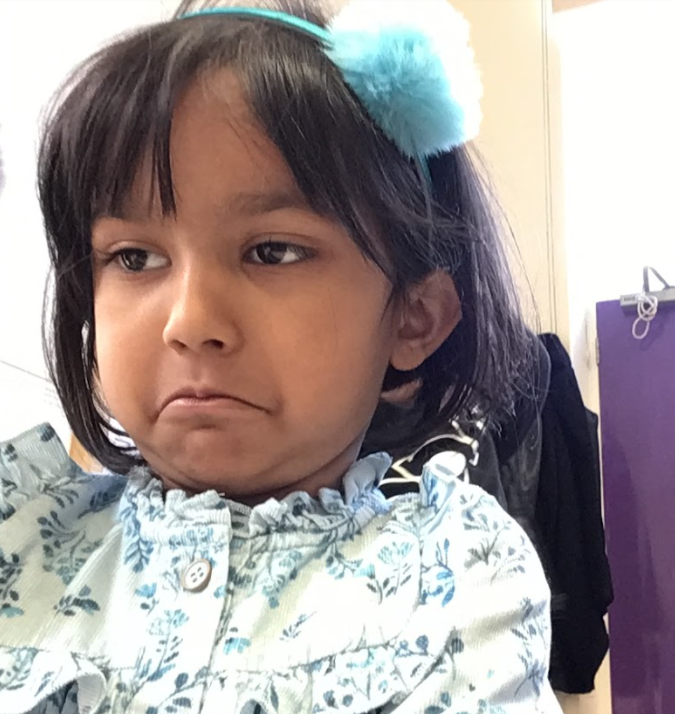 Which facial expressions can we use to show our feelings in Nursery?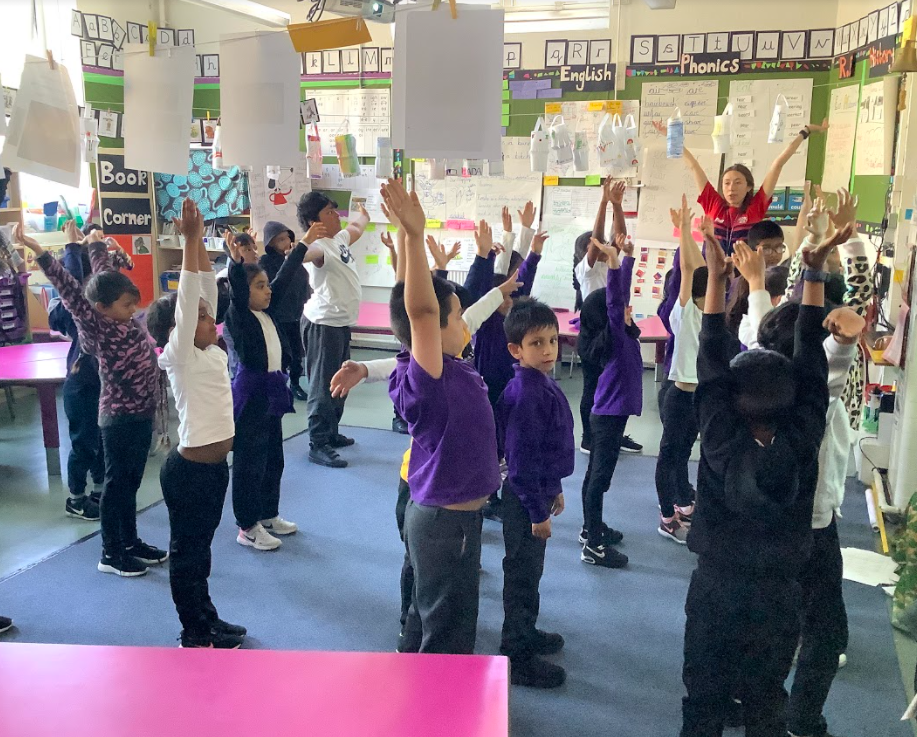 We took time to care for our bodies - exercising and stretching is good for your muscles and heart and keeps you healthy!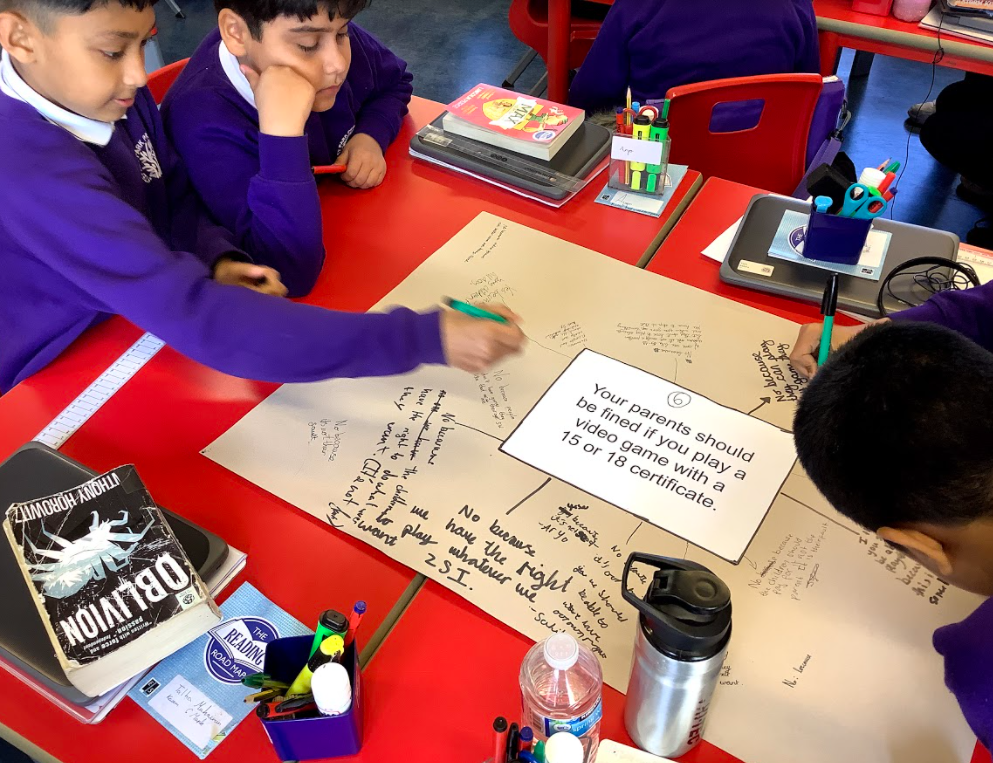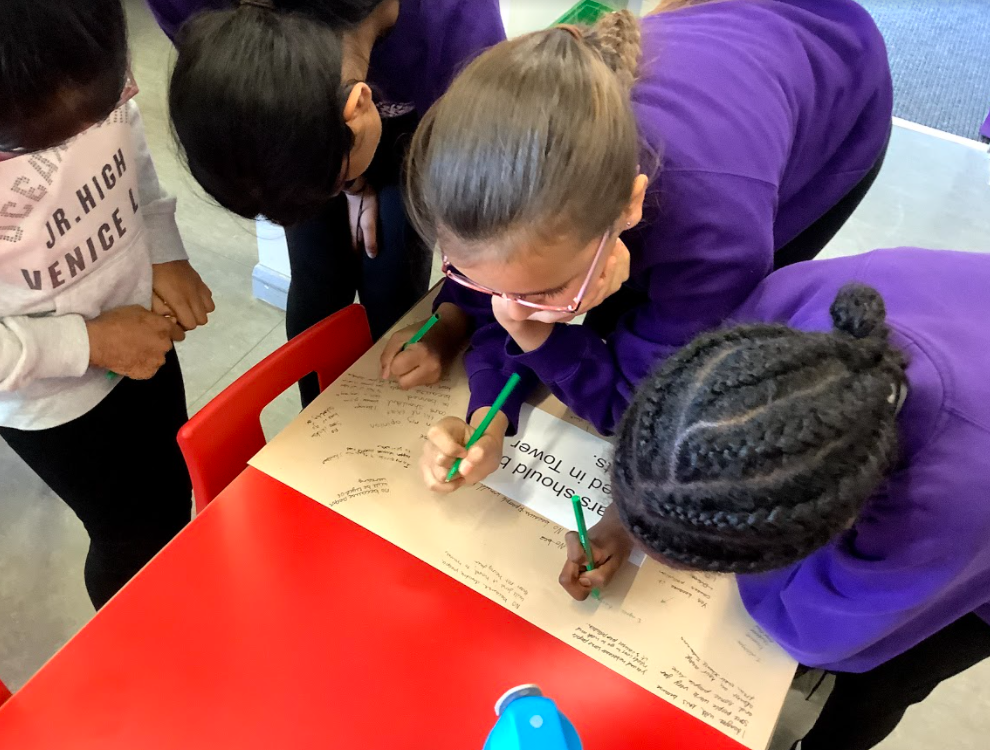 Developing our opinions, challenging our thoughts and learning about choices is all part of having a strong sense of self awareness and understanding different viewpoints. We know that is part of being healthy.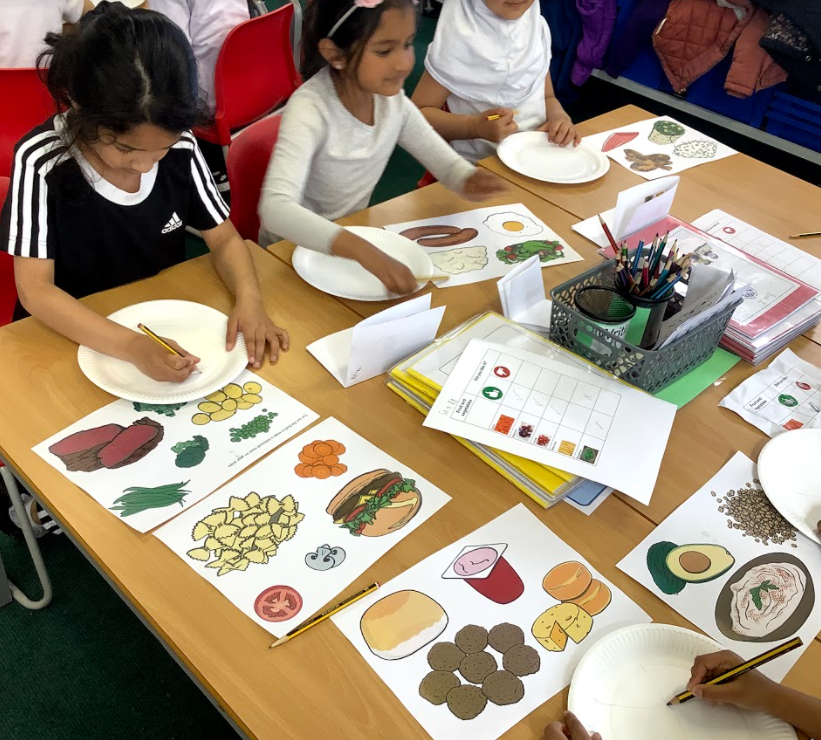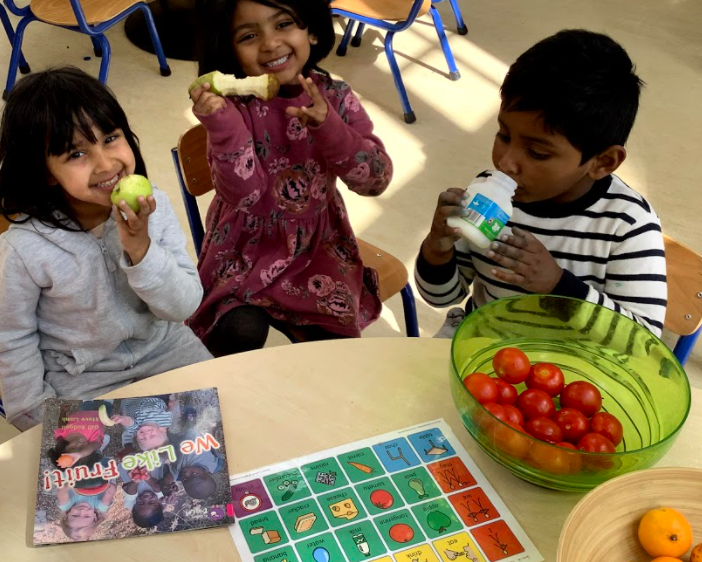 No day on health is complete without exploring food!