Lost Property Reminder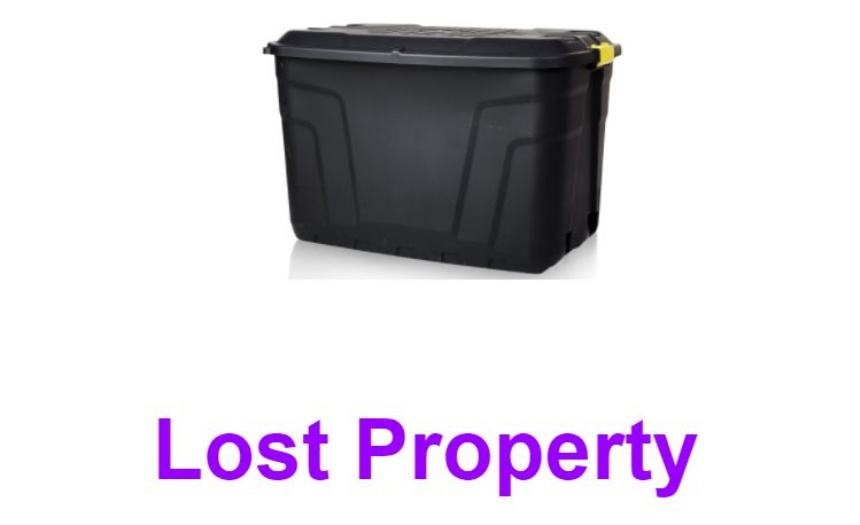 How we deal with lost property and how you can support us
At Stepney Park we aim to develop all children to be independent and responsible.
It is the responsibility of pupils to look after their own belongings.
Staff support pupils to do this by reminding them to collect their own things at transition points and developing their sense of pride and value in themselves and their belongings through PSHE lessons. All labelled clothes are quickly returned to pupils.
Parents must support pupils by labelling all belongings so that they can be found or returned easily.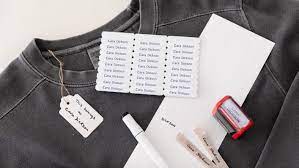 You can buy packs of labels here https://www.stikins.co.uk/ or at other providers.
Please instil in your child a sense of pride, value and responsibility for their belongings.
Unfortunately we are gathering a large amount of unlabelled belongings, especially jumpers.
Unlabelled items will be collected in 2 large boxes on each site which will be stored in the playground. It is parent's responsibility to look through these when items are lost. There will be one near the South Site shelter and one near the North Site shelter.
Every half-term these items will be removed and either donated to charity shops or washed and sold as second hand with money from these sales going to charity.