Lost Property - Please come and check the boxes!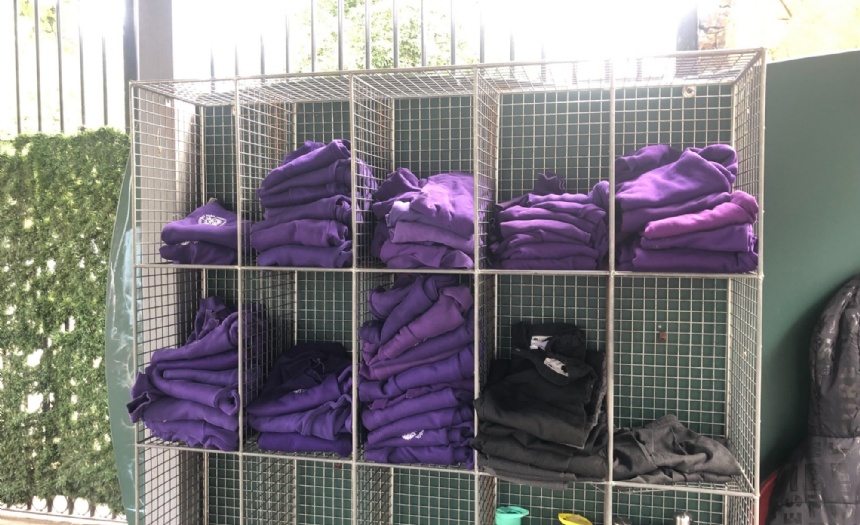 We have a large amount of unmarked clothing that needs to find a home.
We really don't want to have to throw away the clothes, but we have too many now to keep storing and will therefore have to throw away any which aren't collected by the end of the year. This will be an awful waste!
All the coats and other clothes will be given to charity shops.
Please come and look through them and reclaim your child's clothes. We have coats, trousers, Wellington boats, trainers, socks, gloves and much more.
The boxes are stored under the shelter in the South playground.
When you come to collect your child, do come and take a look. If you want to make sure your child's jumper is easy to find, please make sure you label it with their name. And relabel it when it washes off.
Help us remind them to be RESPONSIBLE for their own things by reminding them to collect their jumpers after they take them off.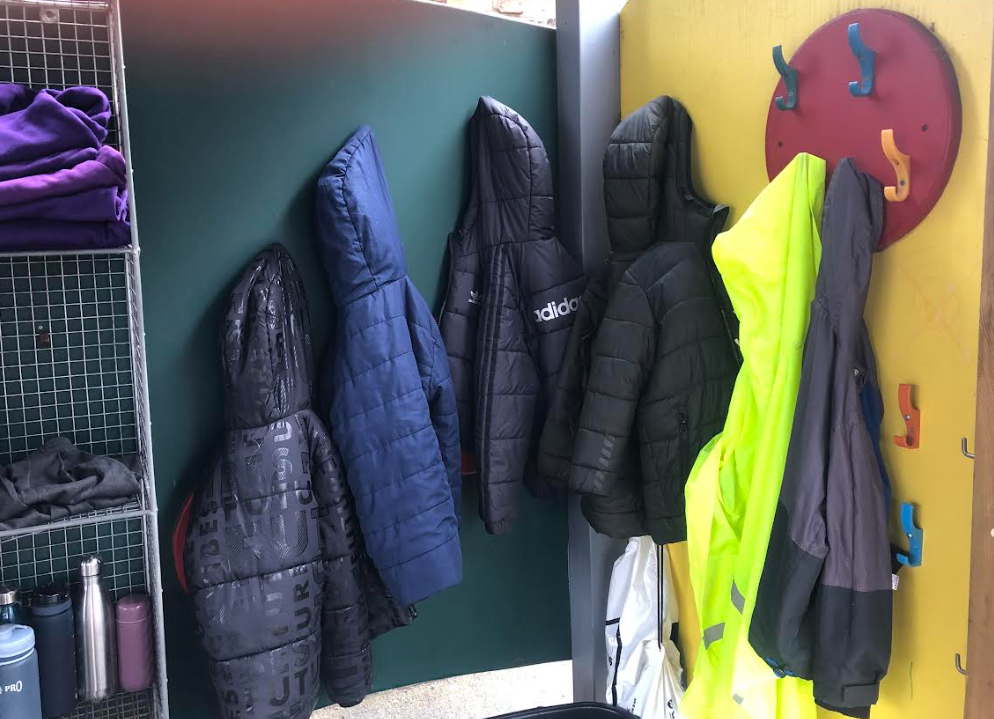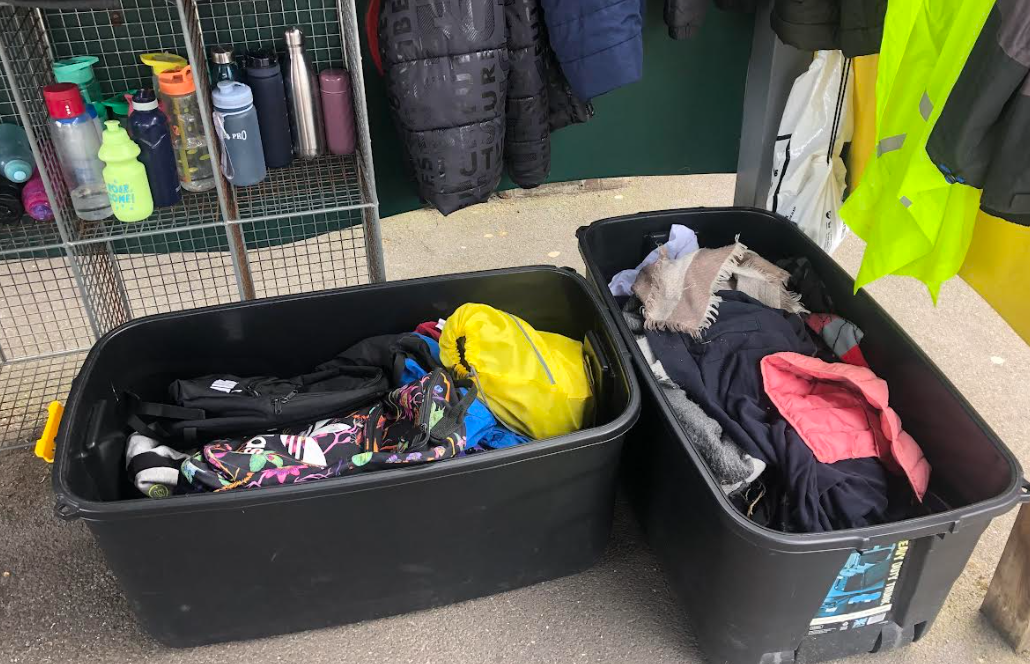 Please check the map below for the location of the boxes.