Year 6 Leavers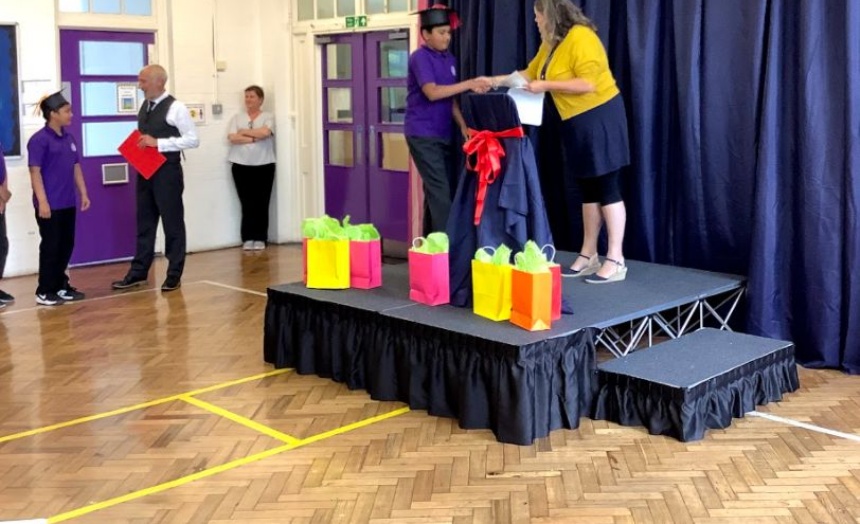 The Year 6s have been celebrating their primary career!
What a year we have had! A year full of experiences, learning and fun. This week we have been celebrating our time together and creating memories that we will hold and cherish forever. From our graduation ceremony to our year 6 party, we have thoroughly enjoyed this week's celebrations and cannot wait to create more memories together.
All the pupils want to say a big thank you to all the adults who have made their last year and last week at school so special.
THANK YOU!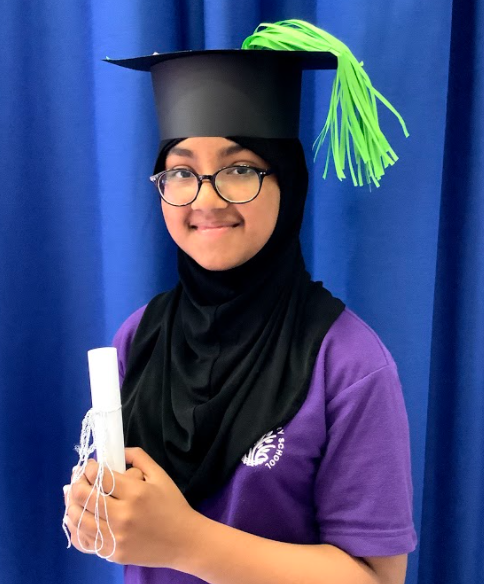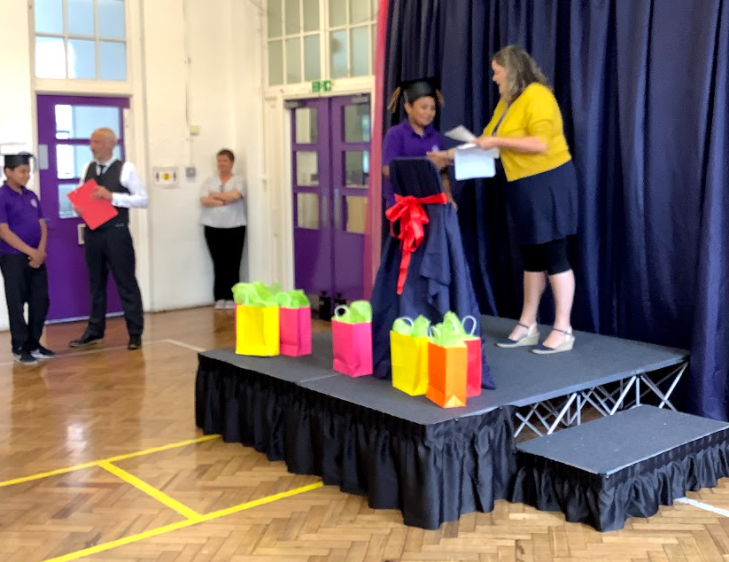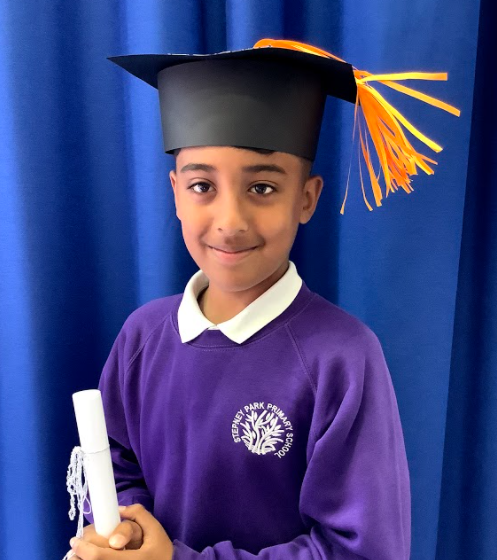 Take a look at some of the fun we have had at school and out in Victoria Park!