Bikeability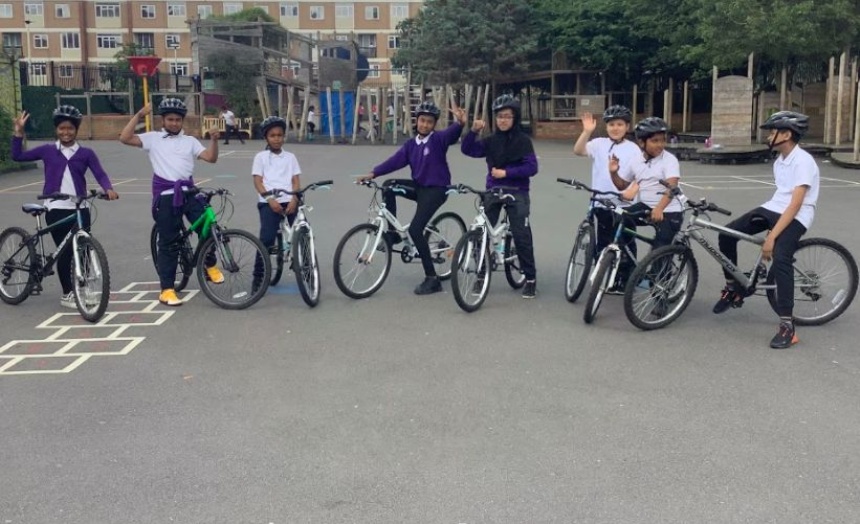 We are great cyclists!
Bikeability in year 6
A selection of our year 6 children recently had the amazing opportunity to take part in a week of 'Bikeability' road cycling lessons. The children spent the week practising bike handling skills as well as learning how to stay safe and aware when cycling on local roads, including wearing their bike helmets and hi-viz jackets.
'At first it was a bit scary but I persevered and in the end I felt more confident being on the road' - Ikram, 6 Pine.
'I really enjoyed learning how to cycle on the road and hopefully one day soon I'll be able to cycle to my secondary school' - Zayd, 6 Willow