New Staff at Stepney Park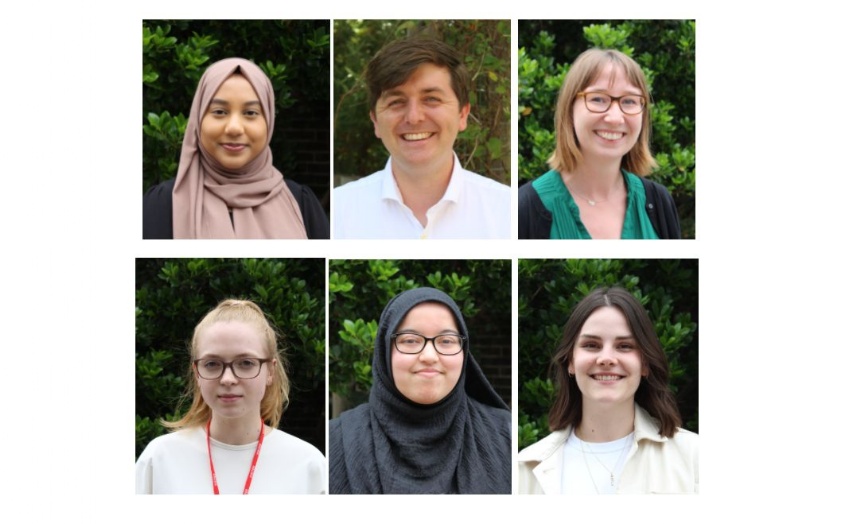 Here are some new faces you will see around the school.
We are so pleased to have our new Deputy Head, Richard.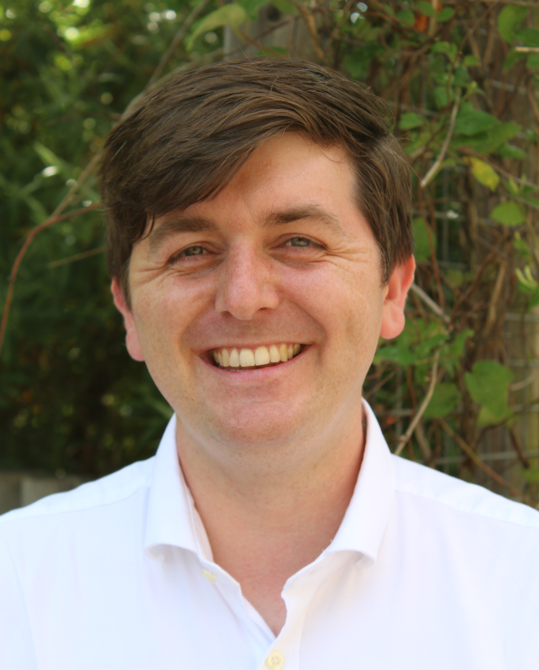 Richard says:
"It's been a lovely first couple of weeks at Stepney Park - it's already clear that Stepney Park is a happy school with happy children. Thank you to the children, staff and parents for welcoming me so warmly into your school community: I've really enjoyed starting to get to know some of you and I look forward to meeting more of you as time goes on. It's also been great already to have seen some of the children's hard work and great learning and I look forward to seeing much more of the same!"
We welcome 5 fantastic new teachers this year:
Faiza is in 4 Maple Laura is in 2 Pine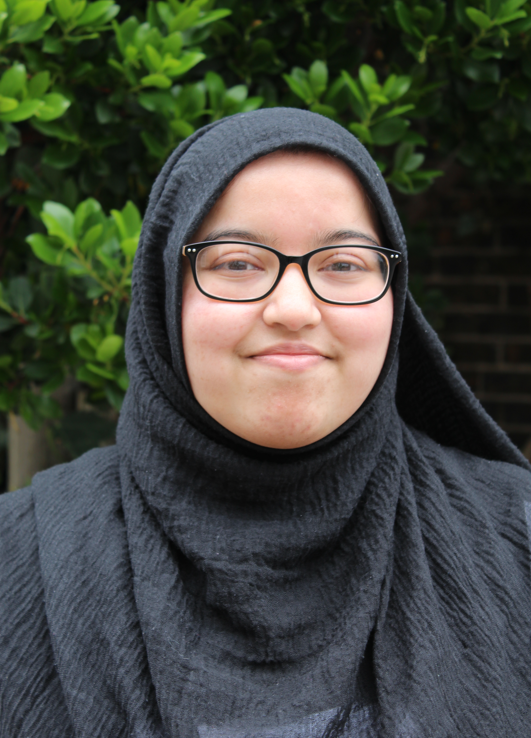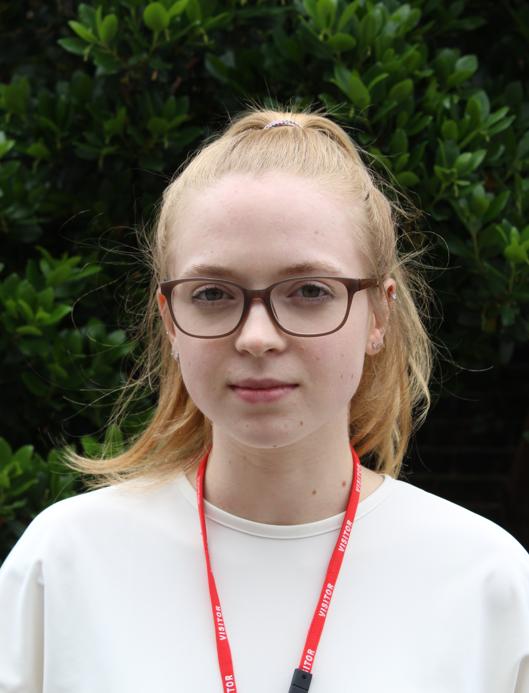 Rachel is in 5 Oak Samia is in 3 Maple Sarah is in 4 Pine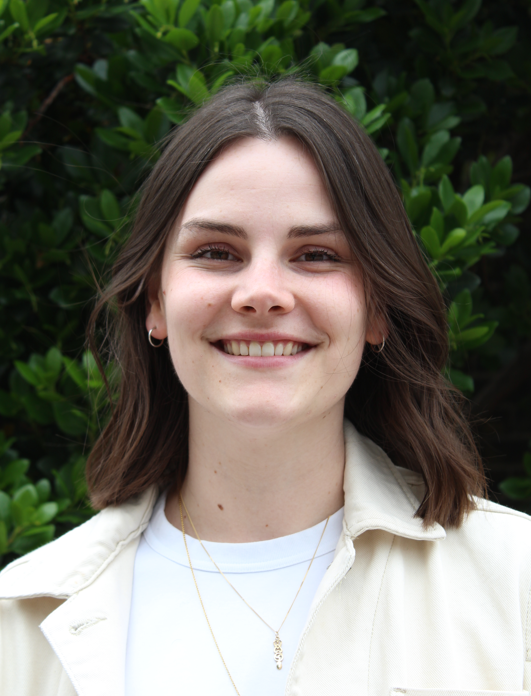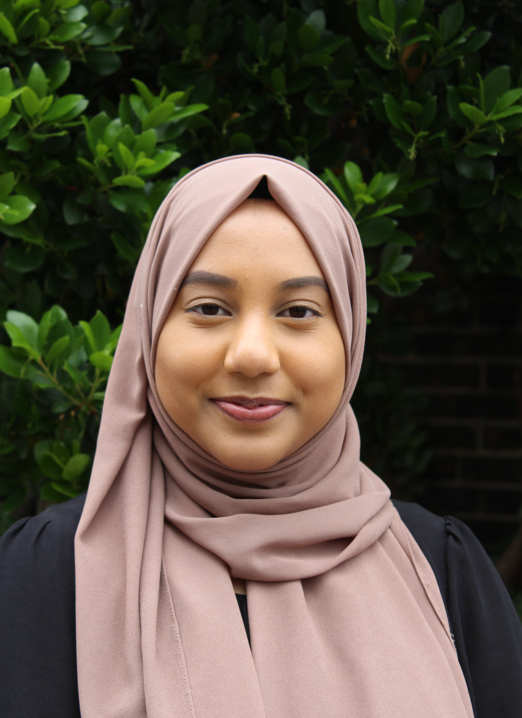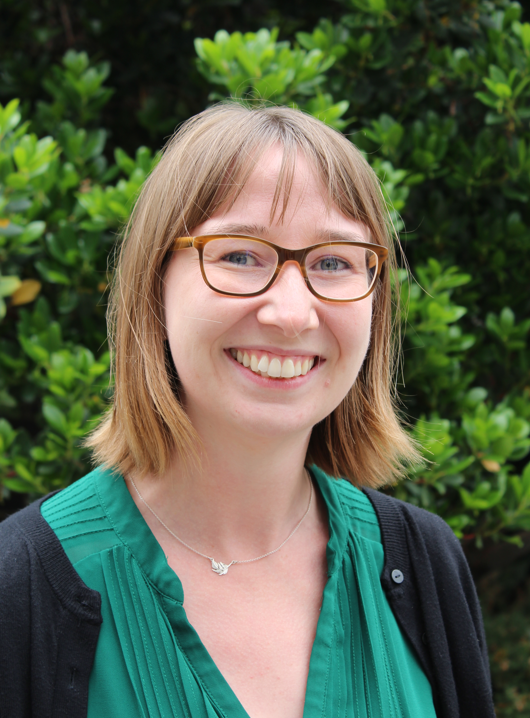 They are all settling in wonderfully and have been so impressed with the children.
We also welcome Nayeem to the school.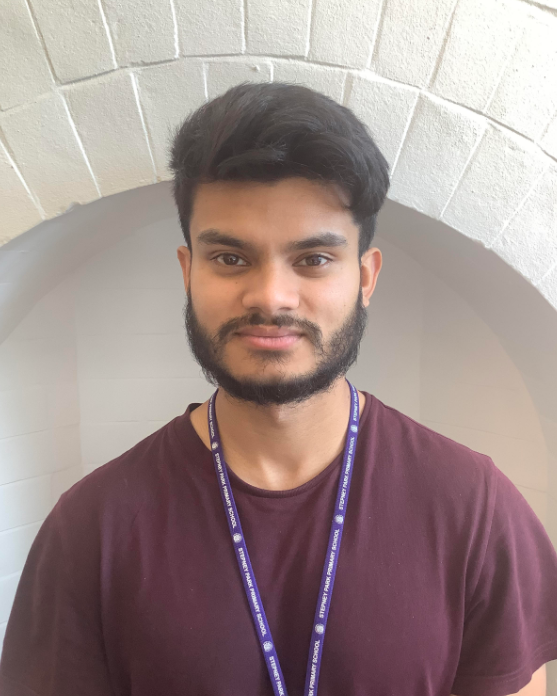 He is working in the office and will be supporting parents with enquiries.