Free Breakfast Club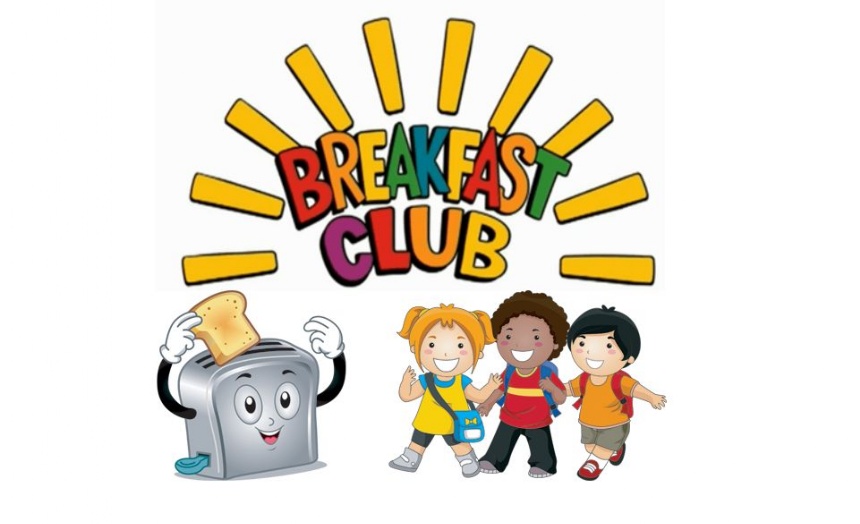 We are pleased to offer a free breakfast club starting 4th October
As of Monday 4th October, the school is running a daily Breakfast Club.
This will be from 8:00am until 8:50am, every day.
Children will be provided with a range of breakfast food, including cereals, fruit and bagels.
Children will do a range of activities inside and outside.
More information is in Edith's Newsletter.
If you would like your children to attend this club, please contact the office.
Telephone: 0207 884 5225
Email: admin@stepneypark.towerhamlets.sch.uk