Empathy Day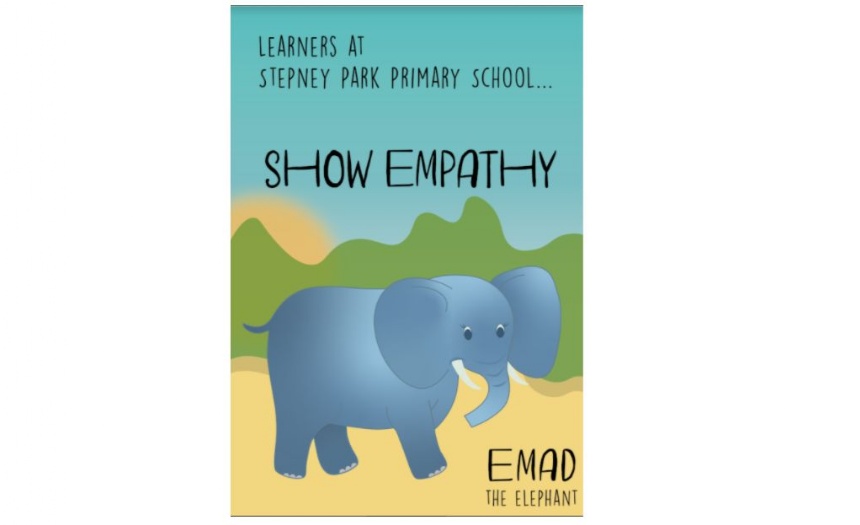 Take a look at some of our learning for Empathy Day
Last Friday we had a fantastic day across Stepney Park, as from Nursery to Year 6 we had a wellbeing day focused on Empathy. Across the school we did activities to especially develop our awareness and understanding of empathy and how we can become more empathetic.
We know that when we show empathy we are likely to have a happier school. Empathy is important because it helps us understand how others are feeling so we can respond appropriately to the situation. It is typically associated with social behaviour and there is lots of research showing that greater empathy leads to more helping behaviour. We like to help others at Stepney Park!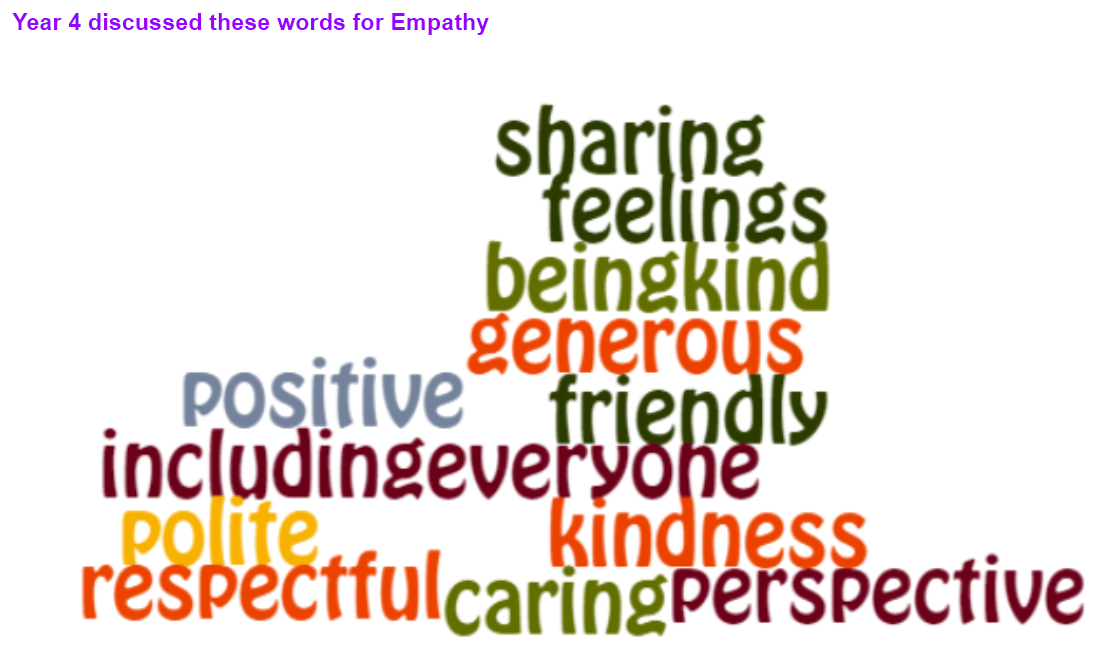 In Year 3, we wrote letters to show Empathy to Cinderella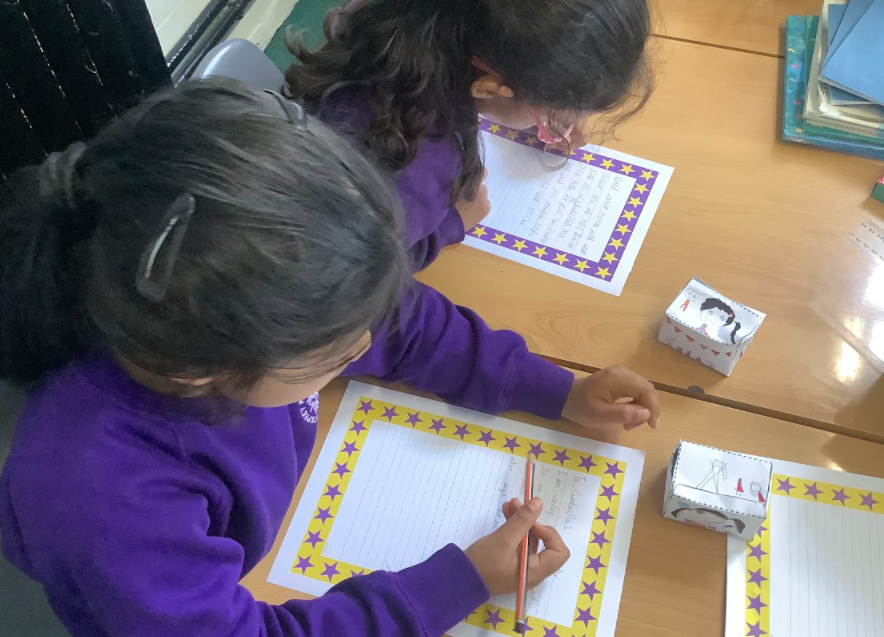 In year 5, we explored words and phrases we could use to show empathy to other people: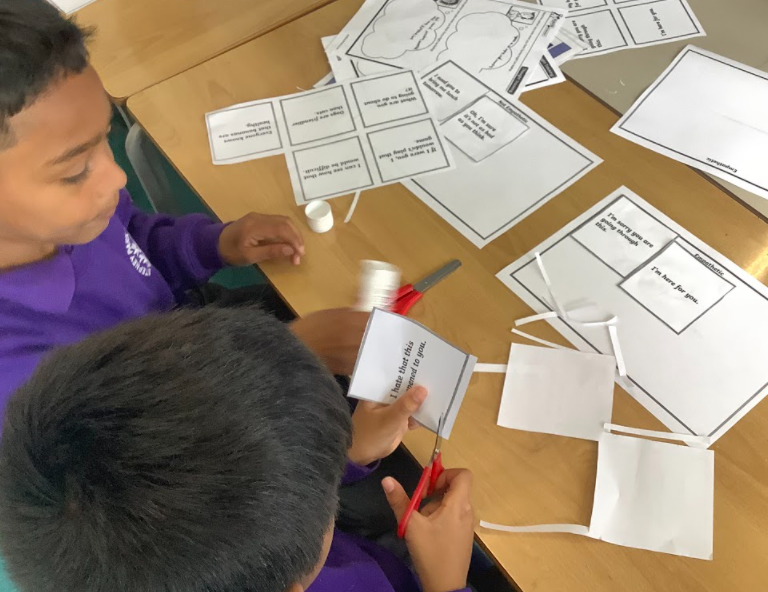 In year 4 we wrote an empathy recipe - You will need respect and kindness in your recipe!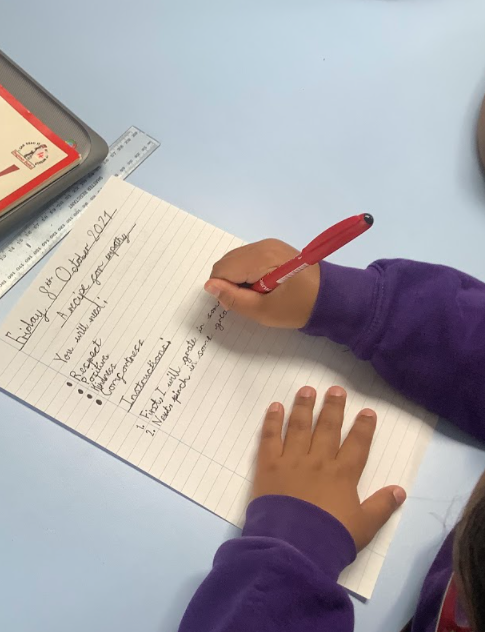 We discussed being safe across the day and used the NSPCC resources to "Talk Pants"!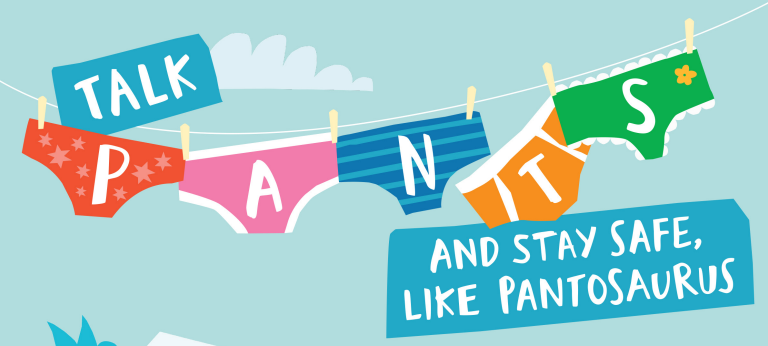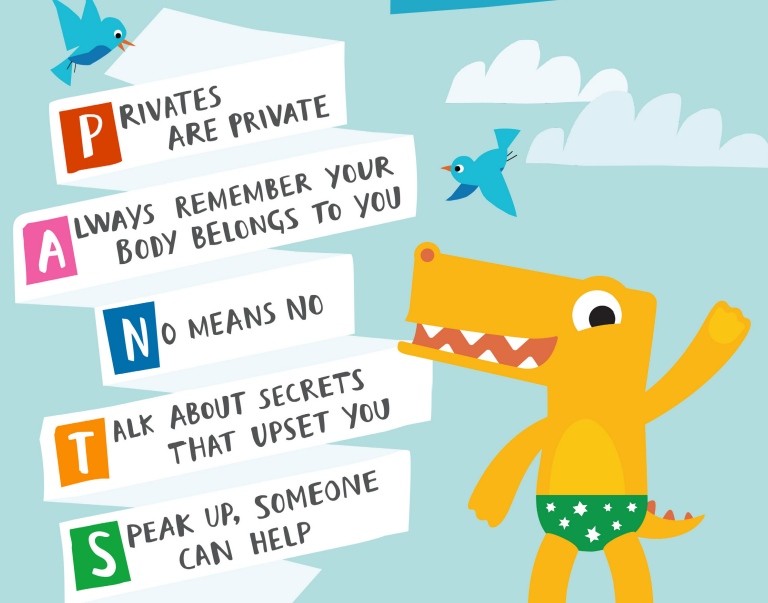 We thought about the five rules for staying safe: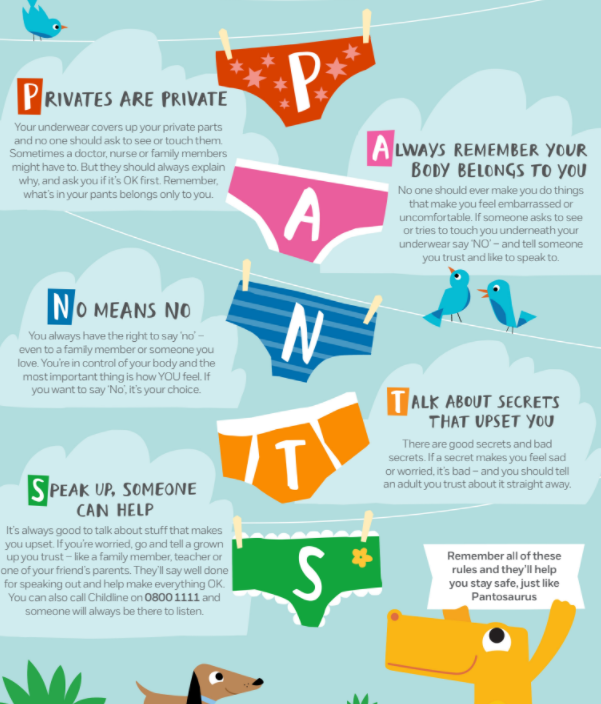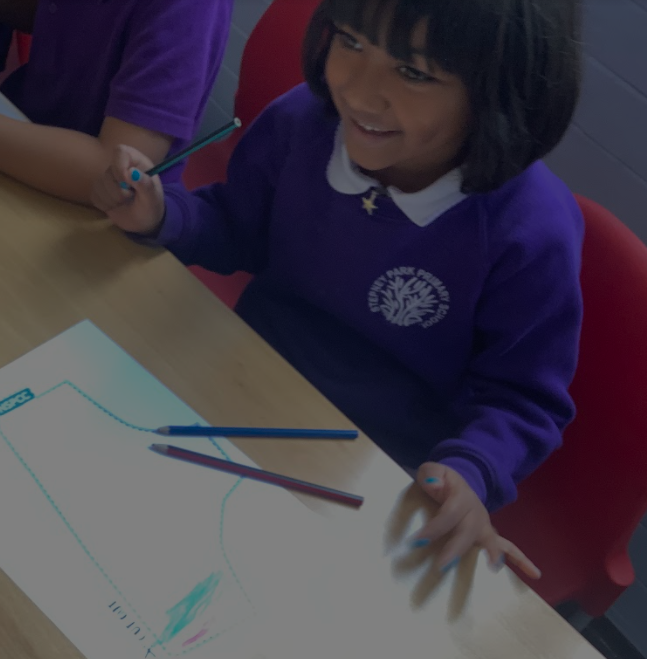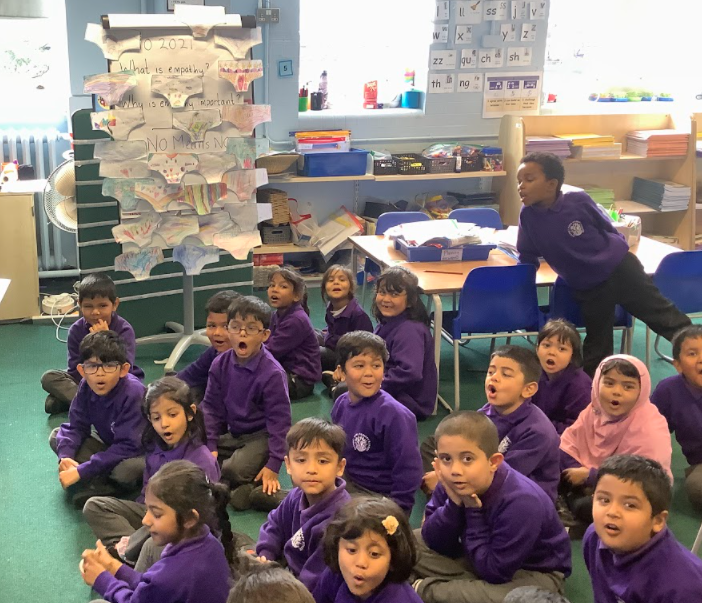 Parents and carers can explore more about this on the NSPCC website here.
Don't forget the writing competition!
Writing Competition- Emad the Elephant
Now that we have all taken part in 'Empathy Day' you have an opportunity to create the school's story for Emad the Elephant. The winning story or stories will be published and shared across the school!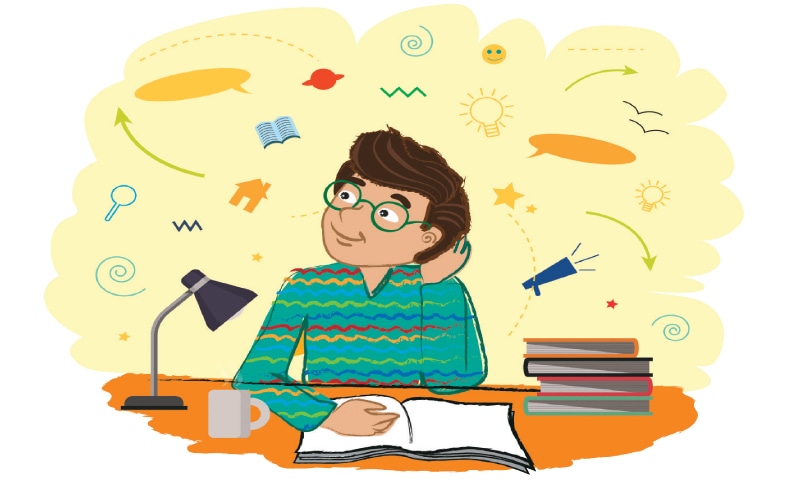 Your story should:
Be a picture book- with imaginative, colourful illustrations on each page

Have Emad as the main character

Be a fun story that is about empathy
Remember that we would like all children in the school to enjoy this book so please keep your story engaging and easy to read.
Entries by Friday 22nd October
Have fun and we look forward to reading your entries!