School Street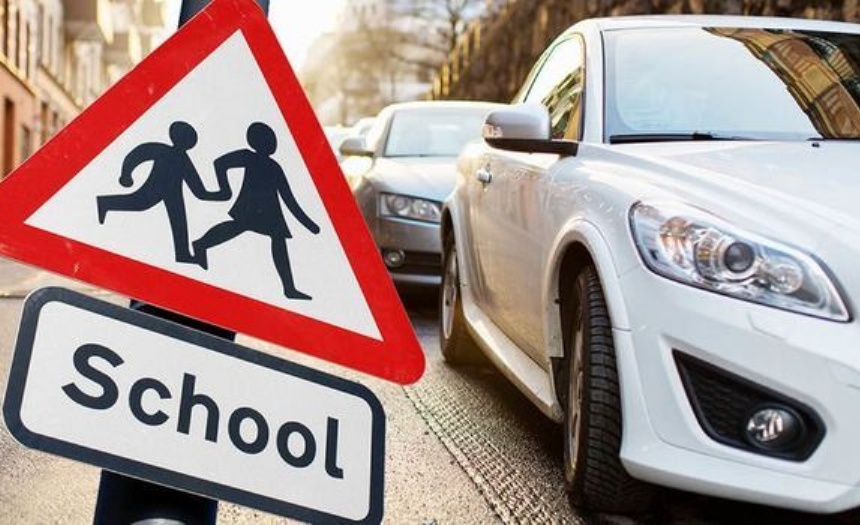 Please see the information in Edith's letter and take the survey to support making Smithy Street a School Street.
School streets aim to encourage activity, reduce pollution and help growth, learning and development.
Each school will have different proposals but all will feature greenery to improve air quality and the environment for everyone.
Staff, residents and businesses will be able to access the area while making it safer and quieter for the school and the community.