Curiosity Day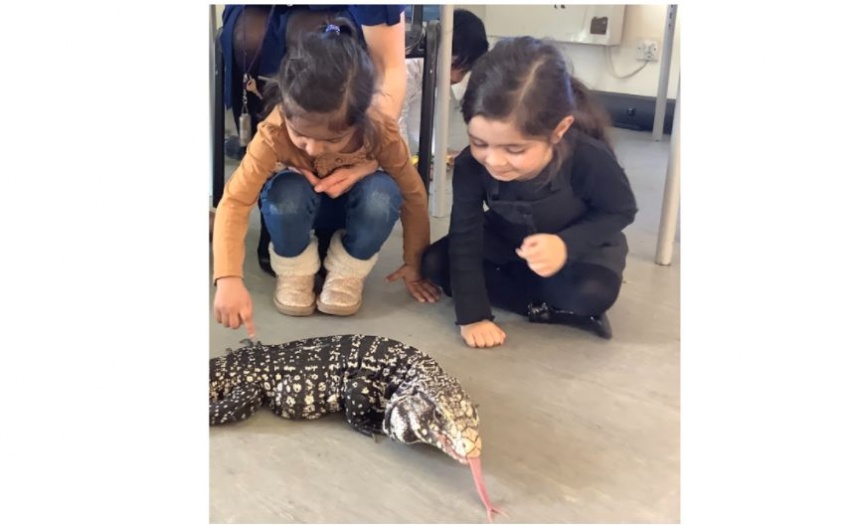 We enjoy being Curious at Stepney Park.
We had a fantastic day to promote being curious at the school. Pupils explored a variety of activities in their classrooms and across the school.
We had science workshops in KS2 to carry out fun science experiments.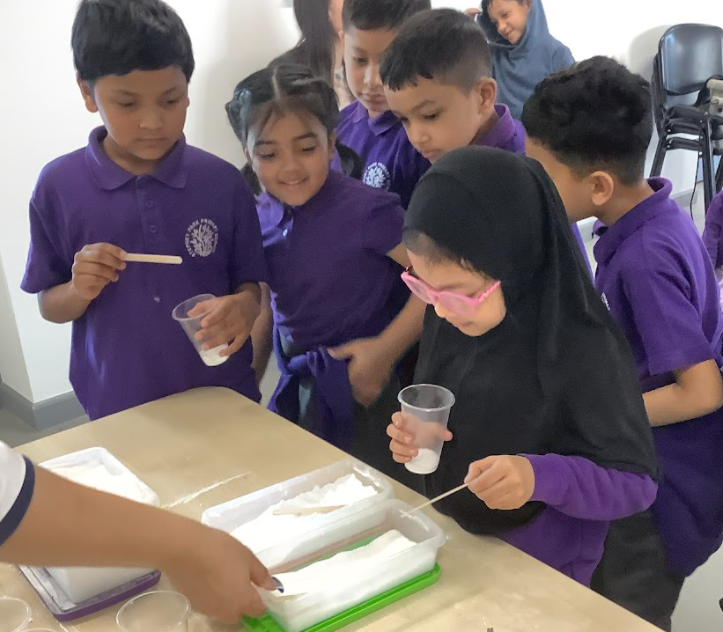 We were very lucky to have The Animal Experience come to visit the school. We met a tegu, chinchilla, a meerkat and tortoise from South America!
The pupils really showed their curiosity when some amazing animals were brought into the school. Some of us even touched the animals to find out about how they felt.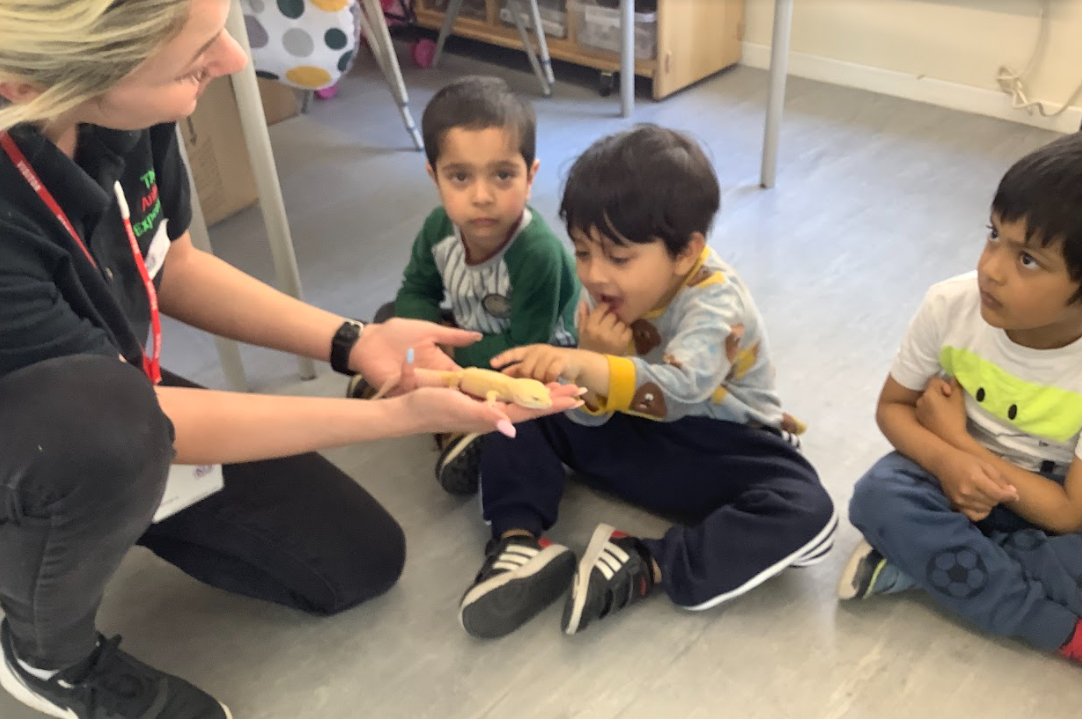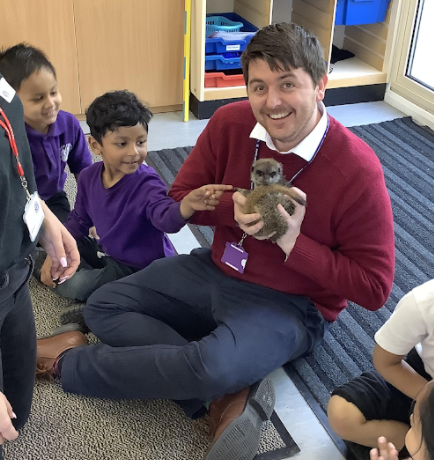 Even teachers wanted to find out about the animals!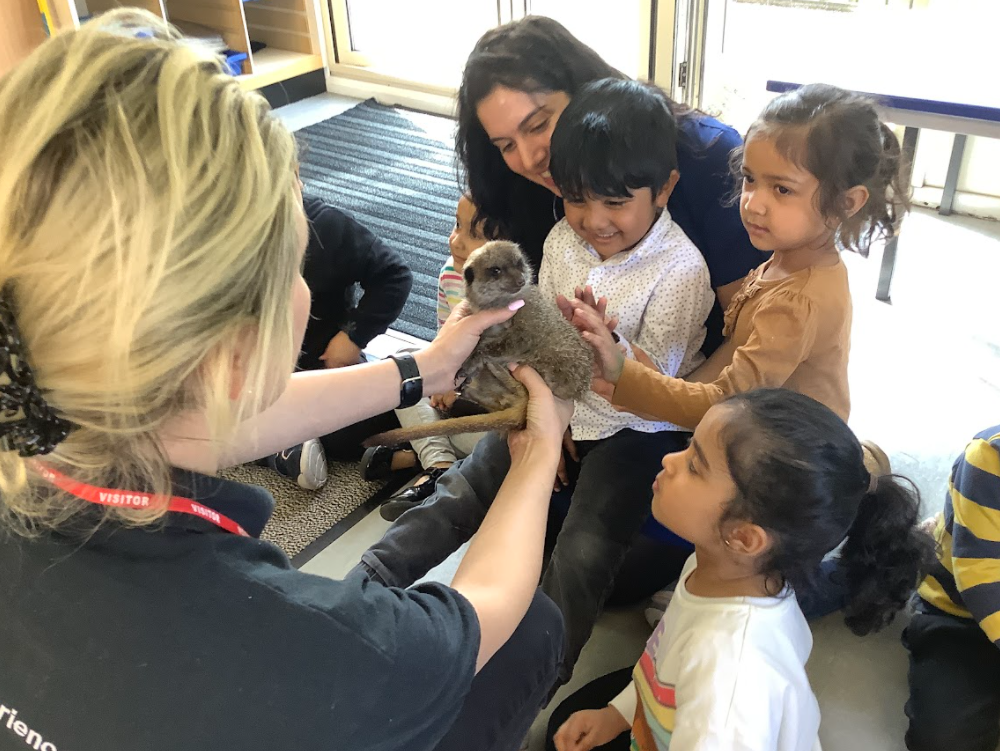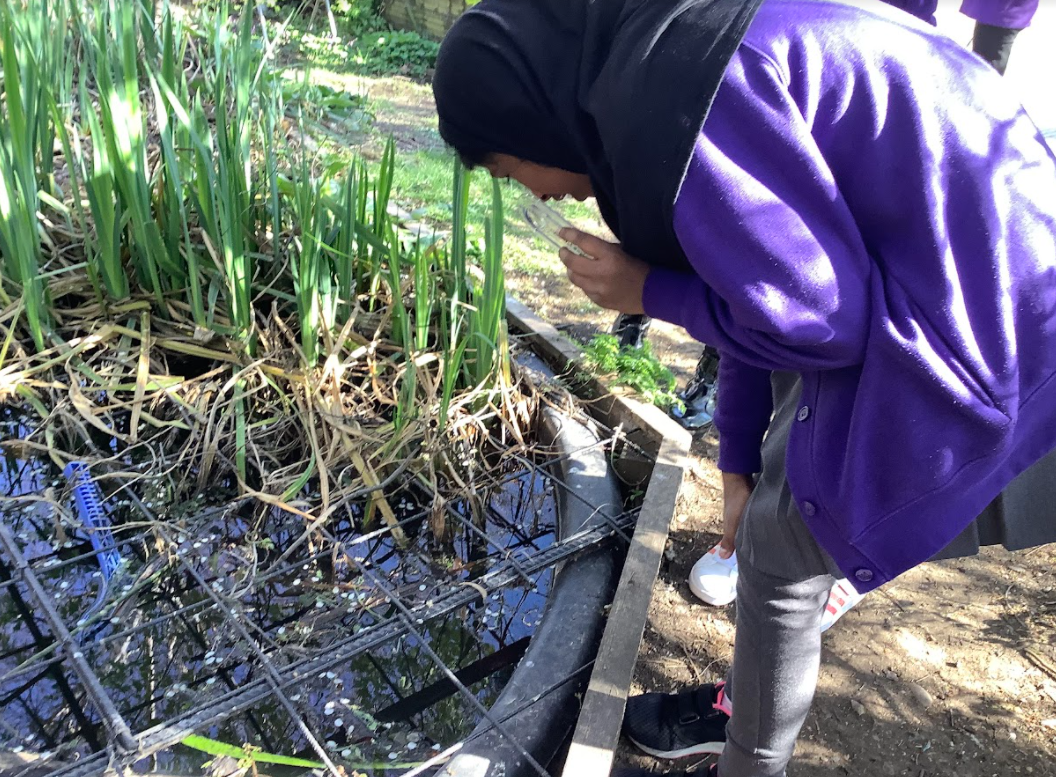 We used our woodland area to develop Year six's curiosity of the natural world.