Team Spirit in Year 5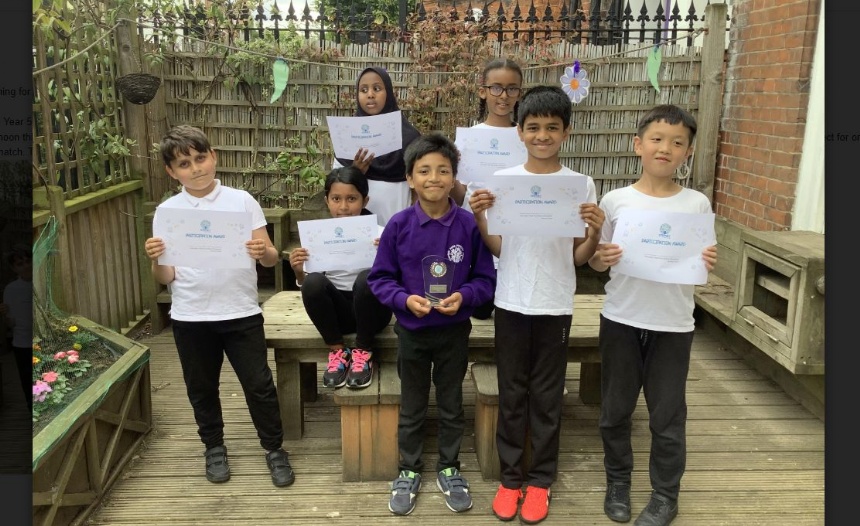 Children at Stepney Park showed off their sporting flair when they went to play in a football tournament
For one afternoon this week, some of the children in Year 5 had the opportunity to play in a friendly football tournament against some of the local schools.
All children involved demonstrated their respect for one another by playing fairly and shaking hands at the end of each match. The children collaborated with each other as they swapped positions and encouraged each other to do their best.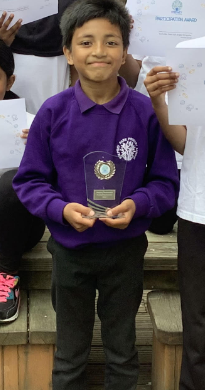 We are very proud of them all!