Eco-Ambassadors in the Woodlands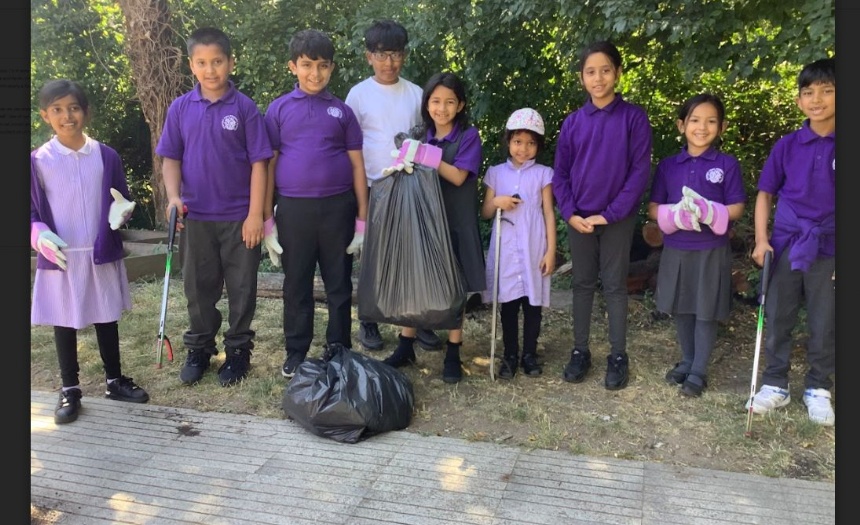 The Eco-Ambassadors show us what Respect and Collaboration can do!
Our eco-ambassador team made up of children from years 1 to 6 were showing respect for the environment by taking part in a litter pick in the woodlands. Armed with protective gloves, litter pickers and bin bags, we collected nearly a full bag of rubbish from our woodlands alone!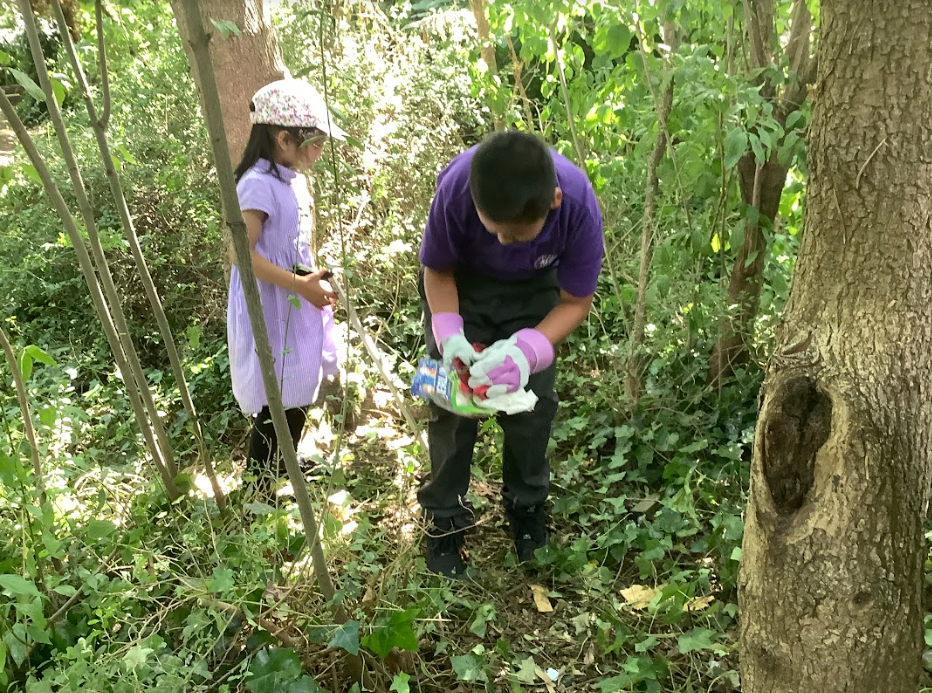 One of our ambassadors in year 3 said "If we do this then we can show others how to take care of our environment and they will want to as well".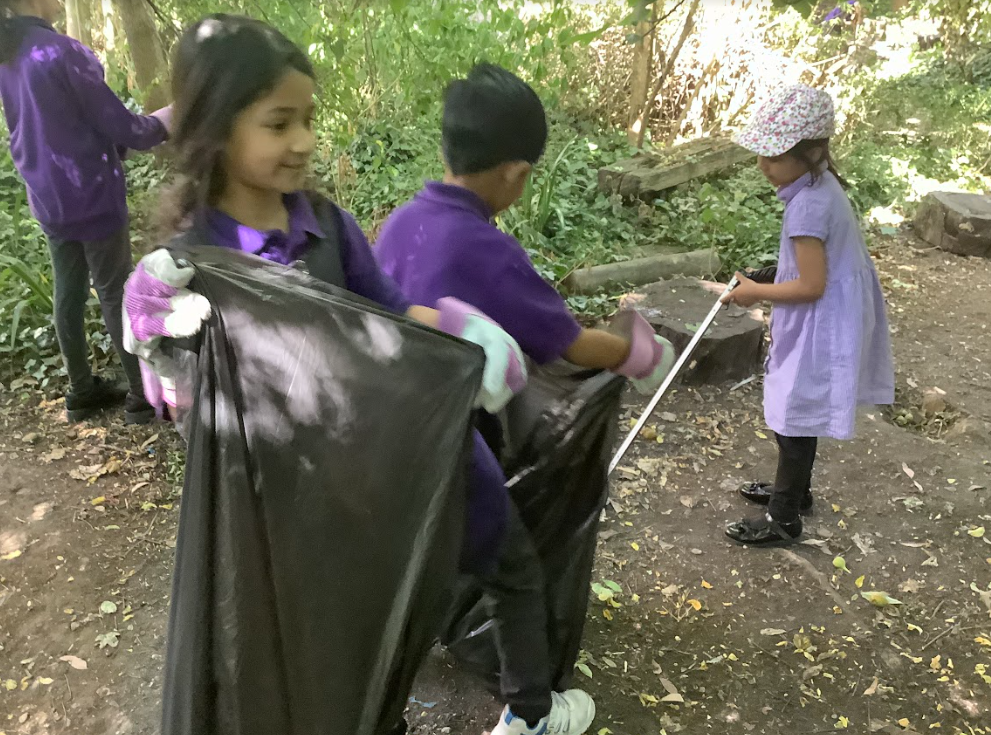 One of our year 1 ambassadors also said "We're doing this so we can clean our school and our planet". We think you'll agree that our ambassadors are doing an excellent job at being role models for respecting our environment!