Sports Day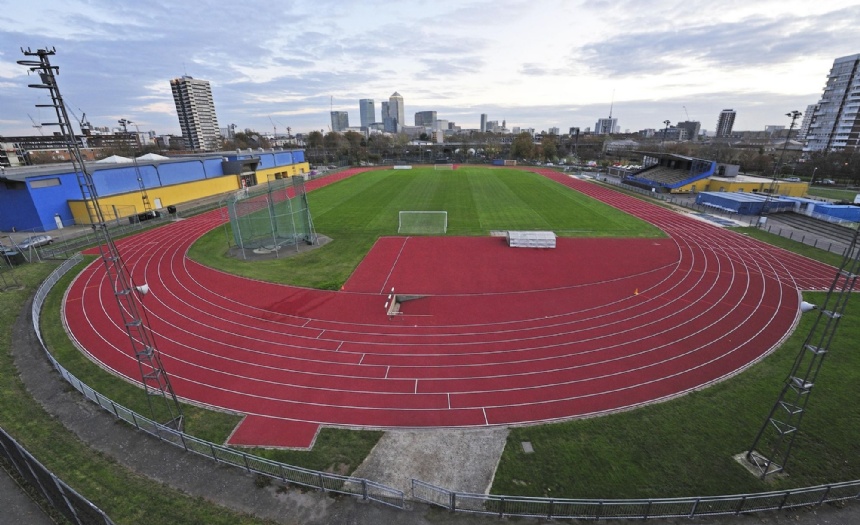 All parents and carers are invited to attend our sports days at Mile End Stadium
All parents and carers are invited to attend our sports days at Mile End Stadium
Come down to Mile End Stadium from 1:30pm
Monday 4th July: Years 1, 2 and 3
Tuesday 5th July: Years 4, 5 and 6
Please make sure your child comes to school in their PE kit, with a water bottle, sun cream and hat.
Trainers please - no sandals or open toed shoes.
We will be following the Olympic values:
We hope that you too will follow these as you support all the children on the day and cheer on your children as they enjoy the challenge of competing in the races and events.
Parents will be asked to watch from the outside of the field and kindly not come onto the track or field.
We will not allow parents into the stadium until 1:30pm, so please do not come any earlier.
For safeguarding reasons, please do not use the toilets at the stadium.
Parents are allowed to take photos on the day - please try and limit these to ones of your own children and do not upload onto social media.
In order for us to manage the event smoothly, parents will not be able to take their children home from the stadium. Instead, parents are welcome to walk back to the school with their class and leave from the school. Home time will be at 3:30pm as usual.
Thank you for respecting these decisions.
Please note, Nursery and Reception are having their sports day at school on Wednesday 13th July and will be sharing information separately on Tapestry.