Sports Day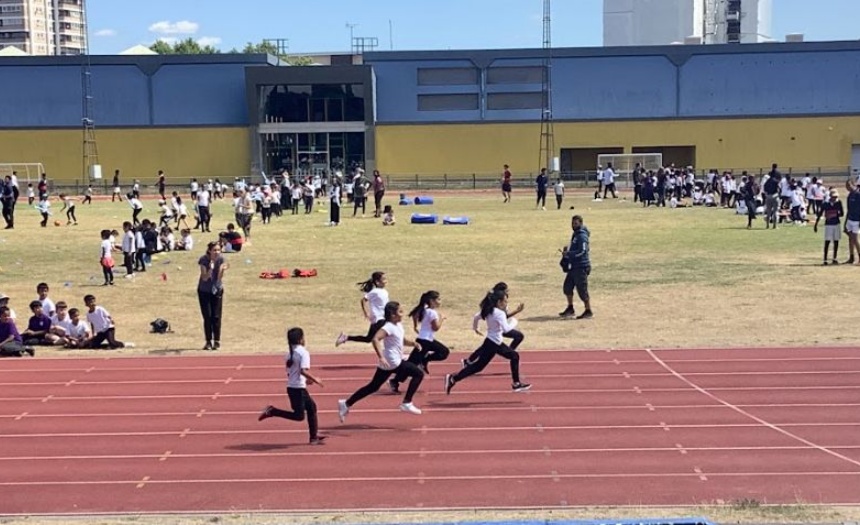 Well done to all the children for their energetic engagement on Sports Day!
We so enjoyed taking the children to Mile End stadium for the Sports Days. They really showed off their strength, fitness and skill as they took part in the range of events.
A massive thank you to Chris Breed for organising the two days, and an extra thank you to all parents who came and supported their children!
Take a look below at some of the great activities we all took part in.
The tug of war was a great success! Leaping over the hurdles.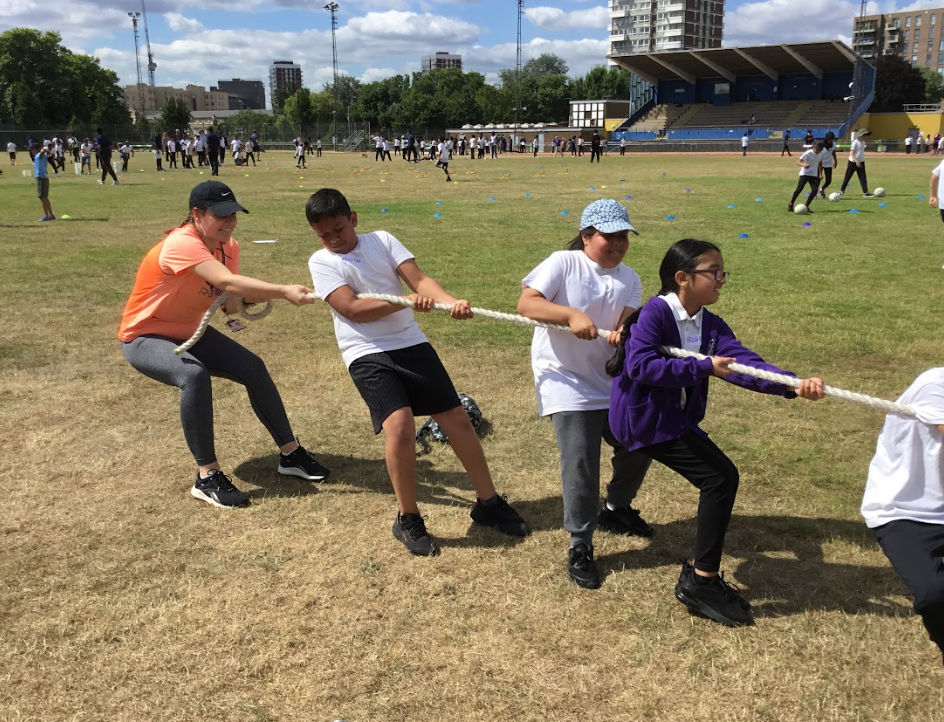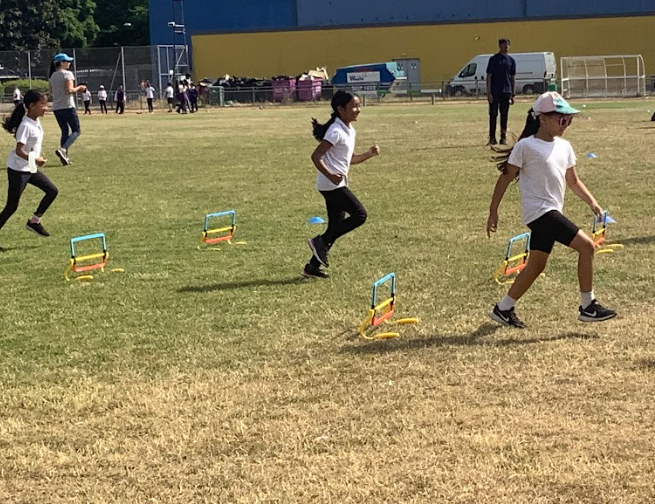 Speeding round the track.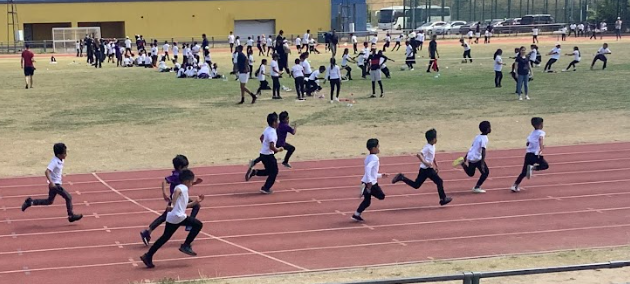 Support and encouragement!!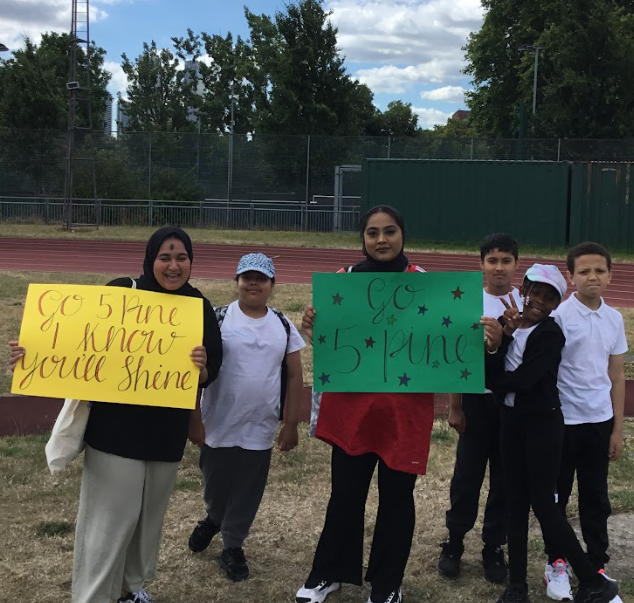 Egg and spoon races and javelin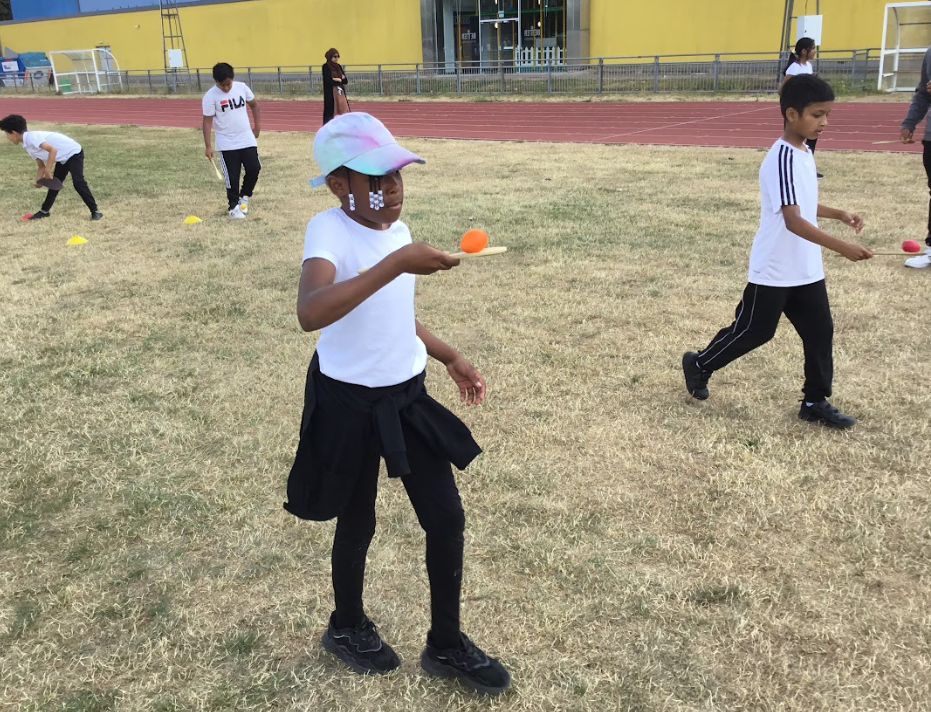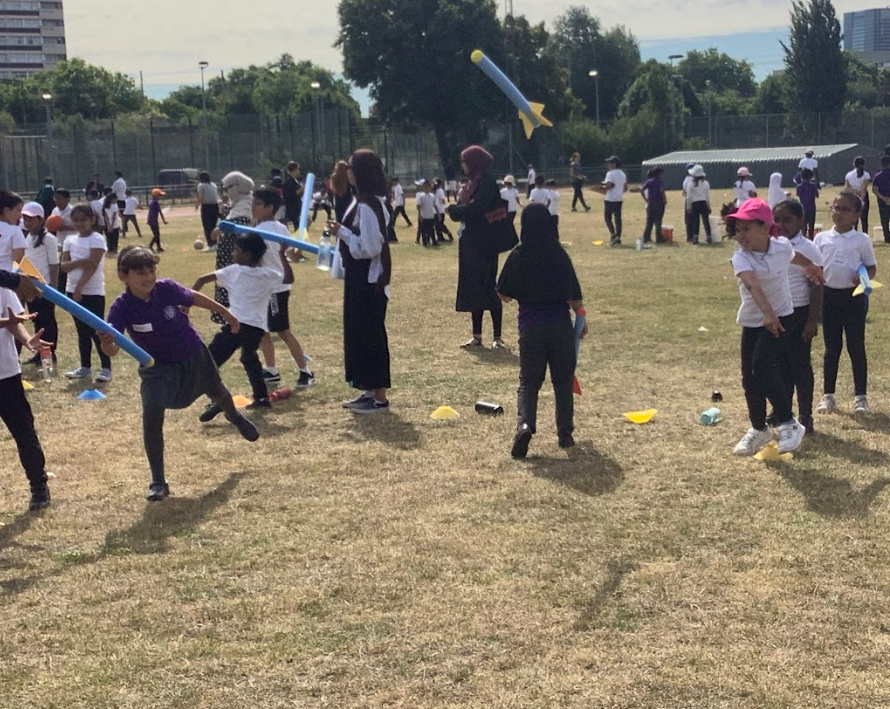 Here are the Race Winners: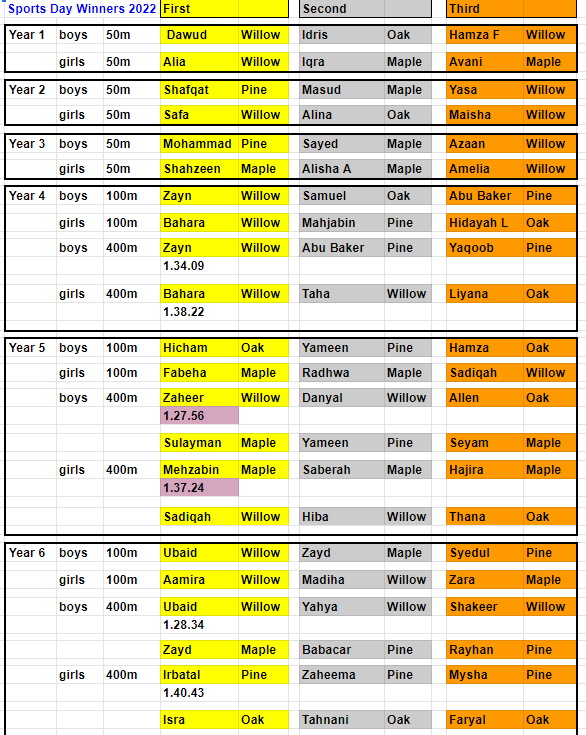 Well done to all!