The Arts Award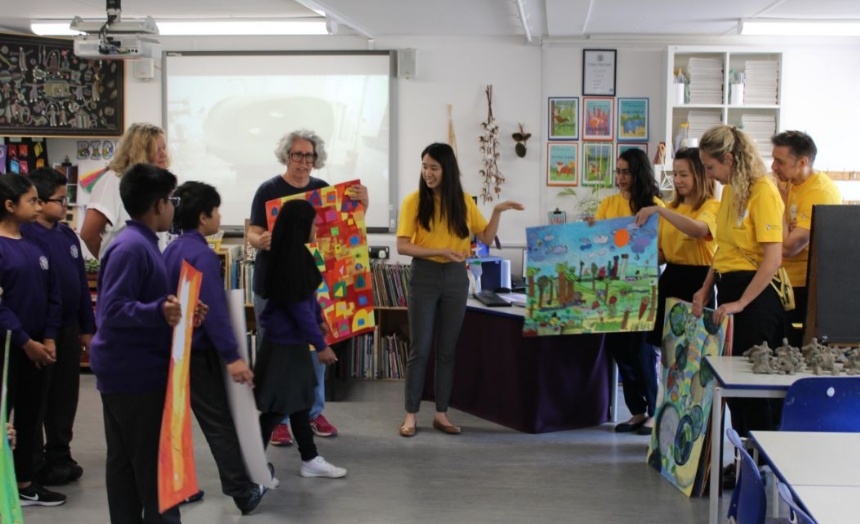 The Arts Awards Students have taken their art to Town!
'The Arts Awards Students have been working all year towards achieving their 'Discover ' Level Art Award. To get your Arts Award there are 4 things you need to do...
Discuss 'The Arts'.
Create some art independently.
Investigate an artist independently.
Share your opinions about Art.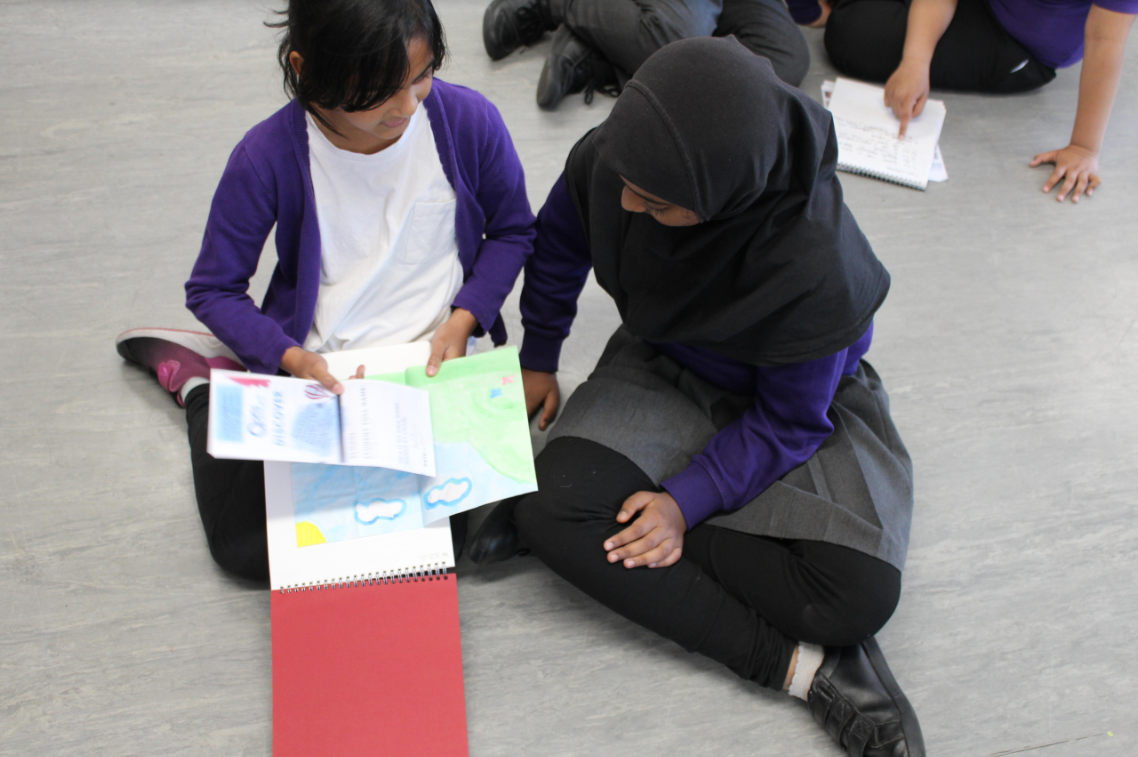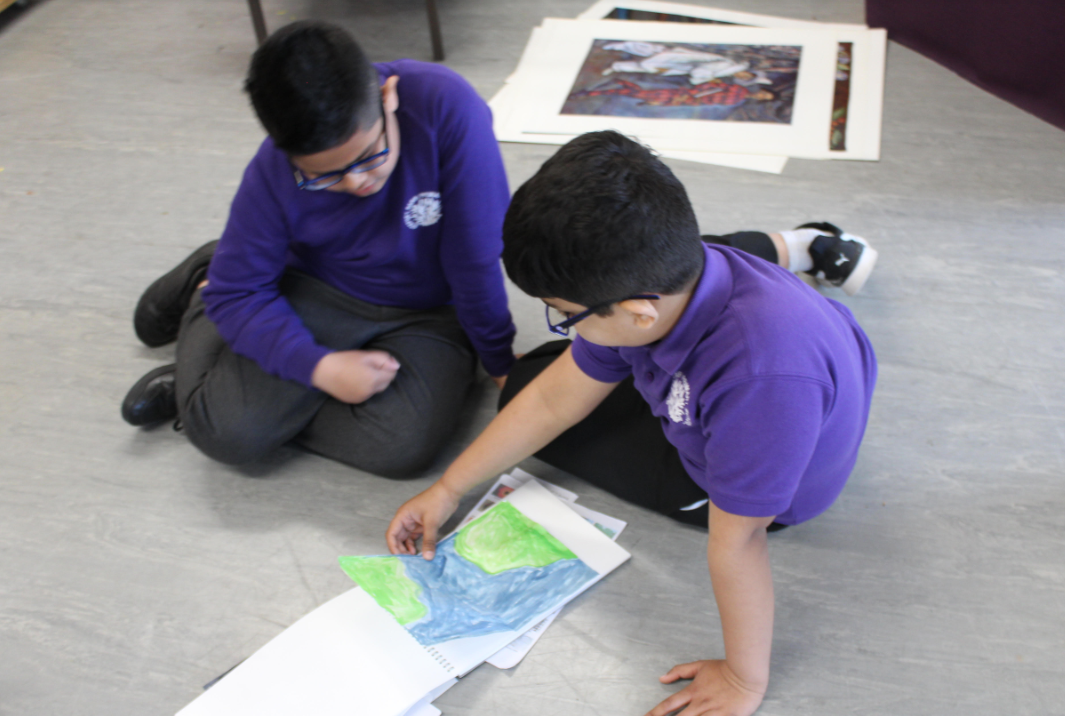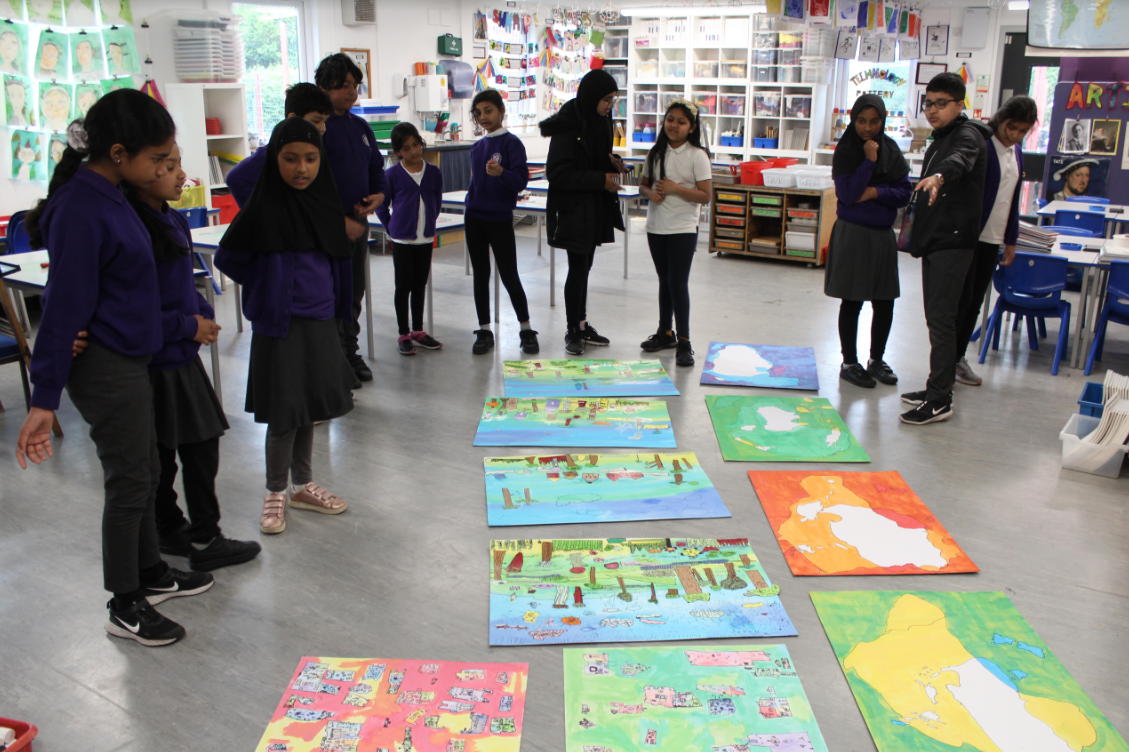 The children did all of this in their own time. They will be receiving their certificates next Tuesday at their final meeting. Congratulations to them! '
Visiting the Walkie Talkie Building
On Friday 17th of June the children were lucky enough to go and visit the offices of LSM at The Walkie Talkie Building and see the school's artwork on display. They also visited the Sky Garden and did some sketching and had a very impressive lunch in one of the boardrooms!
Michelle Tan and Linh Nguyen were our hosts and looked after us really well. Everyone was so excited to see the artworks on the walls and we spent some time talking about what made them a great choice for that space.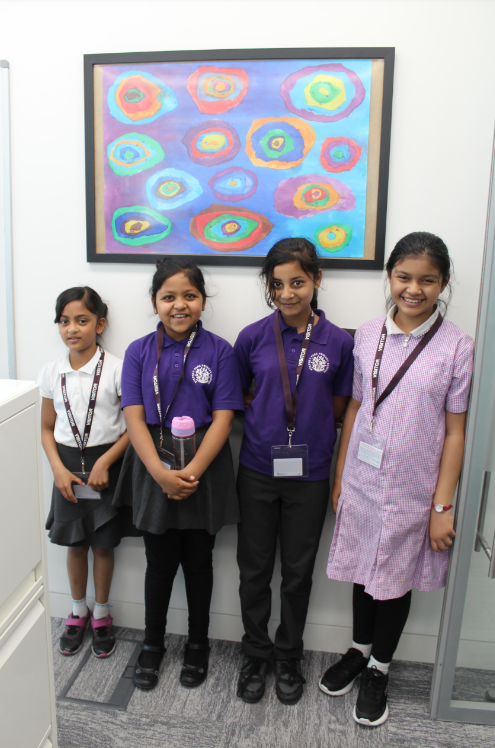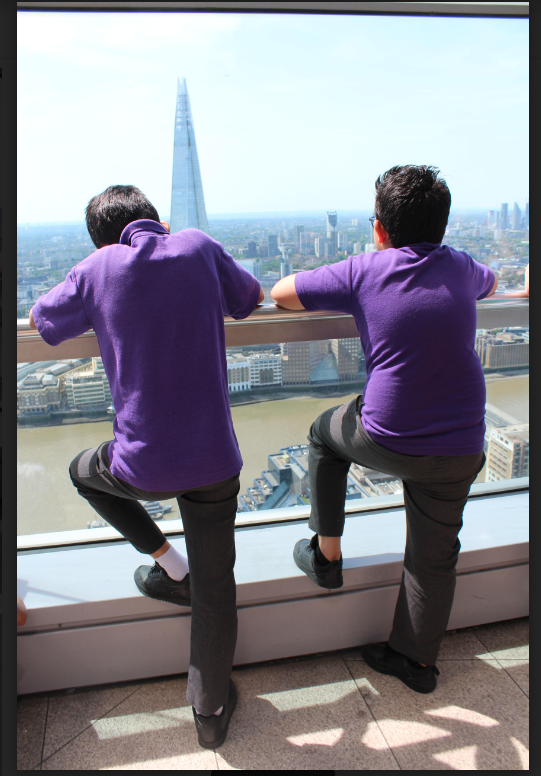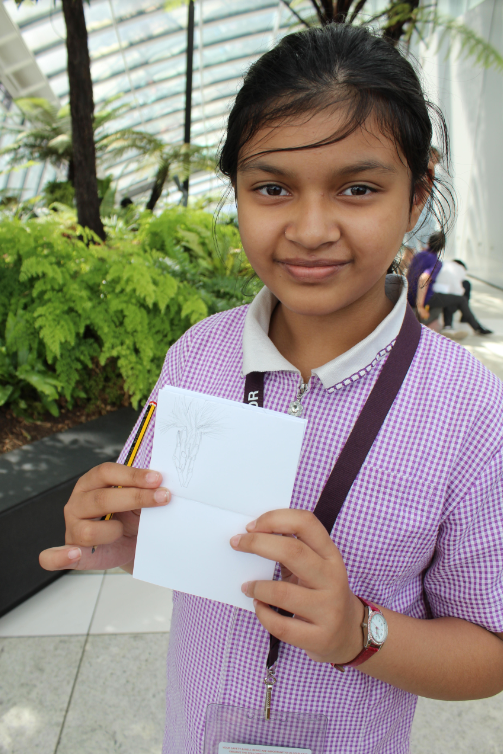 Before the art could be displayed, it had to be selected!
As part of being able to discuss 'The Arts' and share an opinion about Art the children talked with Art Insurers from Liberty Speciality Markets that work at 20 Fenchurch street, also known as The Walkie Talkie. They had to choose artworks made by the whole school to go on display in their offices.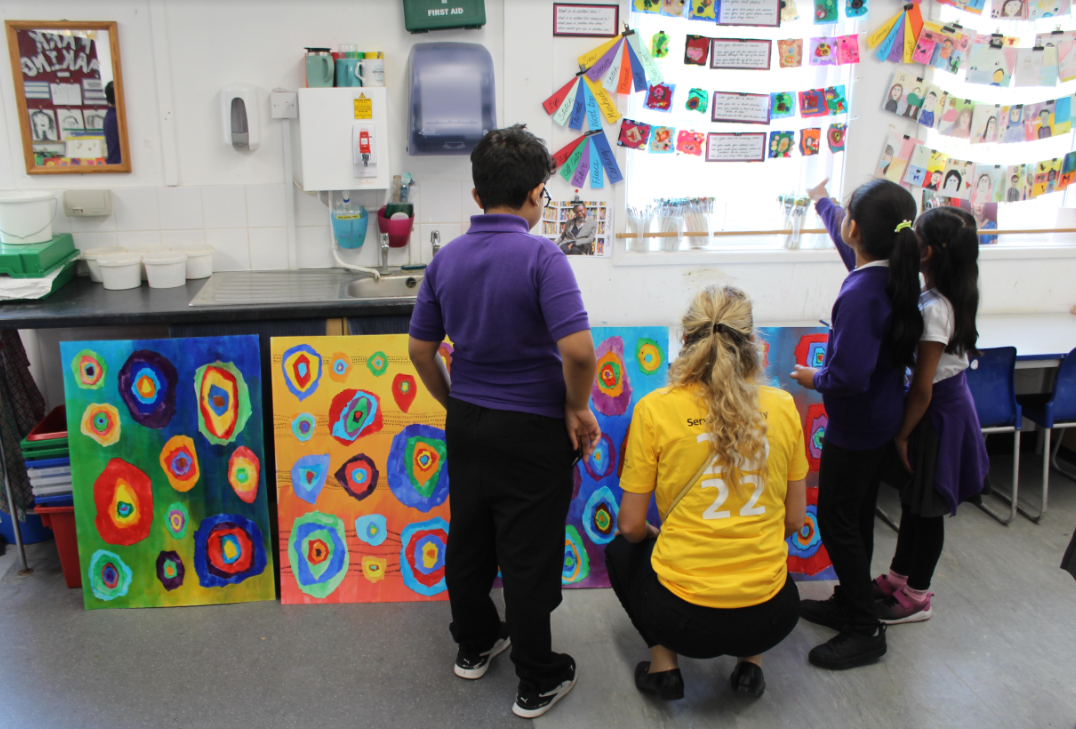 There was so much fantastic artwork to choose from. Congratulations to the pupils for working so hard and making us all proud.