Book Recommendations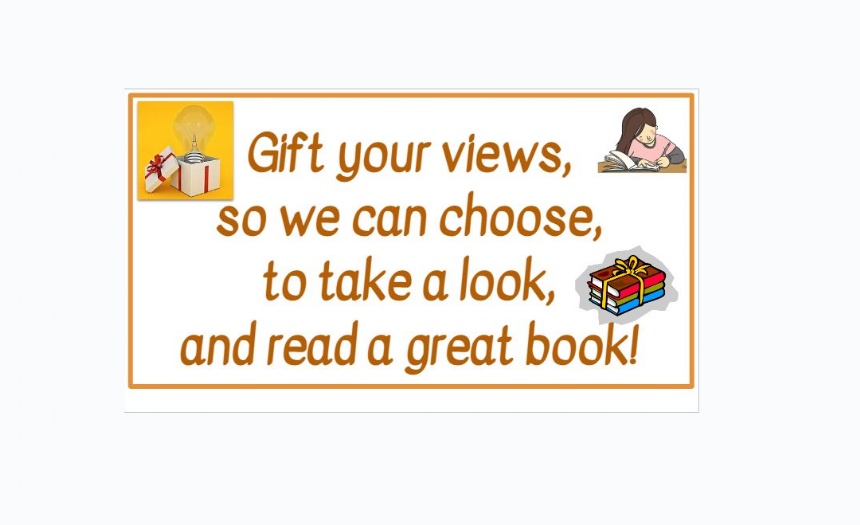 We love to share our views on the books we all read!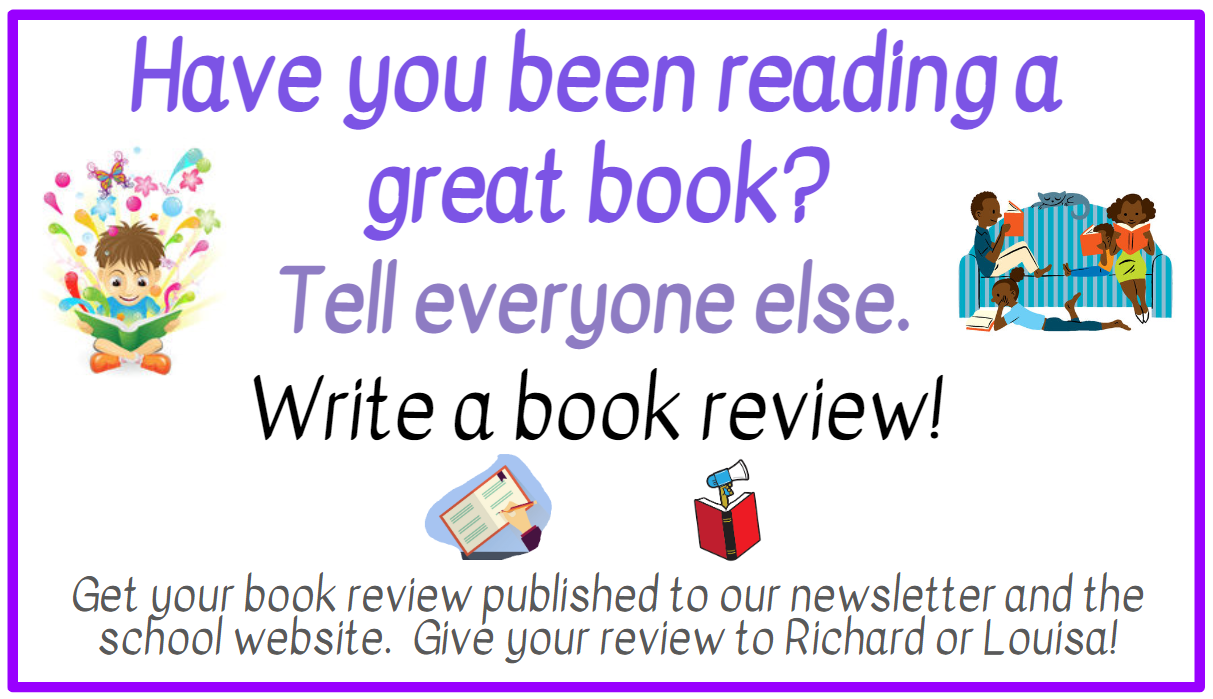 We would like to regularly share children's book reviews in our newsletter. This way we build our reading culture and value everyone's opinions.
Support your child to talk about the books they read and write their own reviews. They could do this on a document on their chrome books, or on paper. We would love them to bring them in and share them with us. These can then be shared on school displays and in newsletters.
Whether your child likes a book, or can't stand it, let's get everyone talking and writing about books!!