Careers Month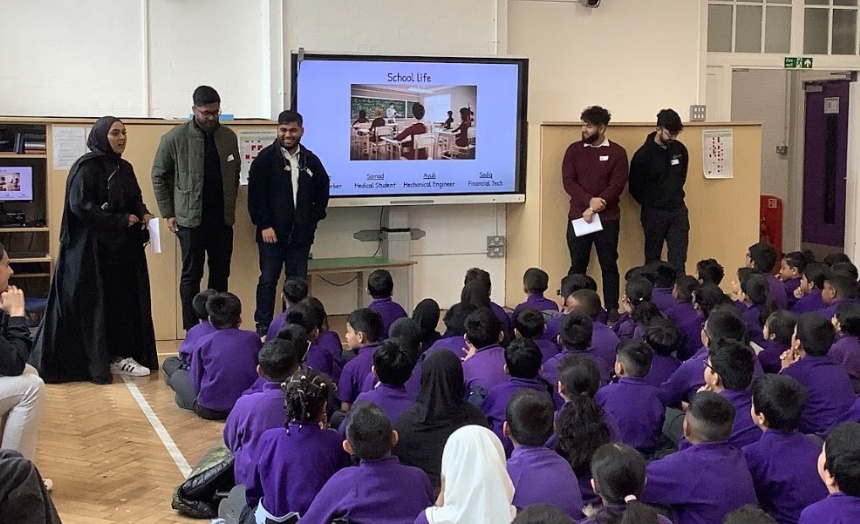 Throughout this half-term the children will be showing their curiosity as a number of visitors have been arranged to speak to the children about their career.
The visitors will be explaining the different tasks they do as part of their job as well as what they studied at school and any difficulties they faced along the way.
Last week, we launched Careers Month with a visitor all the way from the Netherlands! Fleur, the graphic designer who created our learning behaviour characters, gave a whole school assembly on how she has taken children's artwork and used her training to produce the characters we've familiar with!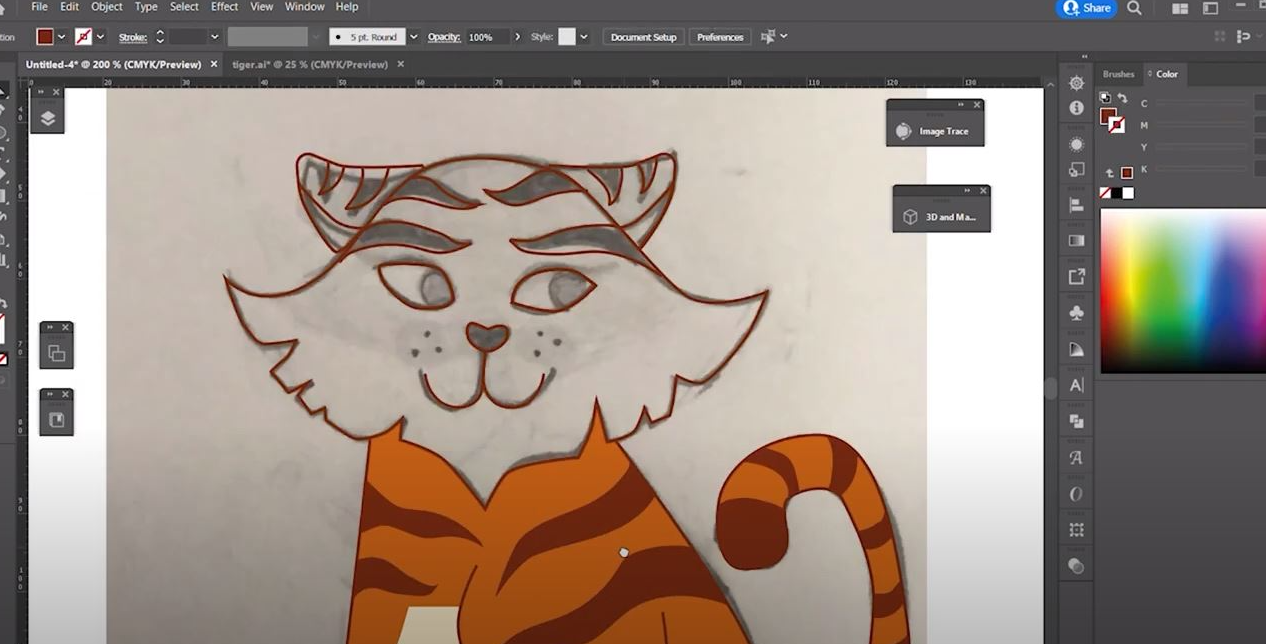 Fleur also talked about how she was inspired to draw from a family member at a young age before continuing to study art at school and now university. Fleur finished her visit by spending some time in the classrooms, answering questions from the children and meeting some of the original competition winners from the Emad book!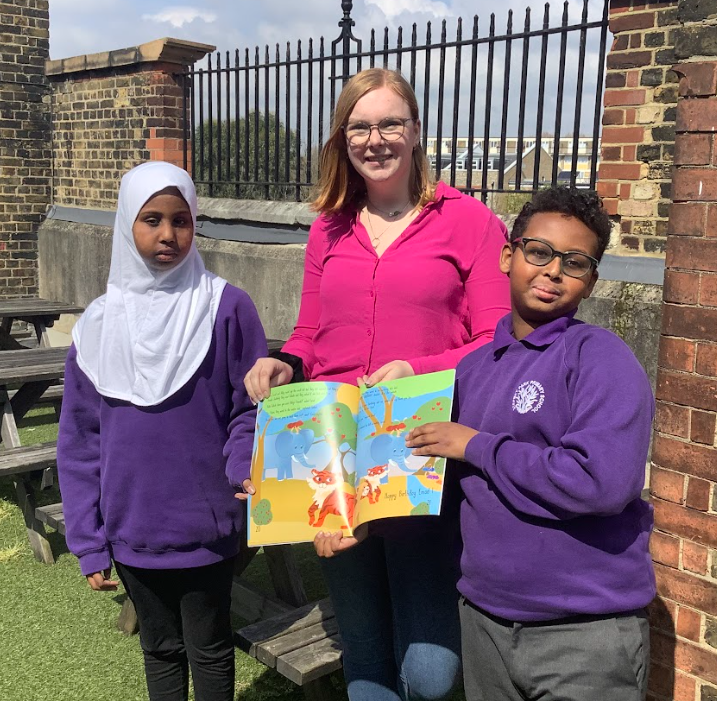 Years 3 - 6 also had another opportunity to learn from an engineer, a medical student, a charity worker and a financial app designer.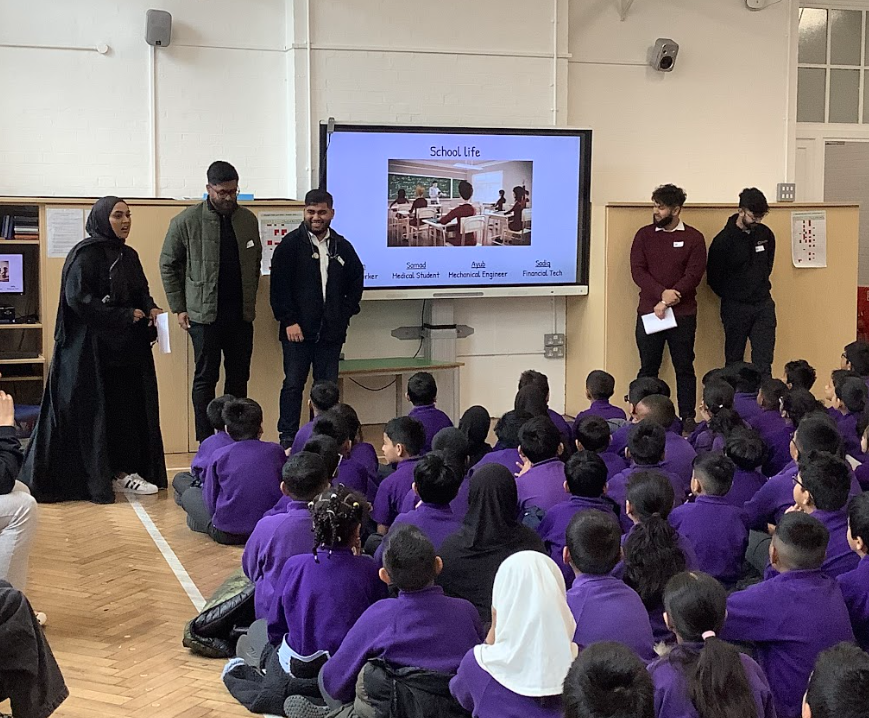 hahlima interviewed the four visitors in an assembly as they discussed their time in school, what got them interested in their jobs, what challenges they've faced and how they are being ambitious with the next steps in their careers.
If you as a parent/carer have a job (or know someone else who does) that you'd like to share with the children we'd be keen to hear from you - ask to speak to David (assistant headteacher).