Sibling Support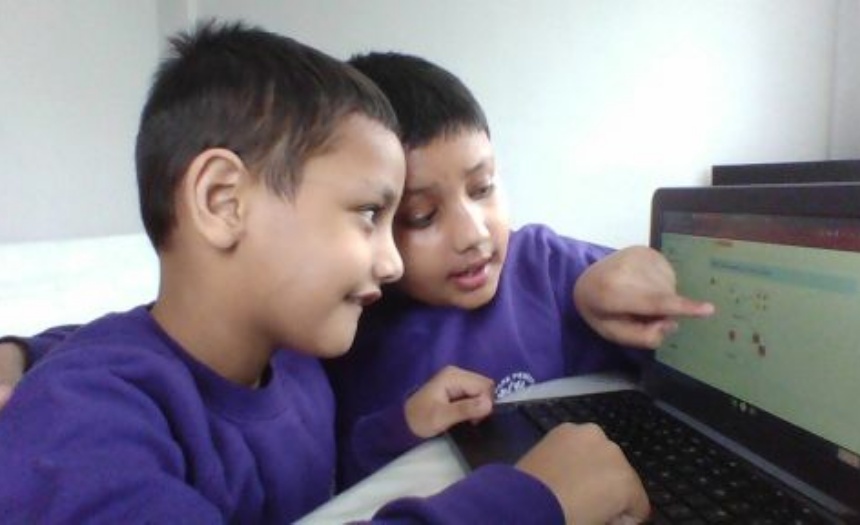 We love seeing siblings happily helping each other and working together.
Here are two siblings from 6 Oak and 2 Pine supporting each other at home with their remote learning. They have been reading to each other on bug club and sharing stories. They have also been finding time to share their maths work and solve problems together!
Read more examples of what we have been up to in this weeks newsletter.