World Book Day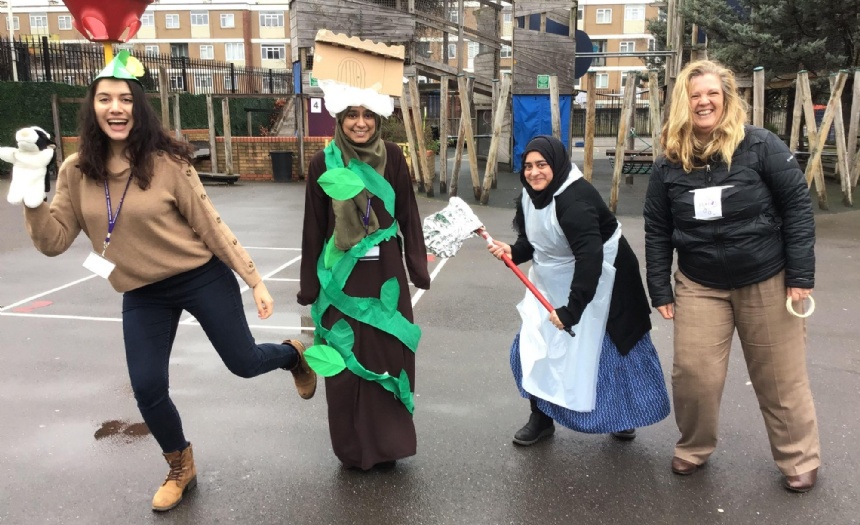 The EYFS team re-enacted the story of Jack and the Beanstalk! Jack just made it down before his mother chopped down the beanstalk.
All week we have been celebrating books and reading. Reading is such an important part of developing children's imagination, language and communication skills.
We have visited authors online workshops and Doodled Along with Liz Pinchon, Writing like Wizards and developed our Mystery Writing! So many of us enjoyed dressing up and making our own costumes.
At school, the pupils loved preparing for World Book Day!

Akira, Samiul and Minhaj took their time to colour cut and stick their masks.
Look at Ayaan and Mariam collaborating well on their costume making!
Salahuddin, Khadija and Ibrahim worked so hard on their masks and other props for their characters!

Who's afraid of the Big Bad Wolf?...Not Naima, in 6 Pine as she creates her costume!
Year 3 and 4 children made a great effort for their costumes!
Year 5 were so creative as they took part in the Liz Pinchon workshop.
Rayhan (5 Pine) and Adam (5 Willow)
Sameeha (5 Maple)
There was a live history drawing experience with Thiago de Moraes:
Years 1 and 2 watched the illustrator Nicola Slater teach them how to draw - look at their amazing pictures.

Just because we are at home it doesn't stop pupils and staff at Stepney Park from dressing up and showing how much we love books! Take a look!
Paddington Bear. Can you tell who it is?!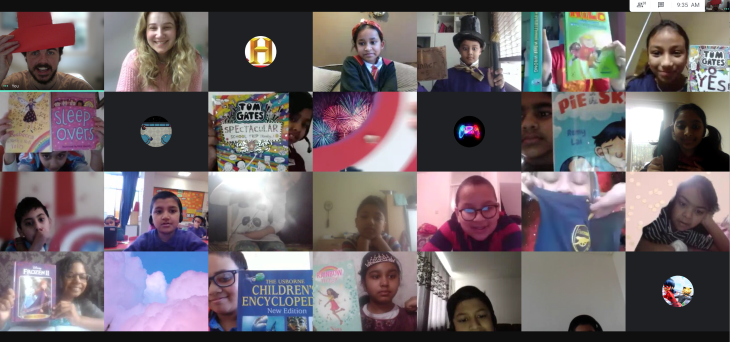 Nafisa and Ayla dressed up has a hungry caterpillar. Ayla said " l like to eat cherry pie and lollipop". Let's hope all those little caterpillars don't eat that strawberry!
They must must have eaten enough to turn into a beautiful butterfly!!
Year 3 dressed up AND they also wrote reviews of their favourite books!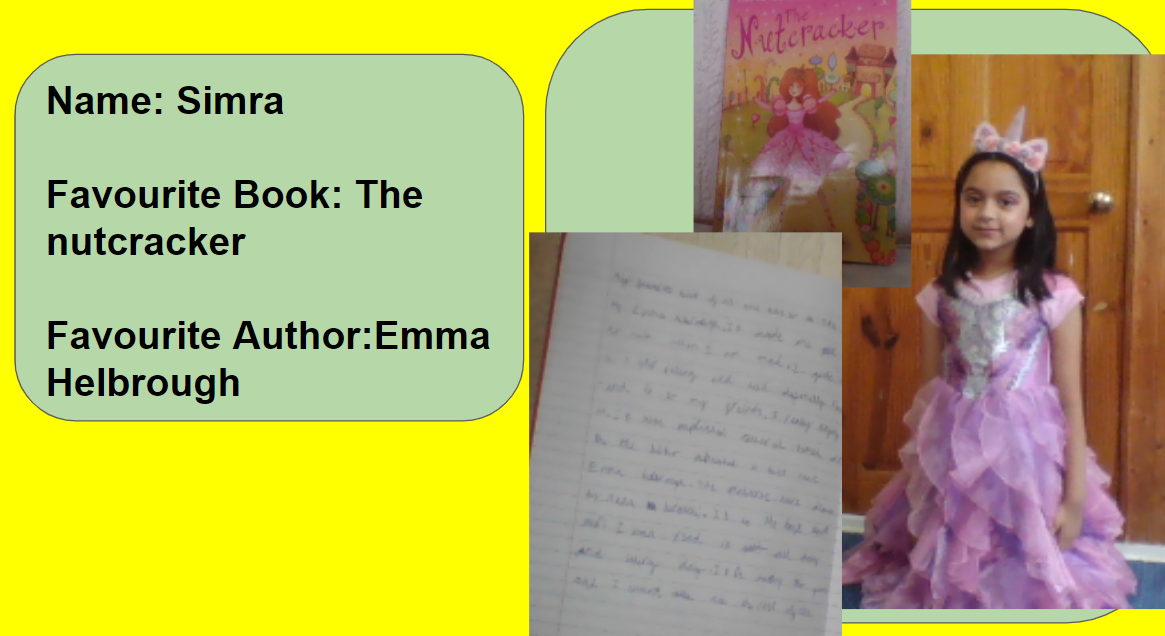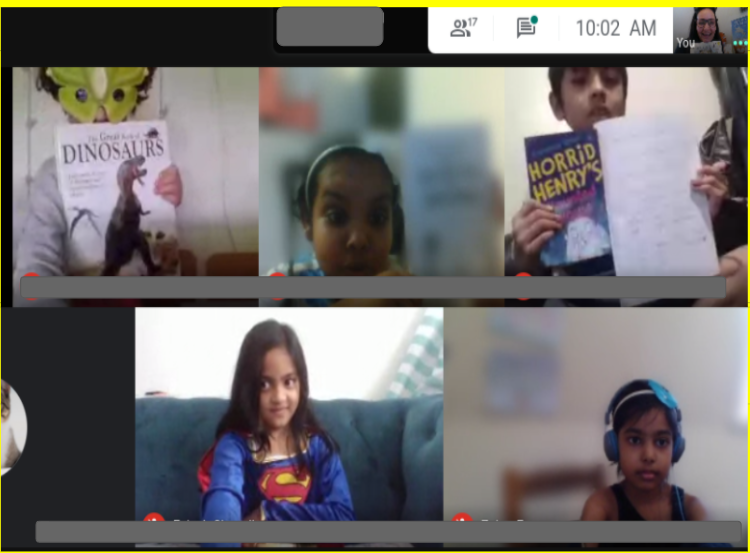 Zaydan used his book to help him create his costume.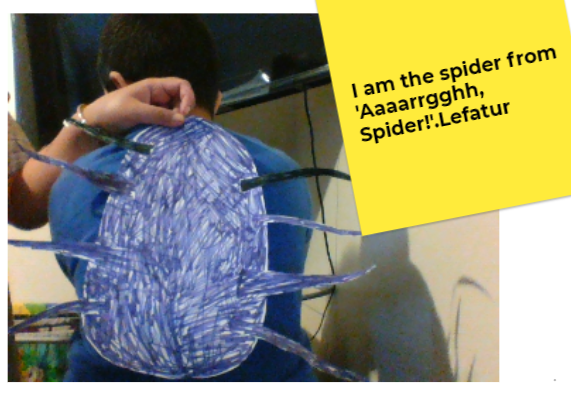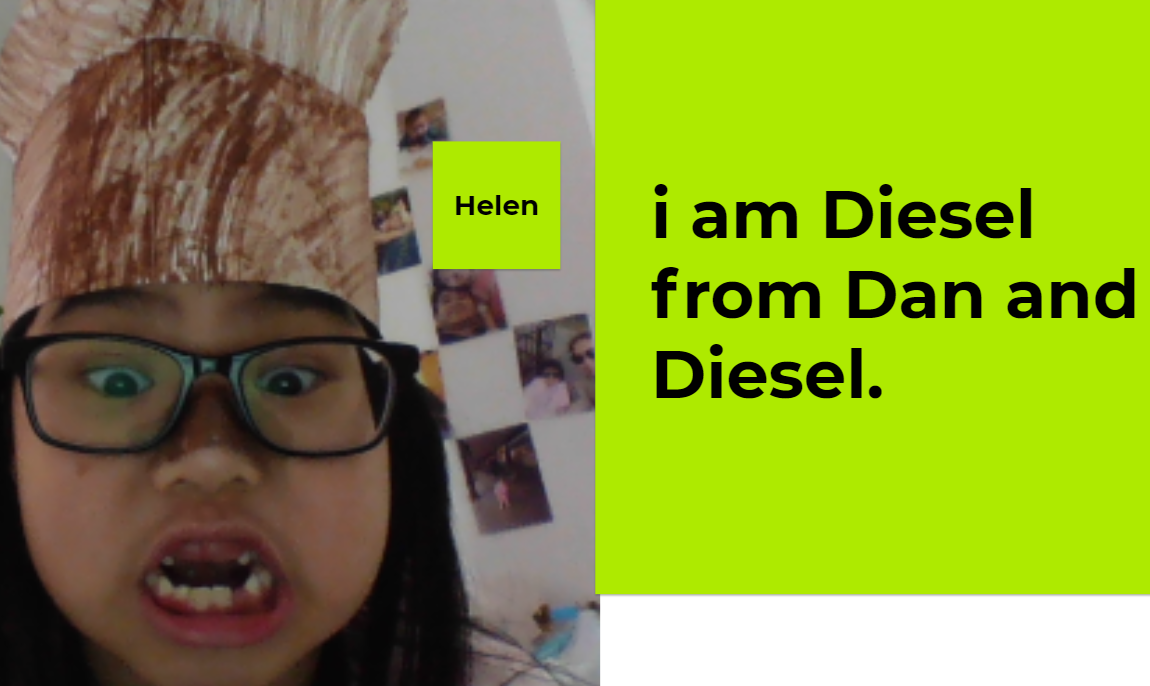 Lefatur and Helen in 2 Willow used their digital skills to upload their images to Jamboard.
Reception class loved dressing up!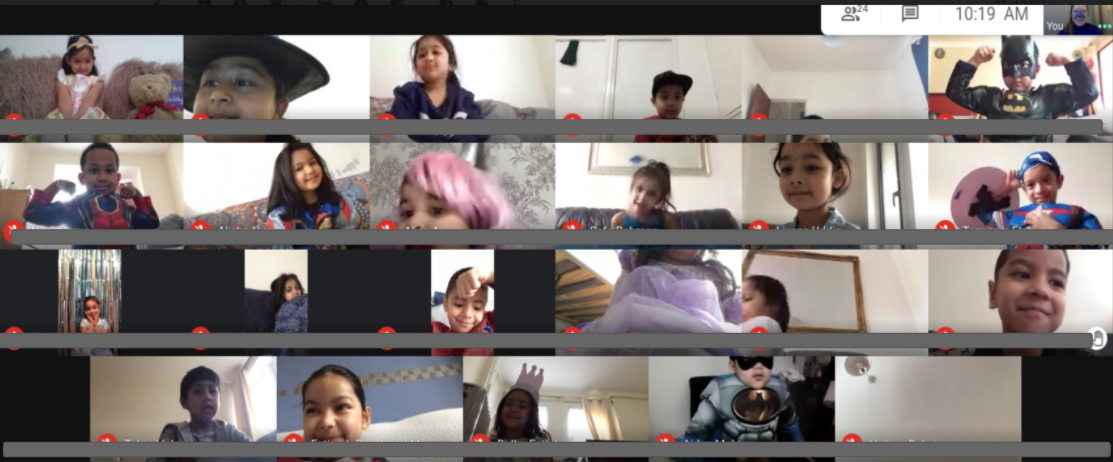 6 Pine love reading!