There's a festive flavour to our December news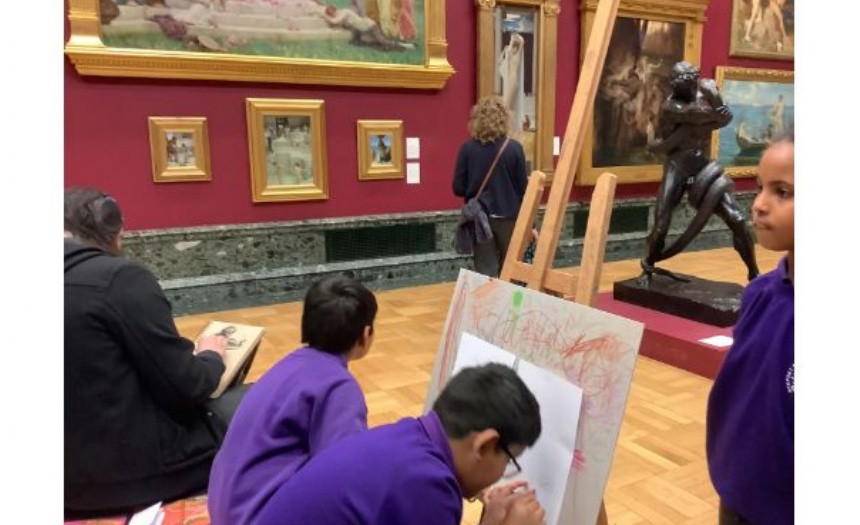 A wealth of opportunities at Stepney Park
Nursery and Reception
Christmas Show!
Nursery and Reception were thrilled to share their Christmas show with their families. They were so proud of their hats, their singing and their performing - and we were very proud of them too! We can see how their communication skills are developing as they sang along to new songs.
Thank you to all family members who were able to join us.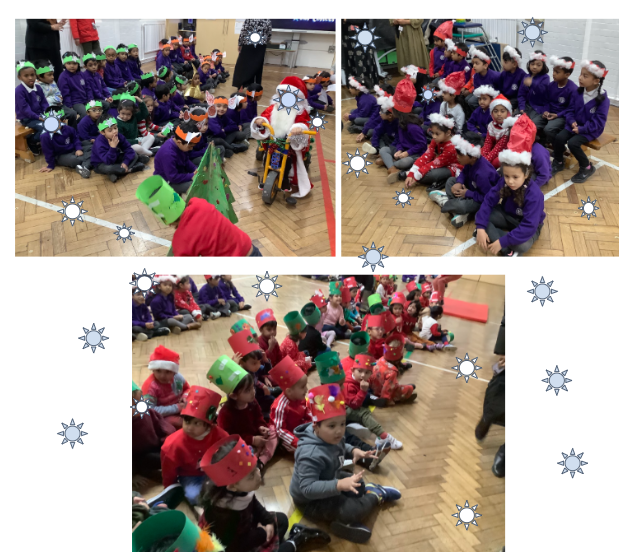 Some of the children were very brave and made some announcements to the parents. Other children were very supportive too!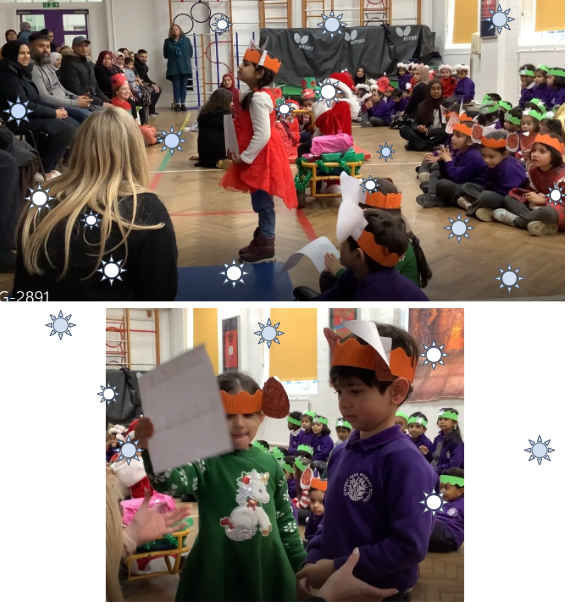 A big thank you to the whole team of adults who put in so much effort to help support and develop the children.
Year 6
Year 6 Willow were set the challenge to plan, make and evaluate a tetrahedral kite.
They had to consider the following questions…
What materials will you use to make a strong yet lightweight kite?

How will you join the frame and assemble it to make a tetrahedral shape?

How will you construct the corners to provide support and stabilise the kite?
Great concentration and collaboration.
We take great pride in our finished pieces of work.
Year 4
4 Willow had a brilliant trip to the Tate Britain this term.
The children showed brilliant curiosity when studying the art. Firstly, we looked at Henry Moore's sculptures and looked at the way he used negative space and the simple human form. After the trip, Tasmia was able to explain "Did you know that most of Henry Moore's artwork is of simple figures?" Vincent commented that "Henry Moore was very interested in the reclining figure and lots of his sculptures are reclining." We took inspiration from Henry Moore's work and are now making clay sculptures with Helen in the art studio.

Examining a sculpture by Henry Moore
We were also really lucky to see Hew Locke's Procession which is made up of many detailed pieces of art going through the middle of the Tate. The children chose the figure they were most interested in and sketched it.
Finally, we went and looked around the rest of the Tate and came across some interesting pieces of art. You can see Lefatur and Abdul here who started examining this Turner painting by standing away from it and then looking closer. "It's so detailed that from far away it looks like a photo but when you look closer you can see the brush strokes." Lefatur commented.
Studying a piece of art by Turner.
Reception
"Letter Time" has been our theme in Reception this week, and we have been really enjoying learning all about postal workers.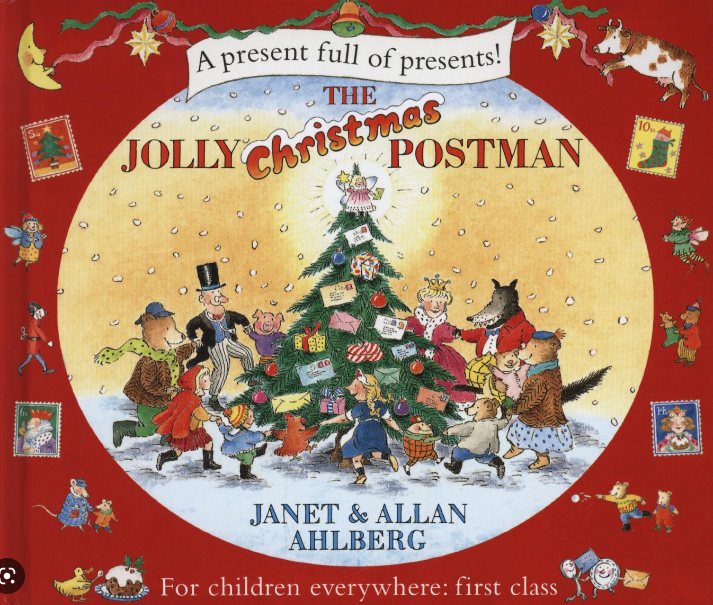 Our core text has been the Jolly Christmas Postman and we have been very busy writing letters to Santa. We have been very keen to write and shown lots of motivation and enthusiasm with our writing. We took a trip to the post box to post our letter to Santa.
Year 5
In Year 5, we have been starting to learn some programming skills. In our first lesson, we were inputting instructions to control the Sphereo, which is a robotic ball that is controlled through an app. We were trying to make it move around the room by using the IPad. We had lots of fun (although it was tricky at first) and we can't wait to improve our programming skills over the next couple of lessons!
Year 2
In 2 Willow we have done some amazing learning that helped us be responsible, curious and try new things. We went on a trip to the Tower of London to learn more about the Gunpowder Plot which is what we have been learning about in History.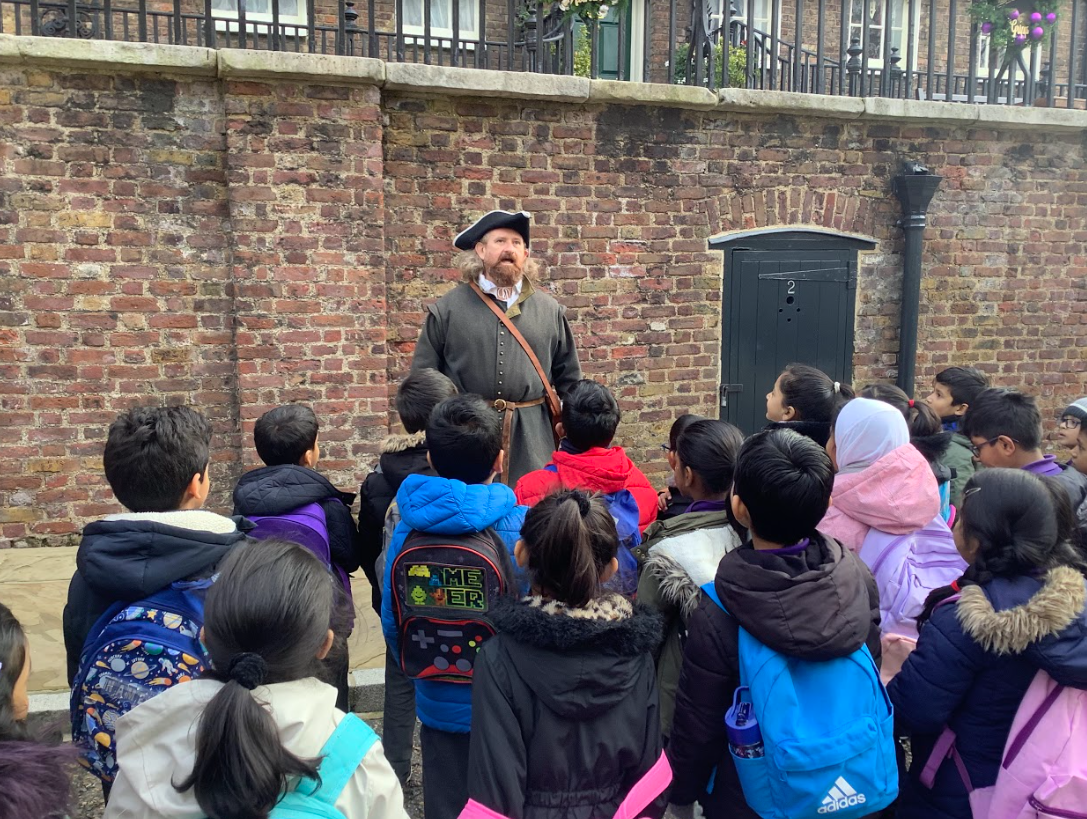 This was our first trip where we experienced a train journey. We had lots of questions about this and some of us were very worried about it however after this experience we found it was fun and even relaxing. When we got to the Tower of London we met Michael who took us back in time to 1605.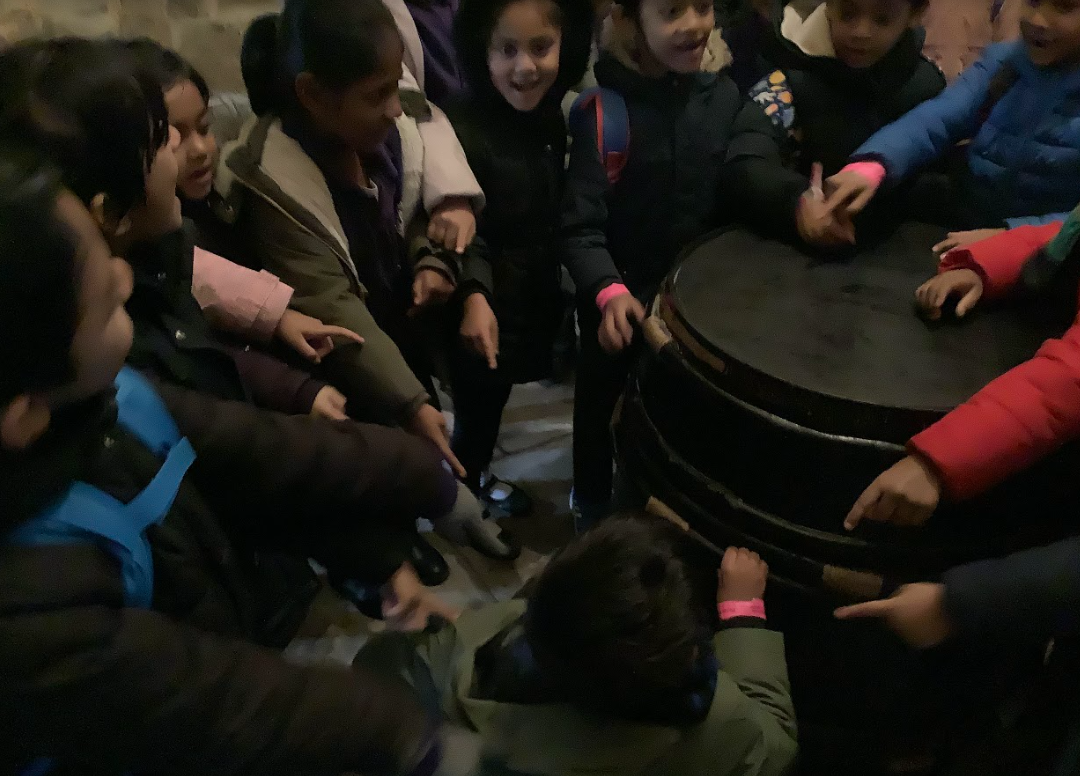 We acted out the gunpowder plot with some of us being King James (Ariana) and even Guy Fawkes himself. It was interesting to learn about what happened to Guy Fawkes after he got caught and then to see the weapons used in the Museum.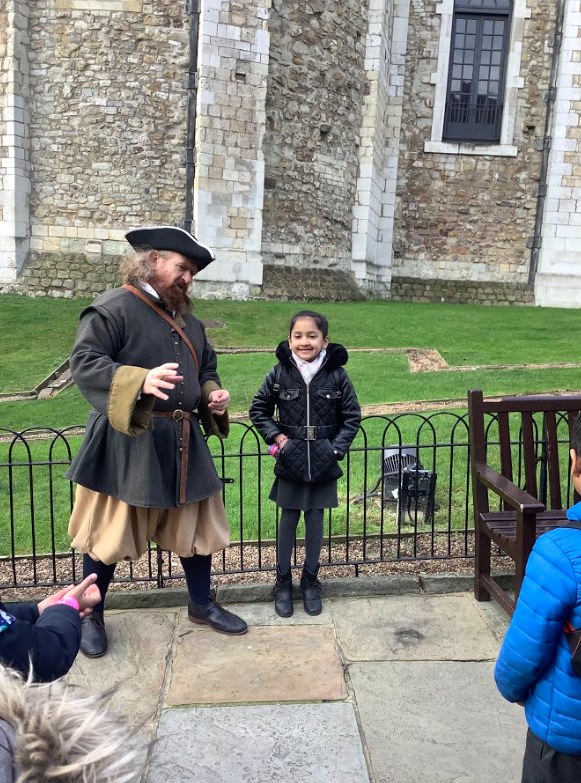 We had lots of time after this workshop so we went to explore the White Tower and the Crown Jewels. The White Tower had an interactive games floor. It was interesting to explore the different weapons the military uses and to learn more about Remembrance Day (which was another topic for our History lessons). Finally the crown jewels were amazing to see with the sparkling, colourful gems.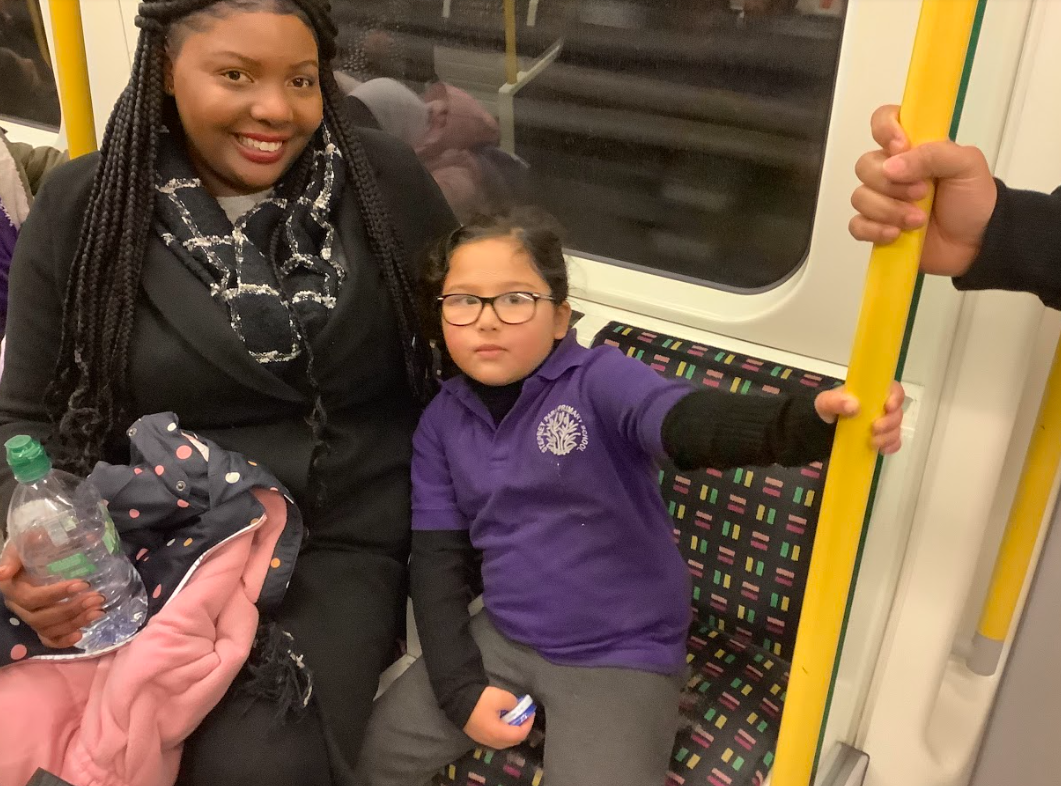 Overall 2 Willow recommend going to the Tower of London so you should go. Did you know if you have a library card and live in Tower Hamlets you can go for only £1? Amazing right?
Year 3
In 3 Willow, we have had lots of fantastic experiences.
We had one of our special days on the 21st of November- celebrating the ongoing World Cup.
The children enjoyed learning about our assigned country, Argentina. We made flags for the classroom and we ate an Argentinian biscuit called Alfajores. During lunchtime, the children were able to watch the England vs Iran match.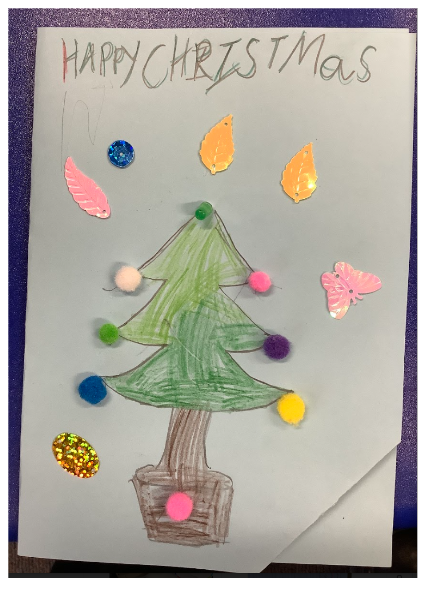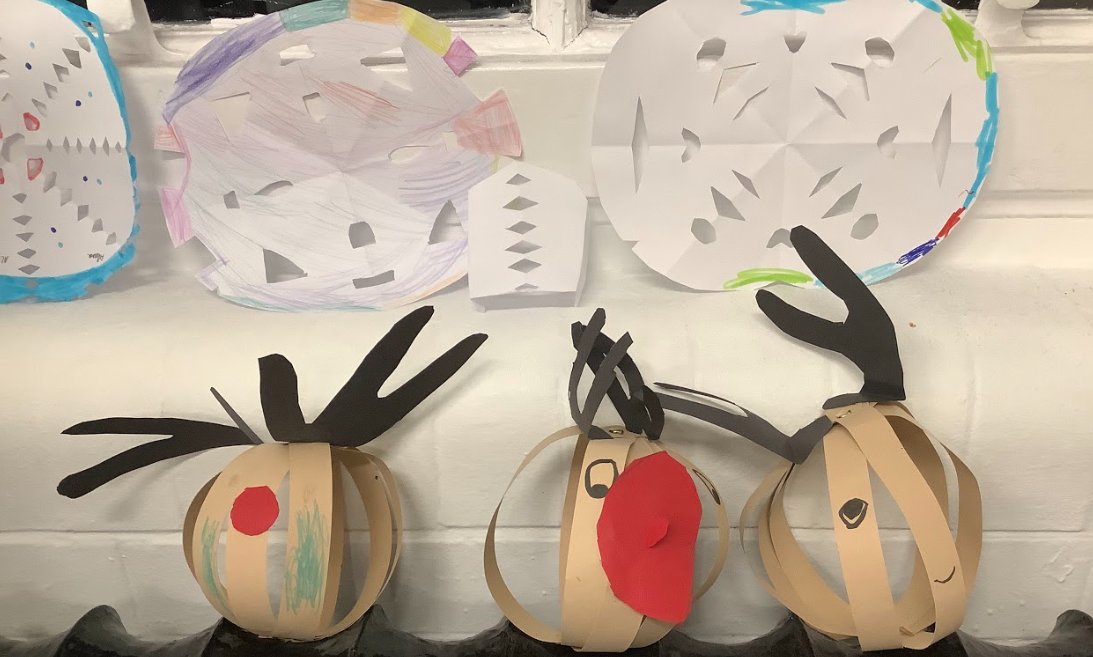 The children have also been making winter decorations to be put up around the school. In D&T we made some fantastic light up cards using simple circuits. They had lots of fun making these!
We have also recently been getting into the festive spirit with our daily advent calendar. Different children each day get a chocolate from the calendar!


Year 1
As part of R.E. 1 Willow visited East London Mosque on Monday 21st November 2022.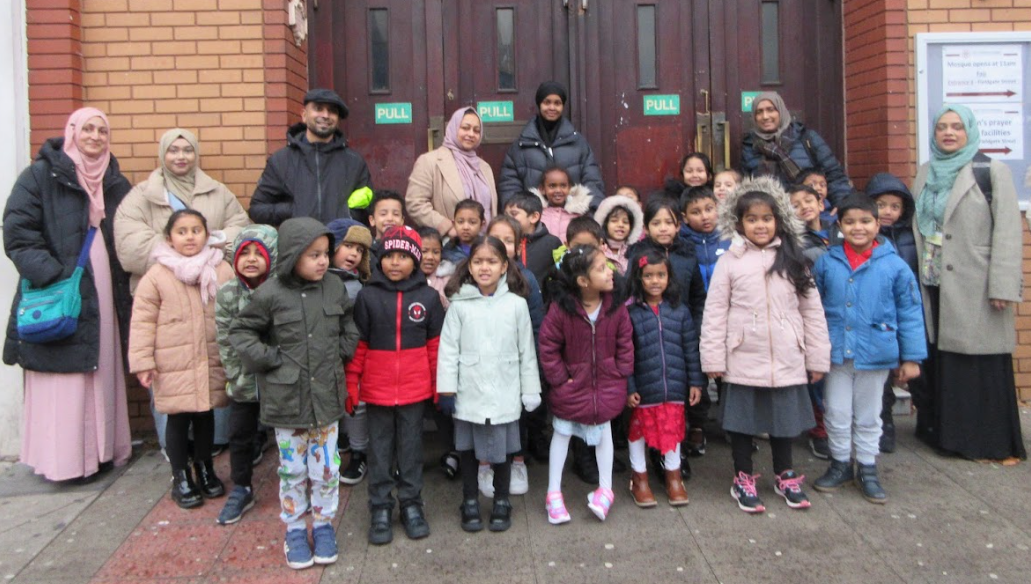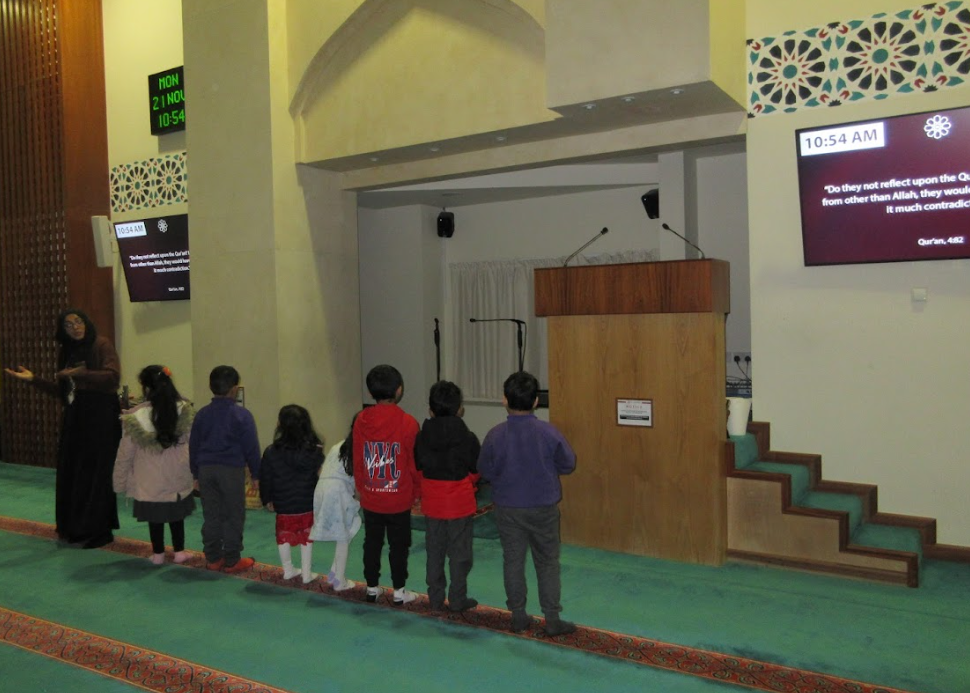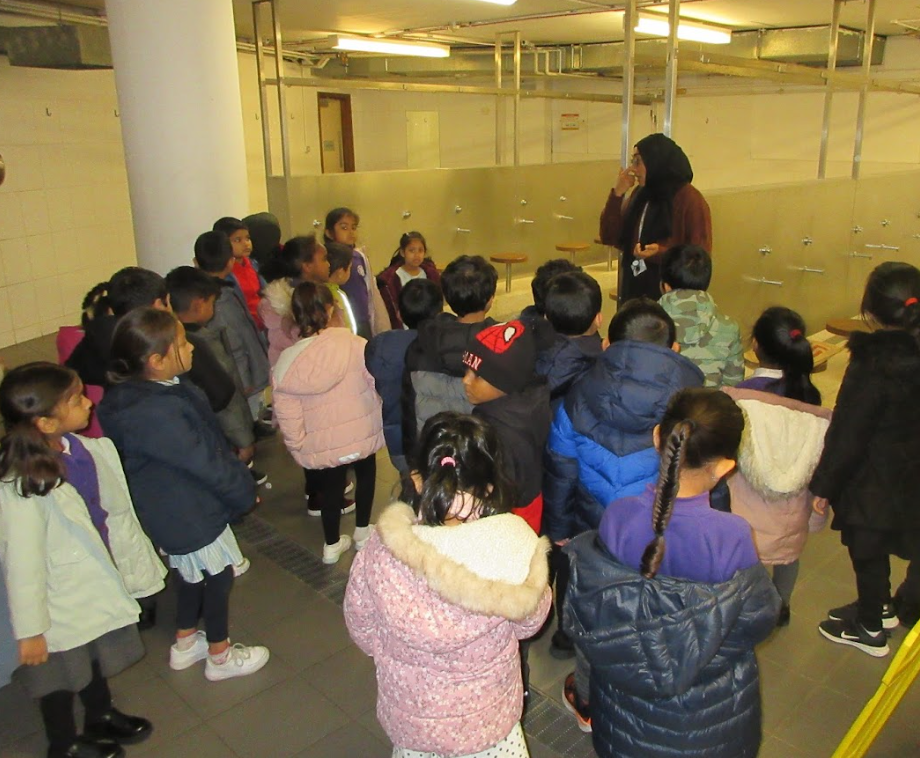 1 Willow have been learning to be a responsible learner like Ruby the Robin and learn about the religion Islam. We met up with Shelema who gave as a tour of the Mosque and talked about what happens in the Mosque and some of the things a Muslim would do. Shelema gave us a brief history of the East London Mosque. Did you know that up to 7,000 people can congregate together at the same time? She talked about the 5 daily prayers and how Muslims pray.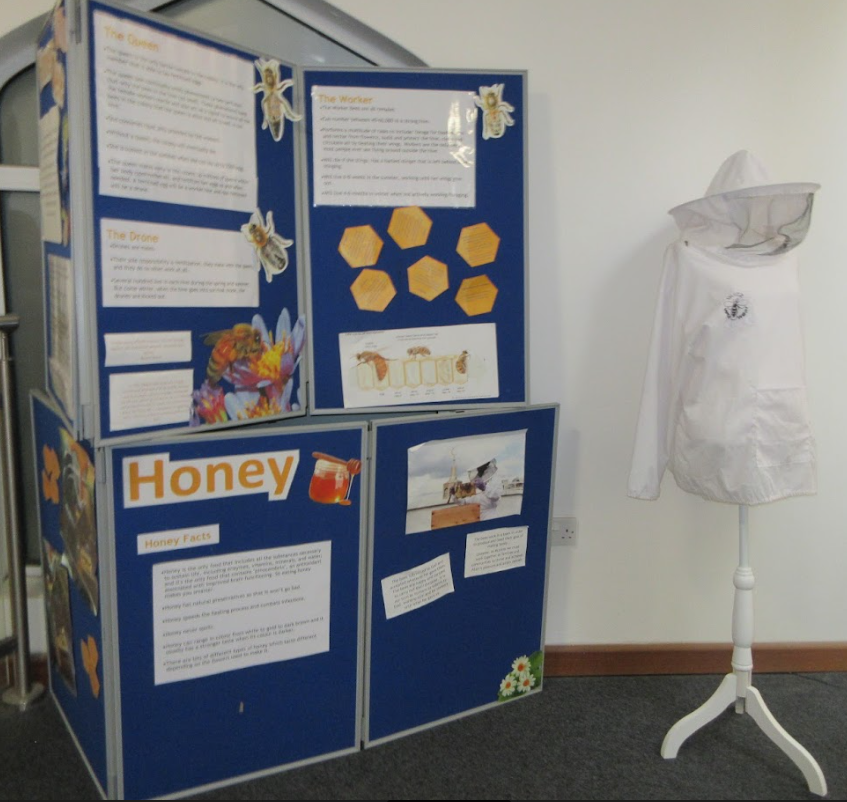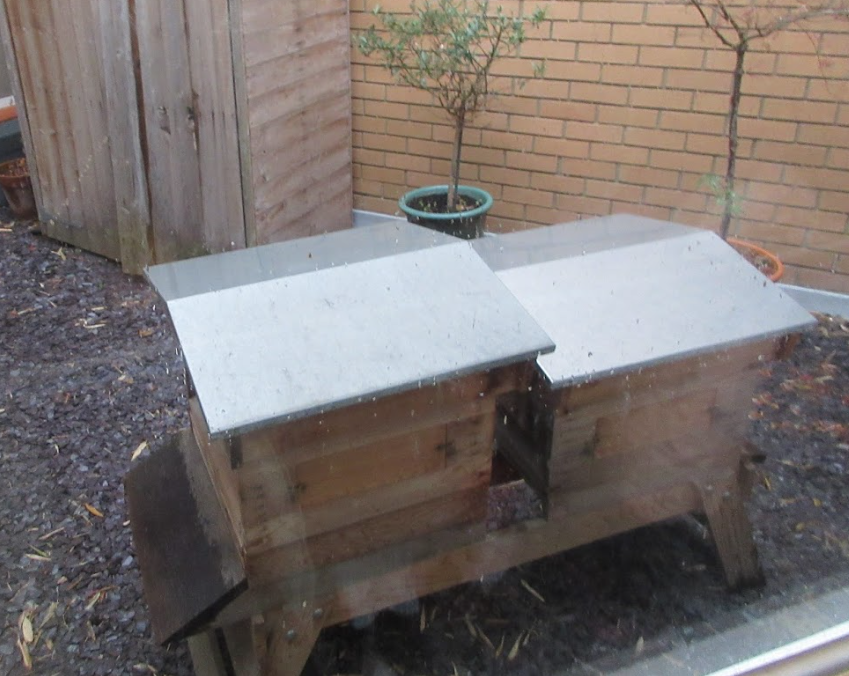 Finding out about bees and the special bee hive.
At the Mosque they keep bees and produce local honey, as we know there is one queen bee in the hive and lots of worker bees this symbolises how a Muslim worships one God (Allah).