Catch up with our Great Learning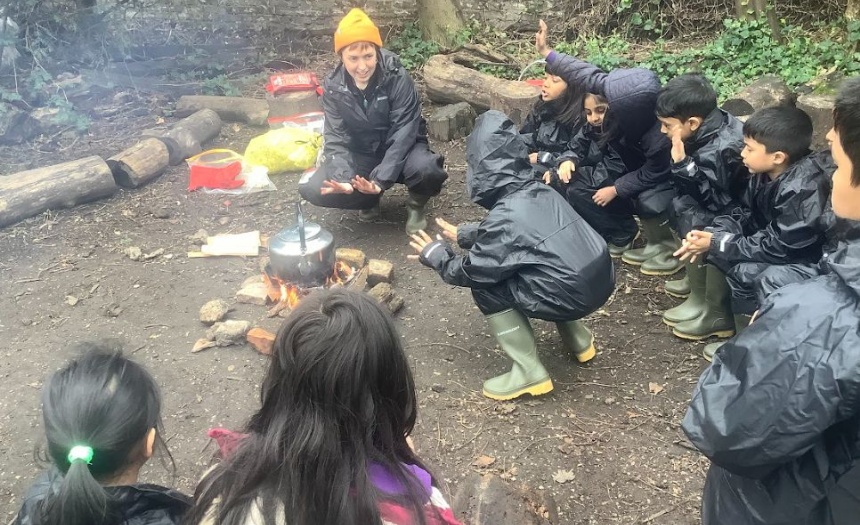 Lots of us have been Trying New Things this week!
Reception
This week in Literacy we have been reading The Naughty Bus. We discussed all the different places the bus goes to in the book and drew a map of its journey.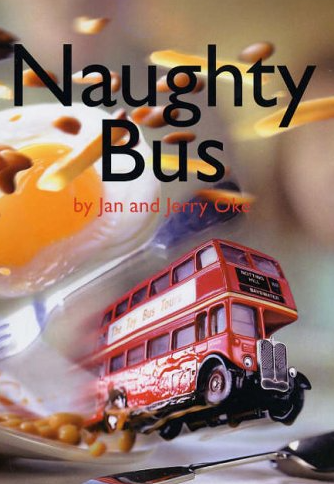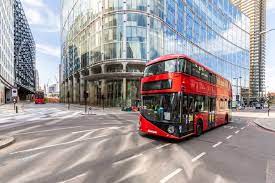 As part of children's understanding of the world around them we decided to go on a bus for one stop. The children had to think about what they could see and hear on their way to the bus stop. On our way to the bus stop we saw houses, lots of cars, a bakery, and a road for bikes. We discussed road safety and remembered to always stay with an adult.
When we got to the bus stop we waited for bus 205. The children were all very excited to get on the bus. When we got back to school we drew maps of our journey to the bus stop.
Year 1
In Art 1 Maple has been looking at the artist Eric Carle.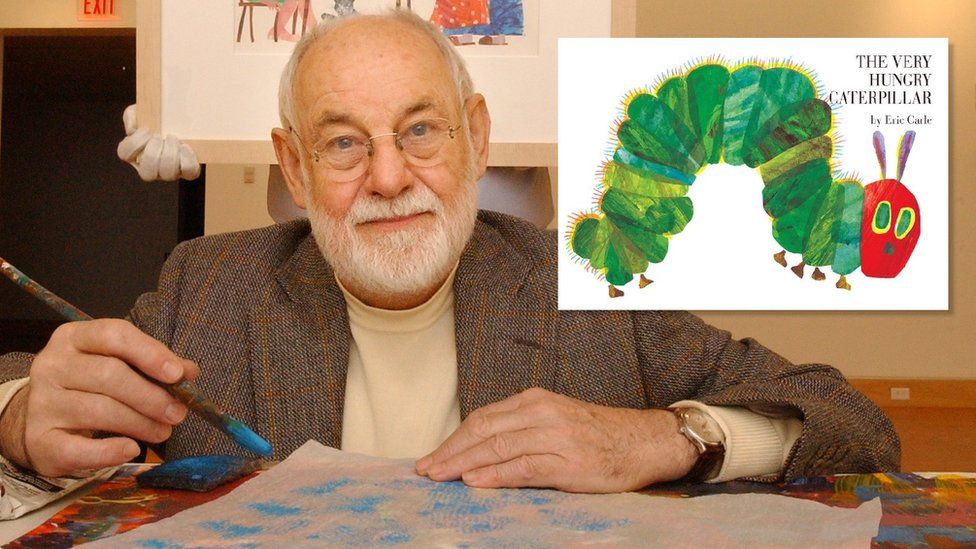 They created their own papers to use for making a collage. The children were trying new things like Taibah, they built their patterns considerately, adding a new pattern and colour each time.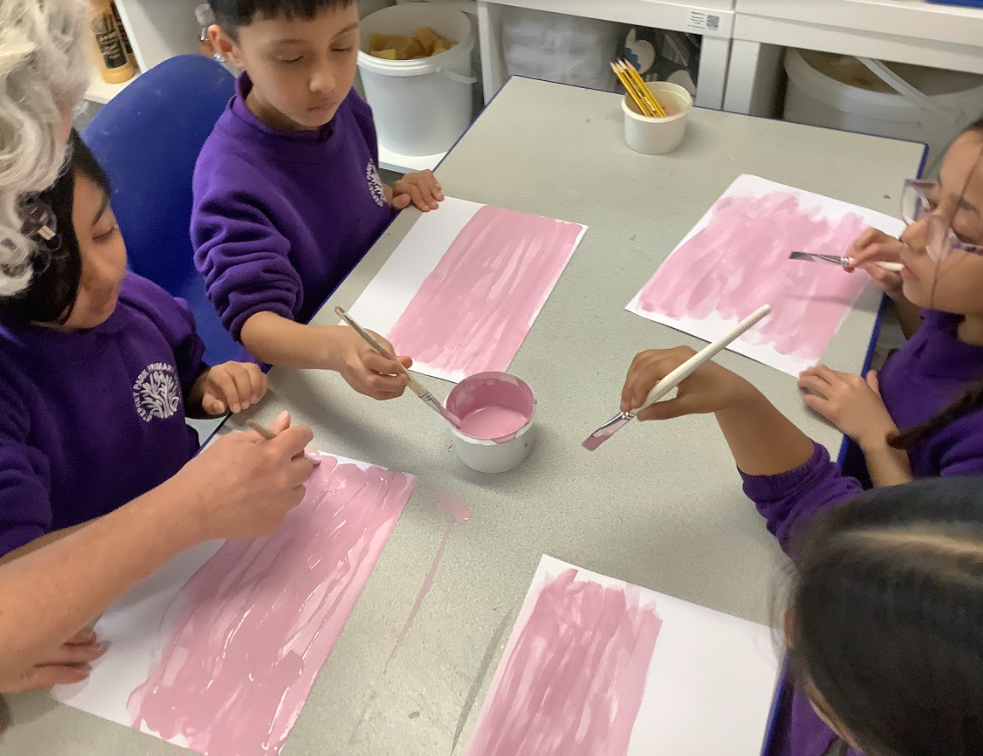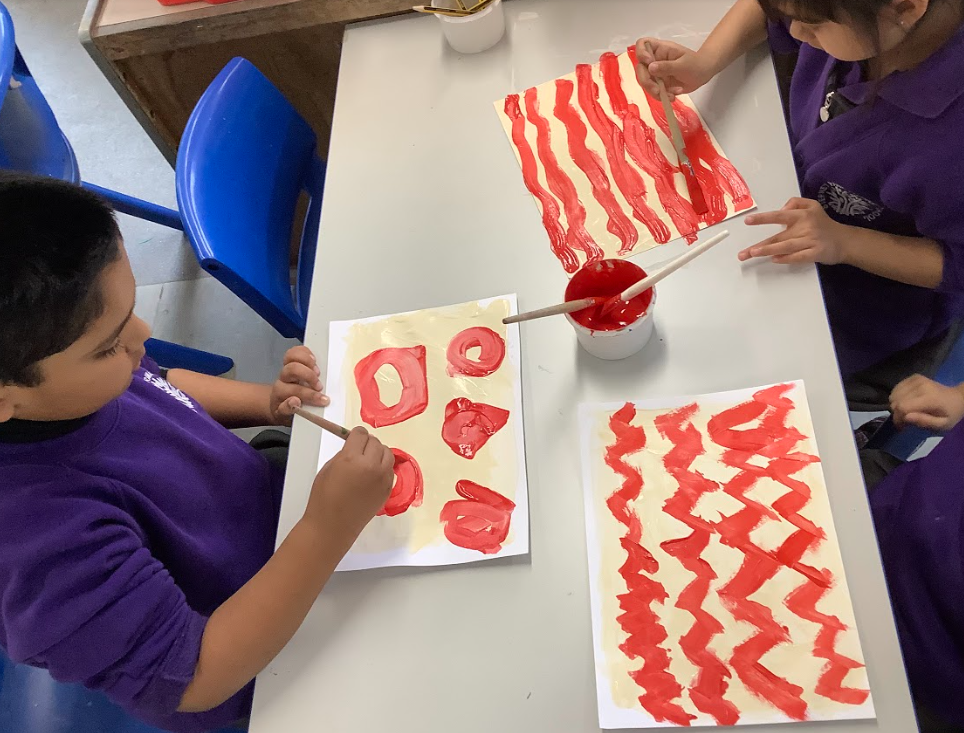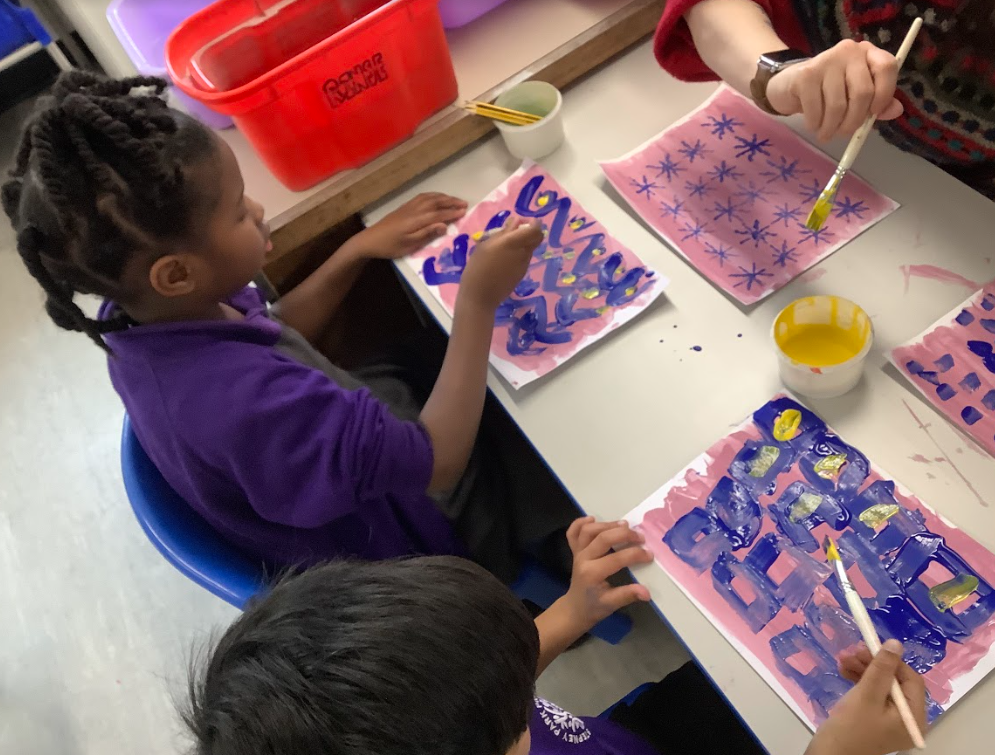 The children remembered to be Ruby responsible in the Art Studio and were very careful with their resources.
In Science, we have been exploring materials and their properties. The children used different materials to build houses for the Three Little Pigs. They collaborated like Colin with each other to build their houses. Some materials were trickier than others, and they found that the rigid and hard materials were better materials for a house. But the children preserved like Abby to successfully build their structures.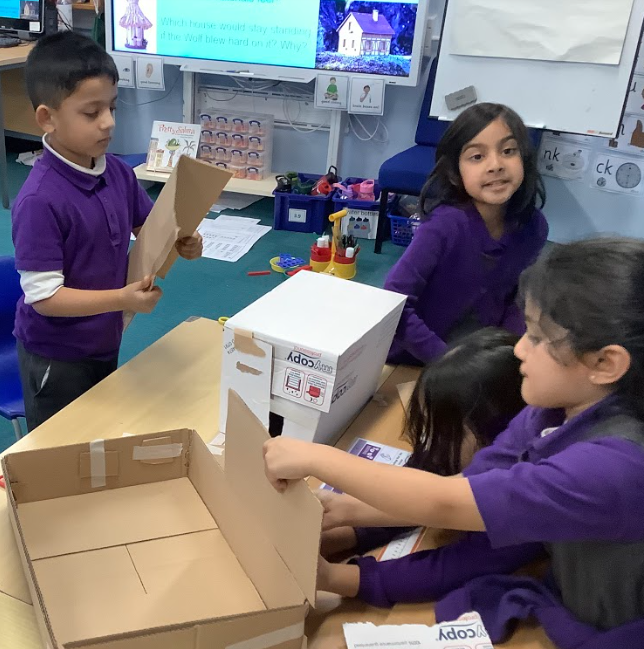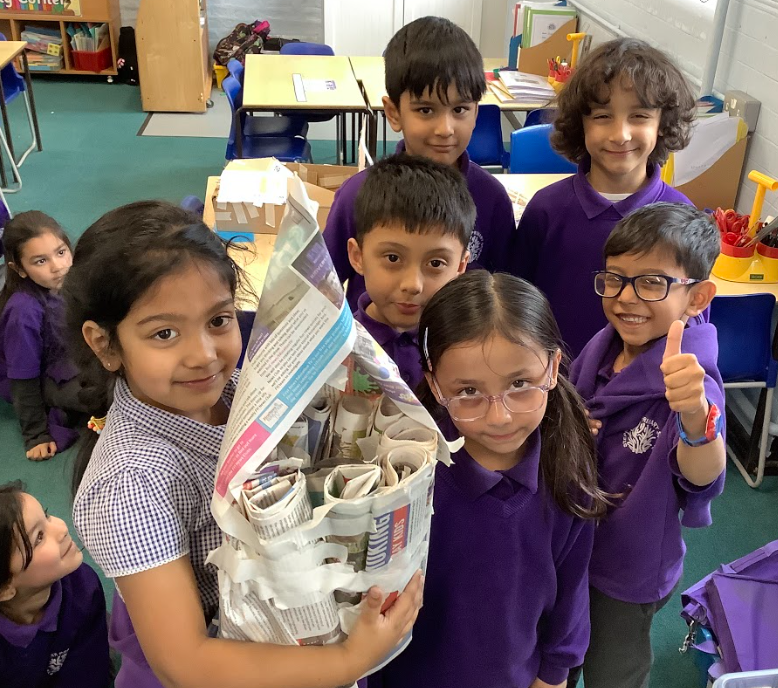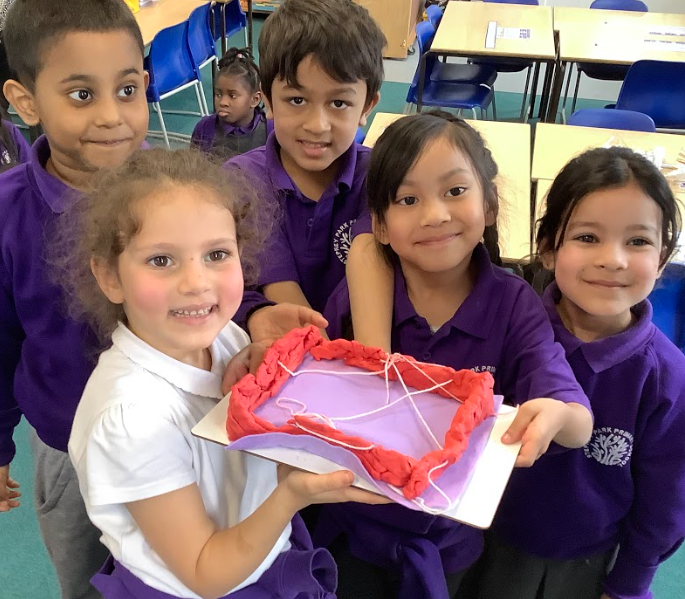 Well done 1 Maple!
Year 2
In year 2 we love 'trying new things' at school! We've been trying to accurately measure the volume of liquids in milliliters which we really enjoyed doing!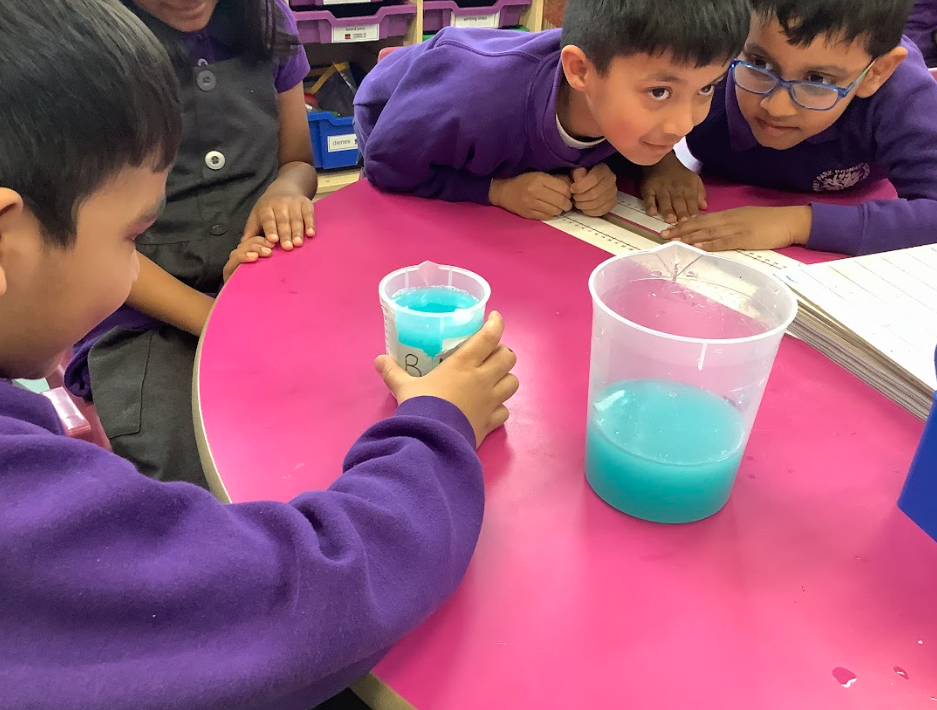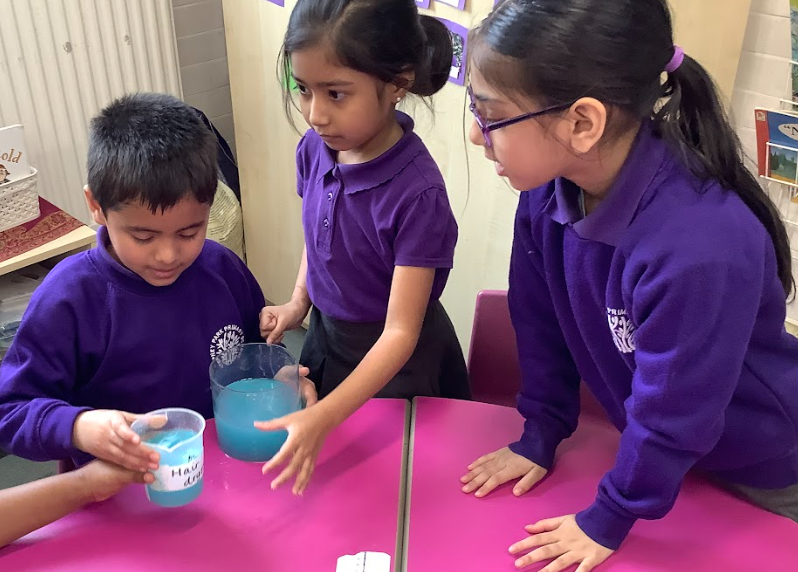 We've also recently had a go at doing some yoga and breathing exercises to try and calm our minds during a busy school day - we felt much calmer and more relaxed afterwards.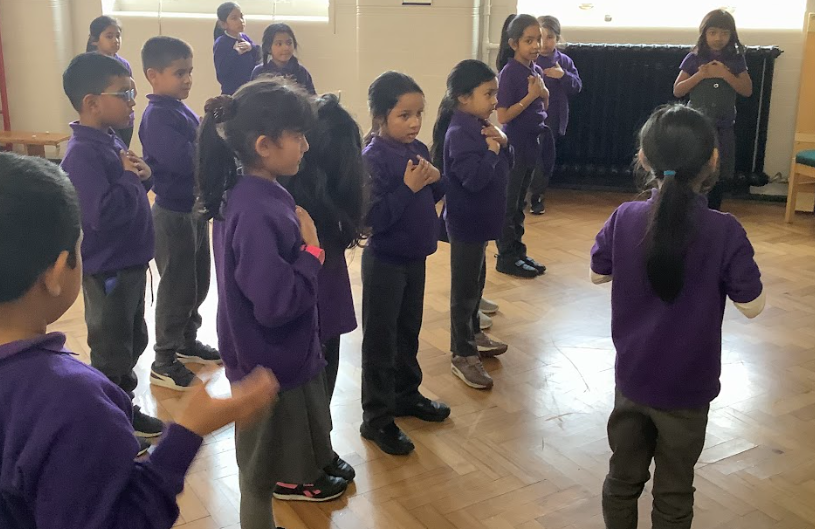 We've also been to the woodlands and learnt how to keep ourselves safe around a campfire. We even go to enjoy some hot chocolate by the fire whilst singing songs - a very enjoyable experience!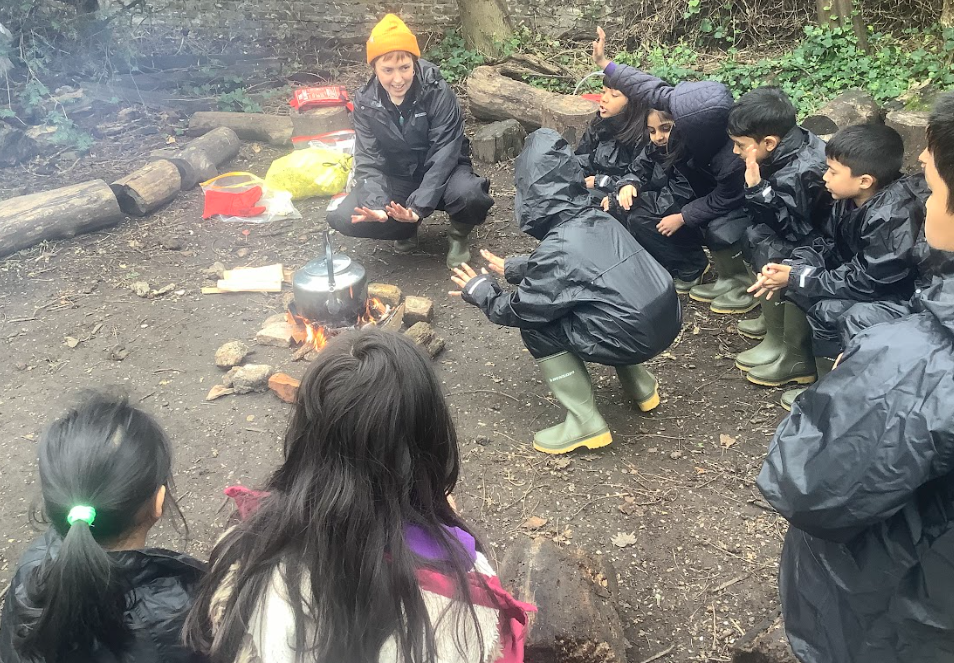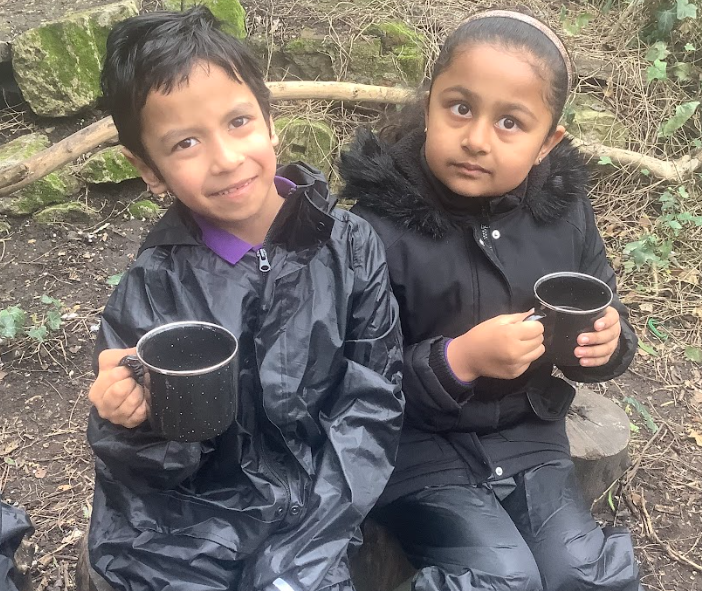 Year 3
In our science lessons, we have been learning about the parts of a plant, and how seeds travel. We did an activity called 'The Big Seed Challenge' to learn about seed dispersal. We had to create a contraption that would make a ping-pong ball travel across the room, to show how plants can spread their seeds.
We have also got an exciting event coming up - our Spring Performance. We will be performing a version of High School Musical, and our performance will feature some amazing acting and singing. We have been working hard at learning our lines for the play, and practising our songs.
Year 4
In year 4, we have been learning about the artist Bisa Butler. Bisa Butler is an artist who creates fascinating portraits bringing black and white photos to life in full colour with fabrics and patterns!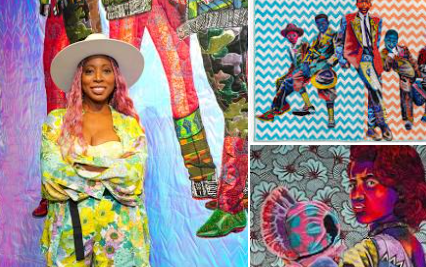 We have been like Taibah the Tiger, trying new things by learning to stitch fabrics. Our first obstacle to overcome was learning the skills of threading a needle and tying knots. Threading the needle was the most challenging, Kausar agreed with this saying, "Threading the needle was tricky, I tried to twist the string to help it go through." Zaina said, "I found it challenging to sew without going too far into the border."
Despite these challenges, we have been ambitious in creating our first sewn artwork using a running stitch. Take a look at our islands!
Arafat, "It was hard doing the running stitch without the thread getting in a knot."


Inaya A, "I wasn't sure I could tie a knot. But after I tried it I managed to do it on my own."
Year 5
This week in Maple class, we have been writing explanation texts to explain the seasons and have started looking at writing an explanation text all about volcanoes. We have also been spending our afternoons learning about volcanoes and earthquakes. It has been really fascinating learning about how communities have been affected by natural disasters.
We have been investigating the Tohoku earthquake to understand more. It has raised some very interesting 'What if…'questions and has made us evaluate whether we think it would be a good idea to live in this region.
Next week we will be heading to Gilwell Park, so please ensure your child has comfortable shoes and follow the guidance on the information sheet on what to bring.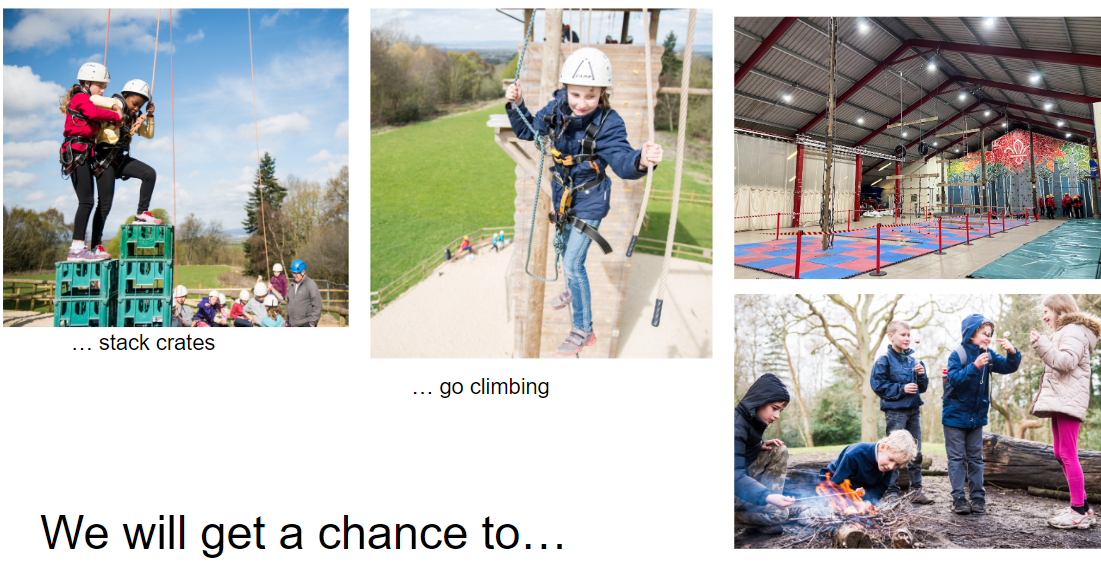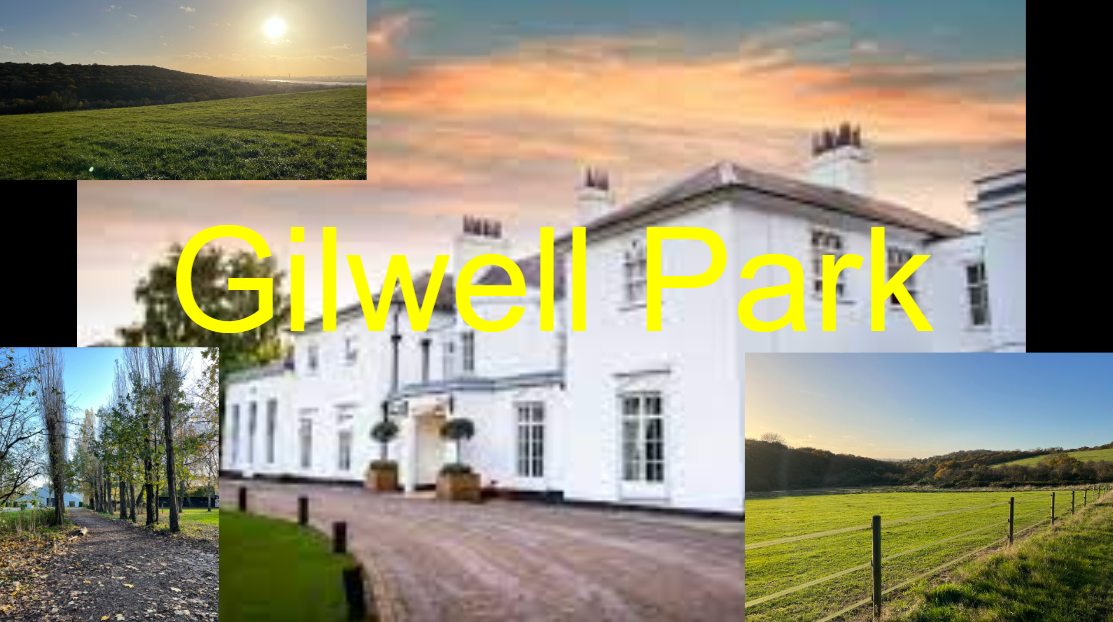 We cannot wait for our adventure!
Year 6
We are very busy preparing, and working hard for SATS in Year but on top of this we also fit in some other interesting learning! In geography, we have been learning about the different biomes across the world and how this affects the population density of the biome. We use Digimaps and world maps to locate biomes and we researched the climate, flora and fauna of the biome. We found out we live in a temperate biome which has four seasons of weather.
Yusuf from 6 Maple researched a rainforest biome, in particular a swamp, he made the animals out of clay, researched the kind of animals we would expect and then made a diorama. The detail is amazing! See the photograph below.
Year 6 also recently went on a trip to the Imperial War Museum in West London. We loved looking at the first and second world exhibition. We looked at trenches, tanks and evacuees as well as homes in the second world war. It was a great day out!