Headteacher's News 25.11.22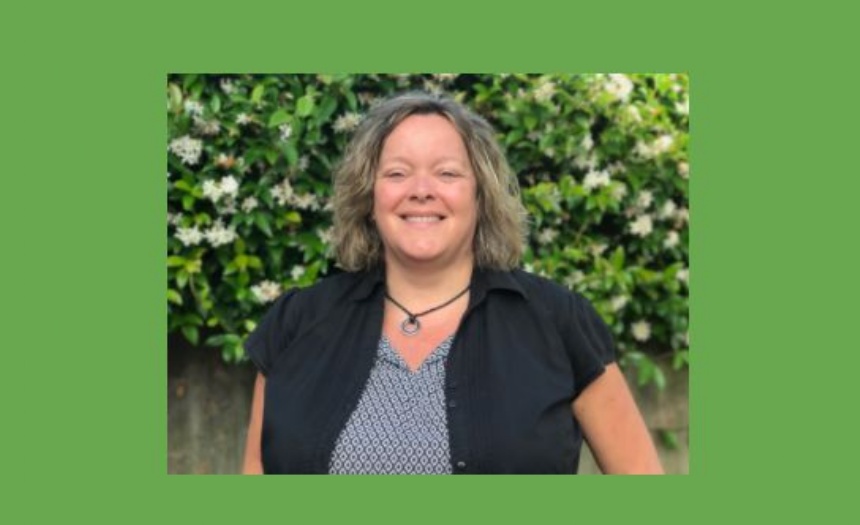 All the most recent news from Edith
Friday 25th November 2022
Dear parents and carers of Stepney Park Primary School,
I hope you will enjoy reading the children's newsletter, as well as this one. Our children had such a good time during their special day on Monday! Many opted to watch England play their 1st match in the World Football Championships over lunchtime, the atmosphere in the halls was thrilling to say the least. The cheers for England when they scored could be heard around the school - all in all a great and bonding experience.
Parental Survey
We would really appreciate it if as many parents as possible would complete the parental survey which was emailed to you last week. So far we have had around sixty responses, but we would like many more in order to get a full reflection of what parents are thinking about our school. Please let us know if you think we can improve something, but please also let us know if we are doing a good job, it would be good to hear that as well! In case you didn't see the first email, we will send a follow-up email with the link. We will close the form on Thursday 1st December. Thank you all in advance for taking part!
I will give the results of the survey in my next newsletter; we are already planning on taking some actions based on what you told us.
Parent/teacher meetings
Thank you for attending the parent teacher meetings last week. We tried a new online booking system, which may have been a bit challenging for some parents. Thank you to the Pastoral Care Team who have supported them with this.I hope you found the discussions with the teachers useful and supportive.
May 8th - extra bank holiday
The government has announced that there will be an extra bank holiday on May 8th, celebrating the coronation of King Charles III. This will mean that our school will be closed on this day.
Monday May 8th would have been the first day of Yr 6 SATs; we are waiting to hear from the DFE how the SATs schedule will be amended and will keep Yr 6 parents informed.
Support for parents:
We know that the cost of living crisis has hit some of our families hard, and we want to do what we can to help. We hope that none of our families go hungry, and are grateful to Tower Hamlets council for continuing to provide a free school meal to all children from Reception to Year 6.
However, here are some details of places where families could get some support with emergency food should they need it:
Getting help:
There are many organisations providing emergency food in Tower Hamlets. These include:
This webpage : (https://www.localoffertowerhamlets.co.uk/pages/local-offer/covid-19/money-matters/food-assistance) has further resources for emergency food and hot meals available in the borough.
Giving help:
Most of the food banks linked above have options for donating money or food, or for volunteering your time.

Thank you for reading this newsletter and enjoy the weekend.
Kind regards,
Edith Philipsen
Headteacher- Stepney Park Primary School.