Headteacher's News 24.02.23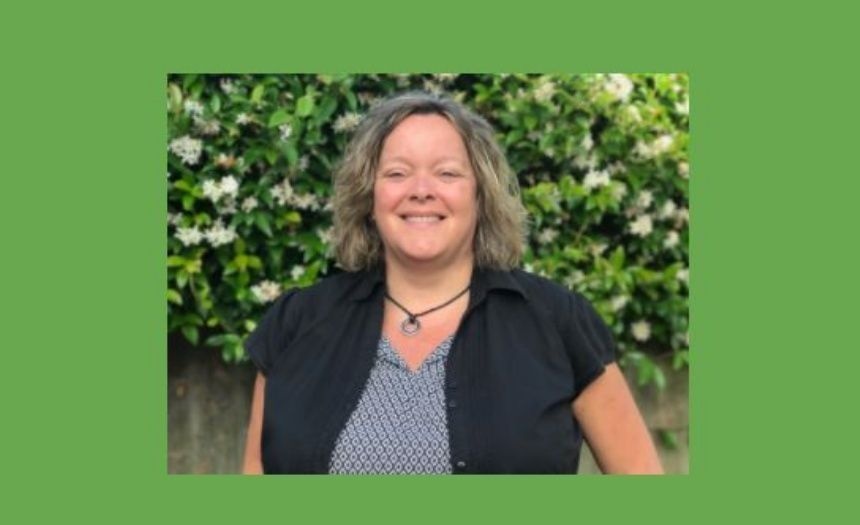 All the most recent news from Edith
24th February 2023
Dear parents and carers of Stepney Park Primary School,
Welcome back to the second half of the spring term, I hope you all had a lovely break!
Strike action:
As you know, the NEU has called a regional strike for Thursday March 2nd. Classes will be affected as follows: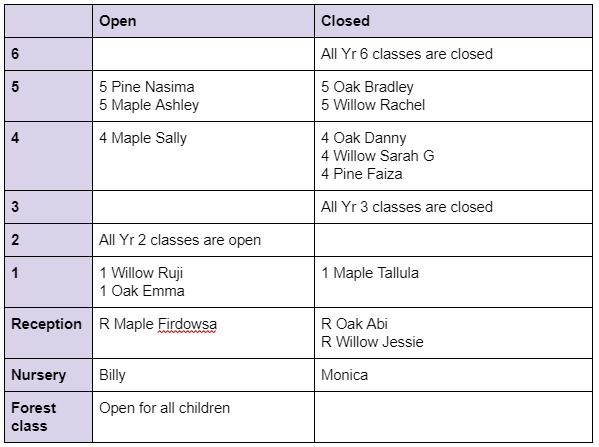 Please note that, following DfE guidance, children whose classes are open need to attend school, even if classes of siblings are closed. Unless a valid reason for absence, such as illness has been given, the attendance would need to be recorded as unauthorised. Breakfast and after school clubs should run as normal on that day.
Parents whose children are entitled to a free school meal but whose classes are not open will be offered a free packed lunch. Parents will need to order this by completing the Google Form which will be sent to them by our admin team.
Parent Teacher Meetings and Mid-Year reports
All parents should receive an email later this week, inviting them to book an appointment to the upcoming parent teacher meetings.
Year 1 to 6 classes will have their 10-minute meetings on either March 7th or March 9th, whilst EYFS classes will have their meeting on either March 20th or March 21st. All parents should receive their child's mid-year report before their meeting.
We will be able to provide support with booking the appointment at 9.00 am on Monday March 1st, Tuesday March 2nd or Thursday March 4th, so please come to the admin office if you would like some help with this.
World Book Day
We will be celebrating World Book Day on Friday March 3rd. Children can come to school that day dressed up as their favourite book character. We are looking forward to seeing many creative and imaginative costumes!
Careers Day
We would like to give our children opportunities to explore the types of employment that may be open to them in their future lives; through this we hope to motivate and inspire them. If you are doing a job that you think children would benefit from hearing about, we would love for you to get in touch with us , as we are in the process of organising a 'careers month'. We would then ask you to come in and speak to some of our children about your job and answer any questions they may have. We would love to hear about a range of different careers, including for example: retail, finance, law, medical, social, trades etc. Please email admin for the attention of David Smith if you would like to help out.
Purchasing our school uniform online
We are pleased to announce that we have found an online company called Andrew Hyde Schoolwear, which is happy to sell items of our compulsory branded school uniform (jumpers, T-shirts, cardigans) at a good price. In addition, they sell purple gingham dresses and branded book bags.
Here is the link: https://ahyde.co.uk/collections/stepney-park-primary-school.
Many parents will find purchasing the uniform online more convenient, and in addition the price compares favourably to existing suppliers too.
Parents' Workshop: Managing Children's Behaviour.
The PCT team has organised a workshop for parents titled 'Managing children's behaviour'. Please join them on Tuesday Feb 28th from 9.00-10.00am in the parents' room if you are interested.
Great Work in Geography
Before half term, we reviewed our geography curriculum and we were delighted to see the progress your children are making. Naturally, mapping is an important part of geography as it allows us to represent the world on paper and understand trends and patterns. In key stage 1, children start learning to use maps to represent familiar places, such as our school site and the local area:
Thank you for reading this newsletter and have a nice weekend when it arrives!
Kind regards,

Edith Philipsen
Headteacher- Stepney Park Primary School.