Headteacher's News 24.3.23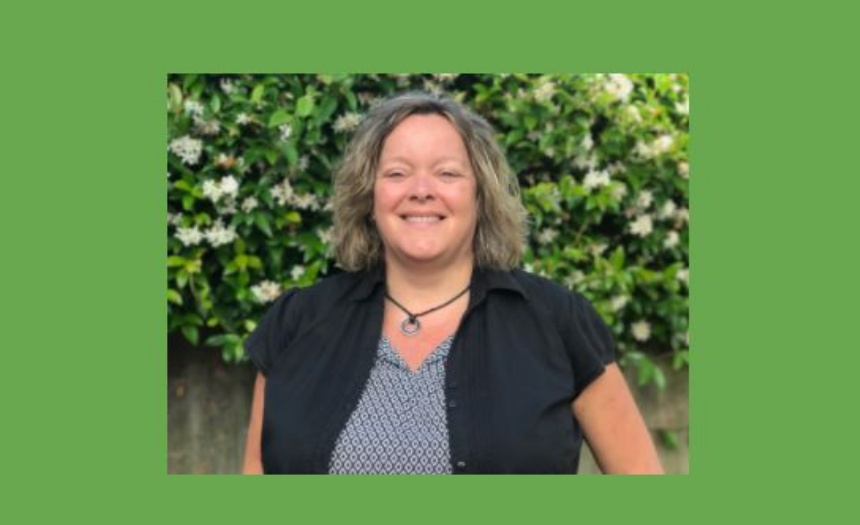 All the most recent news from Edith
Friday 24th March 2023
Dear parents and carers of Stepney Park Primary School,
The delay in the arrival of spring has not dampened our spirits and our children are continuing to thrive!
Here are a few messages I'd like to share with you below:
Easter Holidays and Occasional Closure Day:
Please remember that school will close on Friday 31st Mar at 1 pm. We will reopen on Monday Apr 17th.
School will also be closed on Friday April 21st for an occasional closure day, which coincides with Eid.
Eid celebrations:
We have decided we will have our Eid celebrations on Tuesday Apr 25th (instead of Monday Apr 24th). The halls will be decorated, we will have a special Eid lunch, children can come to school in their Eid clothes that day and they will have a class party in the afternoon. After school there will be a family event in the playground. Parents will be asked to donate food, which we will then sell to raise money for charity. Please come along and celebrate Eid with us!
Reminder to Review Medication
Please remember to keep us up to date with any relevant medical information and changes. It is also really important to ensure that all medication you have given us is 'in date'. Although we try to give you reminders, we can not take responsibility for this. Please contact the admin office if you are unsure about the date of your child's medication.
Careers Month
We will launch our 'Careers Event' on April 17th. We will have a special assembly that day, which will be attended by Fleur Gevers; she is the artist who has designed our lovely learning behaviour characters; you will have seen them on children's postcards. She will give children a demonstration of her work, which will be very interesting for the children, as the characters are so recognisable to them. This visit will be followed by a number of other visits from people who work in a range of different careers. Please let us know if you would like to come in and talk to children about your career too.
Crossing Patrol
Tower Hamlets Council is advertising for seven School Crossing Patrol officers, one of which will be assigned to our school.
We have been asked by them to attract local applicants by forwarding the link below to anyone in our school who might be interested in this role. Here it is: School Crossing Patrol Officer (Regular) - Tower Hamlets Roles (alvius.net)
Poetry Slam
Our children love poetry and they have taken part in our Poetry Slam competition this week. Congratulations to all of the finalists and winners! All finalists performances will be on Google Classroom by next Thursday. Please ask your child if you would like to see the performances, but note that this should not be shared outside of school due to GDPR laws.
Thank you for reading this newsletter and have a nice weekend!
Kind regards,
Edith Philipsen
Headteacher- Stepney Park Primary School.