Headteacher's News 26.5.23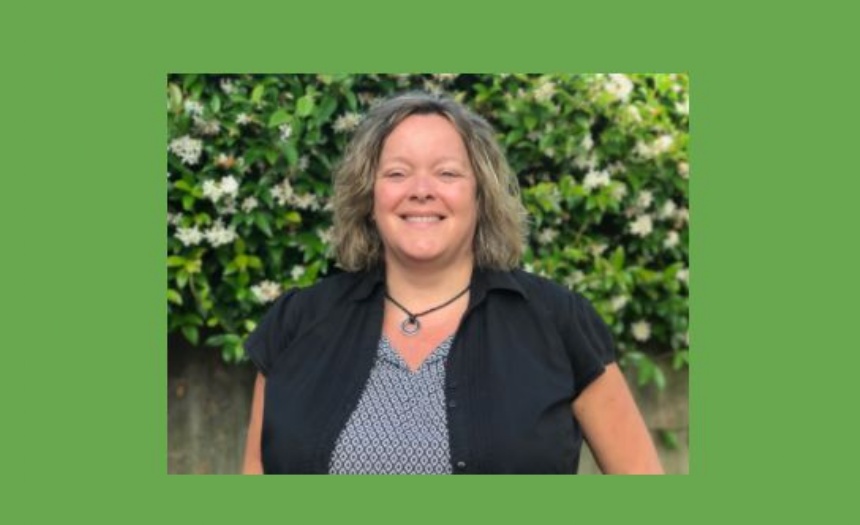 All the most recent news from Edith
Friday 26th May 2023
Dear parents and carers of Stepney Park Primary School,
Many 'thanks yous' and 'well dones'
First of all: I would like to extend a big 'thank you' to the parents who supported us during our Ofsted inspection last week. It was great to listen to the inspectors talk about the positive comments about the school that many parents made to the inspection team.
I would also like to thank the staff and pupils of Stepney Park - they were amazing! Staff worked so well together as a team and they rightly showed pride when they talked to the inspectors about our school.
Our pupils also represented the school really well when they talked to the inspection team; they eloquently talked about their learning and everything else they liked about our school.
The inspection report will take several weeks to be published, so until this has been done we are unable to talk about the inspection gradings. However, I can confirm that the governors and the SLT are pleased with the outcome, especially since all of this was achieved in the few years since the amalgamation and during the challenging pandemic.
Staff and children will have a well-deserved half-term holiday next week; I hope you will all have a lovely time together during this break.
I am already looking forward to what is promising to be an action-packed last term of 2022-2023!
Thank you for reading this newsletter.
Kind regards,
Edith Philipsen
Headteacher- Stepney Park Primary School