Headteacher's News 20.6.23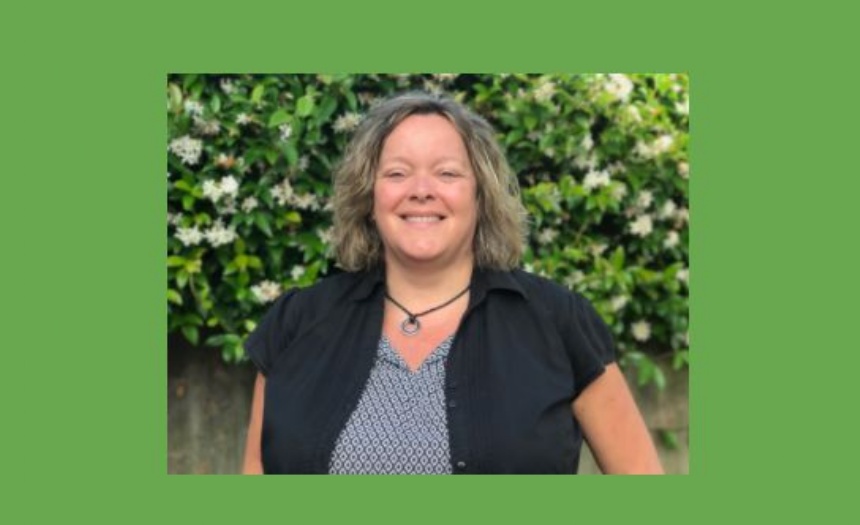 All the most recent news from Edith
Tuesday 20th June 2023
Dear parents and carers of Stepney Park Primary School,
I hope you have been enjoying the 'summery' weather, it seems to make such a big difference in school when the weather is nice!
School Closures for Eid and Teachers' strike
The date for Eid Ul Adha has been confirmed to be on Wednesday June 28th. Our school will therefore be closed for an occasional closure day on this day to all children and staff.

The NEU has announced two further days of strikes, namely Wednesday July 5th and Friday July 7th. We expect that school will be affected in similar ways compared to the last strikes, and we will write to you with specific details on which classes will be open by the middle of next week.

Nursery closed 17th July for new pupil transition day.
Ofsted report
I hope you have all received and managed to read our very positive Ofsted report at the end of last week. Congratulations to all staff who have worked so hard to achieve this great outcome, truly a cause to celebrate! I have thanked them all profusely, and I'm sure they would be absolutely delighted to hear the same from our parents.
Family trip cancelled/ New family events planned
As you already know, we have sadly needed to cancel the whole school family trip. This is due to the fact that Victoria Park would not give us permission to organise an event with such a large number of people. We will work with them over the course of next year, and hope to have this event a year from now.
Instead we are organising an after school family event on Wednesday 19th July. Parents will be invited to pick their children up from 3 pm and take part in some afternoon fun.
We will also have a small after school Eid event after school in the playground on Friday 30th of June.
Picking up children
Please let us know in advance if someone new (e.g a neighbour, a friend, a sibling) is picking up your child. Due to safeguarding reasons, we will not be able to release your child to this person unless we have spoken to a parent. It has been difficult to get hold of parents in some cases, resulting in a long wait for the person who is picking up and for the child. Please let us know by emailing us or calling us, if this applies to you.
Paper copy of newsletters
Following our first meeting with our Parent Focus Group, we listened to feedback and decided that it would be useful to have some paper copies of newsletters available from the school office. This is because some parents find accessing the digital newsletters difficult, and some would like a paper copy they can show to someone else, to help them with translation.
We agreed it would not be sensible to provide a paper copy to all parents due to the associated printing and paper costs, as well as the negative impact this would have on the environment.
'Pass It On' week
We are in the process of organising a 'Pass It On' week, details will follow soon. During 'Pass It On' week parents can donate T-shirts, jumpers and cardigans with the school logo, and pick up freshly washed and donated tops with school logos free of charge. We hope that this will be a great success and will help parents with the cost of living crisis.
School Uniform
Please remember that children are allowed to wear leggings or tights underneath their dresses or skirts, but not loose trousers, tracksuit bottoms or jeans.
Whilst the weather is hot, we advise parents to send their children into school wearing their purple logo-ed t-shirts, without jumpers and cardigans. Children who have eczema may wear a long sleeved white shirt underneath their purple T-shirt, if needed.
For Health and Safety reasons: children need to wear sensible shoes (e.g. preferably closed-toe sandals where applicable). Children should not bring any hand-held fans into school. Thank you
Thank you for reading this newsletter
Kind regards,
Edith Philipsen
Headteacher- Stepney Park Primary School