Headteacher's News 6.7.23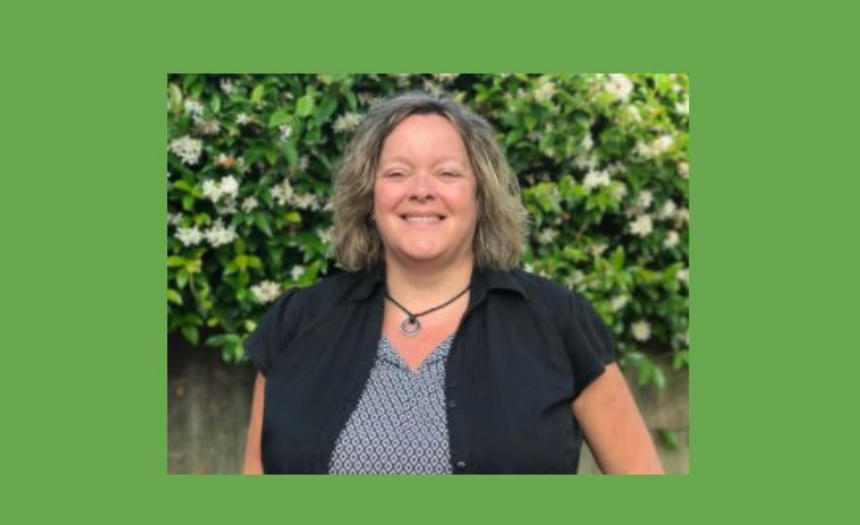 Who is your child's new teacher?!
Friday 6th July 2023
Dear parents and carers of Stepney Park Primary School,
New classes
I am pleased to announce the new class teachers for next year. Children will meet their new teacher (in their new class) on Monday 10th July during our 6th and final 'Special Day'; 'Trying New Things'. The table below also shows who the Year Group Leads and Assistant Headteachers will be for each year group.
Details are as follows:
Your child will stay in their 'Tree'. So as an example, 4 Oak wil become 5 Oak. R Maple will become 1 Maple.
Summer Fair
As you may already know, we will have our first Summer Fair on Wednesday 19th July. We would like to ask you to pick your children up from the playground at 3 pm. The fair will start at 3 pm and finish at 4.15pm. There will be lots of fun and games and hopefully even some food. Most things are free of charge, so please come and join us.
Pass it on/ non school uniform week
Next week will be non school uniform week. Please donate school uniform tops with (school logos), so that we can wash and package them and pass them on. Uniform tops can be given to class teachers, to the office or can be handed in to school staff at the school gates in the morning or afternoon. The donated uniforms will be passed on to parents on the Tuesday, Wednesday and Thursday of the last week of term.
Any additional new school uniform with logo can be purchased at one of our school uniform providers, who are listed here:
I would strongly recommend that parents shop around for grey trousers, skirts and dresses, as they can often be found cheaper in supermarkets etc. Please remember that purple tops need to have a school logo, so supermarket versions are not suitable.
Performance data
We are very pleased to tell you about our phonics (Yr 1) and multiplication tables checks (Yr4) results.
Both sets of results are likely to be above this year's national average. Well done to all children and staff who have worked so hard to achieve these excellent outcomes!
Phonics Screening Check (Y1). 85.7% of our Y1 cohort passed the phonics screening check (assuming no change in the pass mark). This is an increase from 83.3% last year and well above last year's national average of 75%.
Multiplication Tables Check. 57% of our children achieve a perfect score of 25 out of 25. Last year's national average was 27%.
Medical Conditions Reminder
Please remember to update us with any change in your child's medical conditions, so that we can update our records. We request that you ensure that all out of date medication has been replaced well within the use-by date . If you are unsure about the date on your child's medication, you can call or email the school office and ask for a reminder. Although we try to check the dates on all medications at regular intervals, it is the responsibility of parents to ensure that they have given us the correct and in-date medication.
Thank you for reading this newsletter
Kind regards,
Edith Philipsen
Headteacher- Stepney Park Primary School