Headteacher's Letter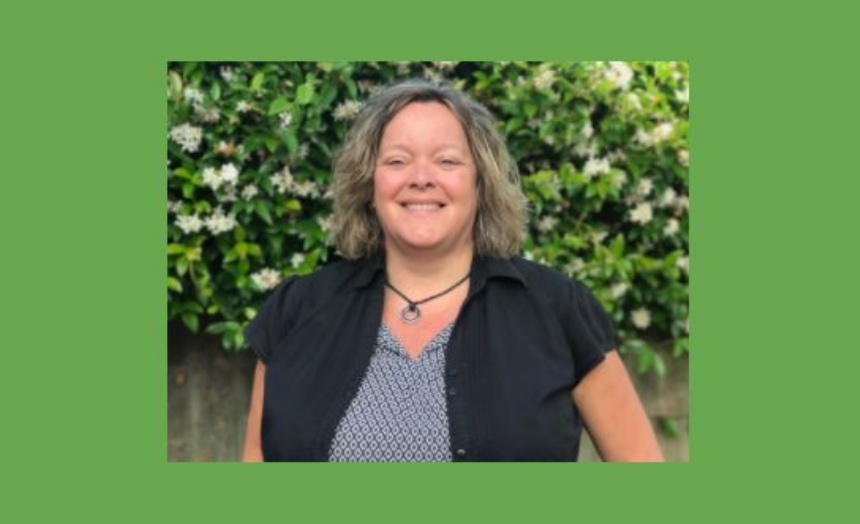 All the most recent news from Edith so that you return to school on March 8th ready to learn
Friday 4th March 2021
Dear parents and carers of Stepney Park Primary School,
Please enjoy reading about all the remote learning that our children have done at home in the last few weeks of lockdown.
We are really looking forward to welcoming all children back on Monday March 8th.
Here are a few short reminders:
Please call us in the morning if your child is self isolating or unwell. Children who are self isolating, but well enough to learn, are able to join our continued provision for remote learning. Please remember to log on to the Classroom every morning to see your classwork for the day. A teacher or TA will contact you daily to support you.

Children need to remember to bring a fully charged Chromebook to school each day. We will continue to use the Chromebooks in class where appropriate.

Until Easter, children who are in Year 3, 4, 5 and 6 may come to school wearing PE clothes instead of their school uniform on the days they have PE. This is because we do not currently have space for girls and boys to change in separate rooms.

School starts at 9.00. Please arrive shortly before 9.00 am. Punctuality is important and sends an important message to your child, creating good habits for life.

School finishes at 3.30. The gates open at 3.30 pm, please do not arrive much earlier than that to queue up.

Children need to bring a water bottle, as water fountains are still out of use due to Covid restrictions.

Try to ensure that your child will get a good night's sleep, this will help them with their learning and create healthy routines.

All children should bring their rain poncho to school each day. Children will line up in the playground at the end of the day, come rain or shine. We would prefer to keep them (and the Chromebooks) dry in heavy rain.
We will be sending you an email link to a parental involvement and engagement questionnaire shortly. The questionnaire can be completed by Google Form and will help us develop a new Stepney Park Primary School strategy, based on our community's needs. We would like you to complete the questionnaire by March 12th. It should take up to 10min. Thank you in advance for your support with this.
See you soon!
Kindest regards,
Edith Philipsen
Headteacher-Stepney Park Primary School