1 Maple's Marvellous Mark Making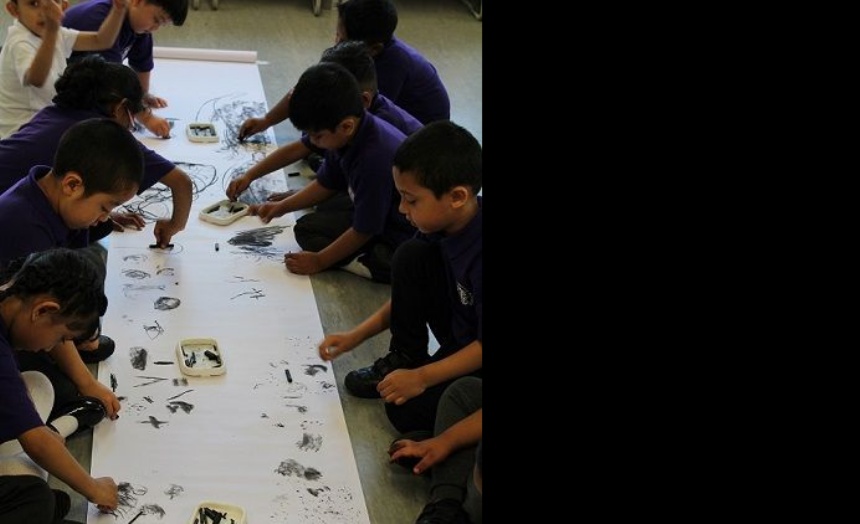 Year 1 have been doing some fantastic work across the year group. Here 1 Maple celebrate their great learning.
1 Maple have done lots of amazing learning this term that we wanted to share with you all.
In Science, we have been learning about the human body. We drew around our classmates to label our body parts.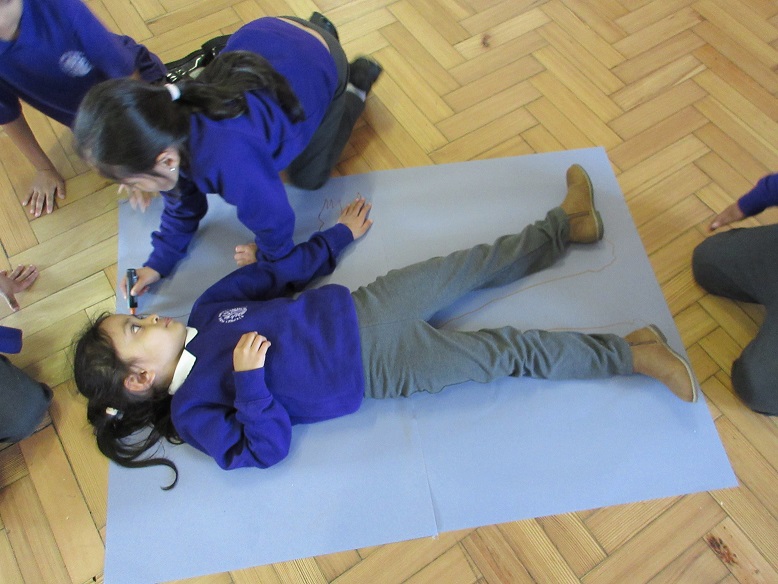 Who can keep still so we can draw around them carefully?
In Maths, we have been learning about addition facts. We used the part/part/whole model to do this. Here you can see we are using Numicon to help us find all the addition facts for the number 7. We also practised writing number sentences.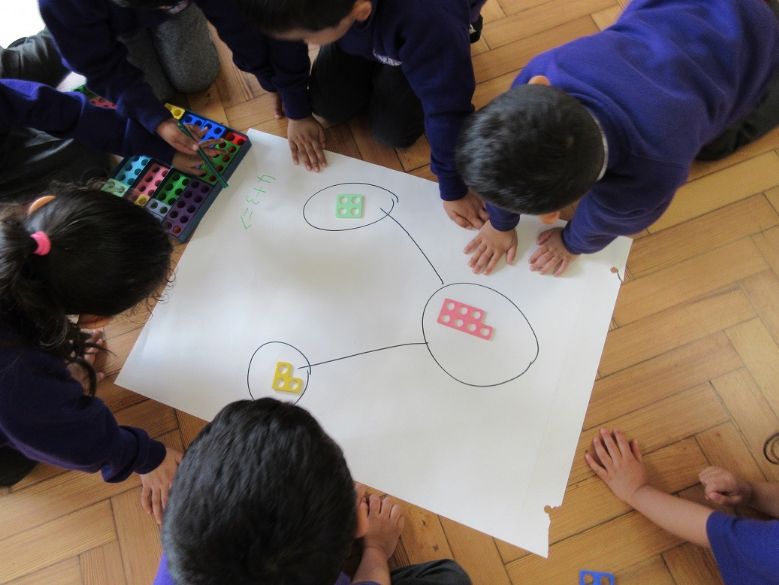 Have a look how at we can collaborate on our learning.
In Geography we have been learning about the world using maps. You can see we are focusing and trying really hard to find the countries, the UK, Bangladesh, Somalia and Australia.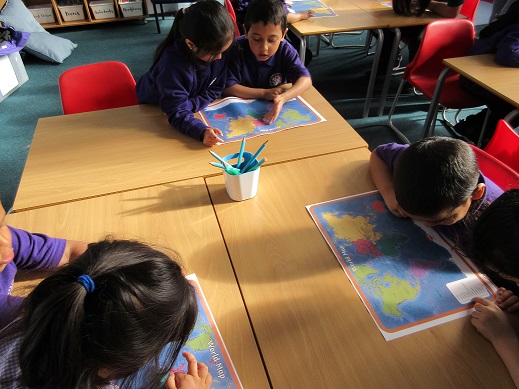 We are learning to work well with our partners.
In Art we learnt about mark-making, portraits and using charcoal with Helen.
This careful exploration of the medium charcoal meant we could use different techniques to create these super portraits: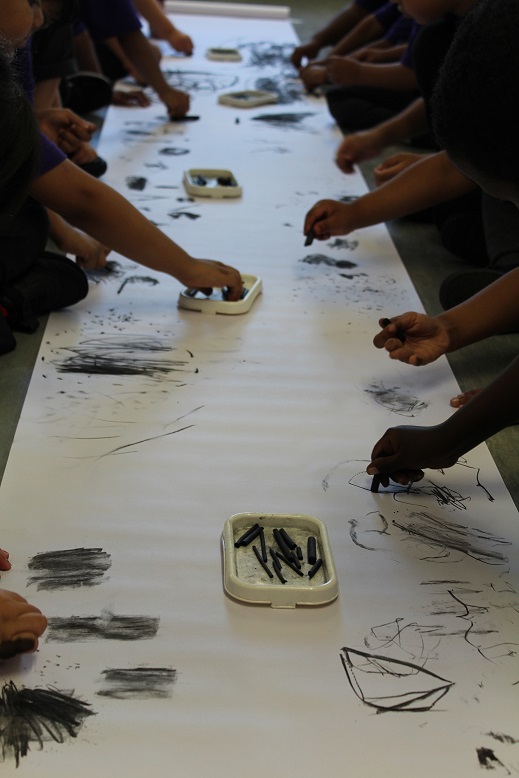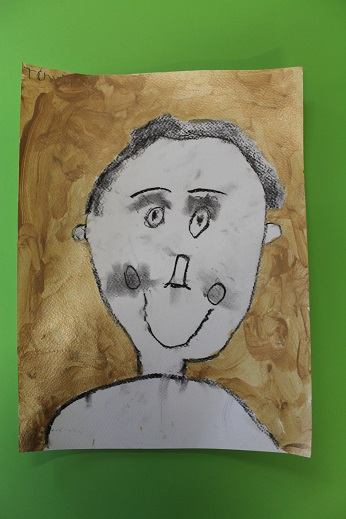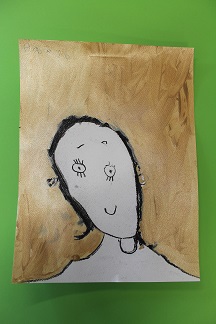 The children then showed Nahida what learning they did with mark making.