Year 2 Fabulous Food Chains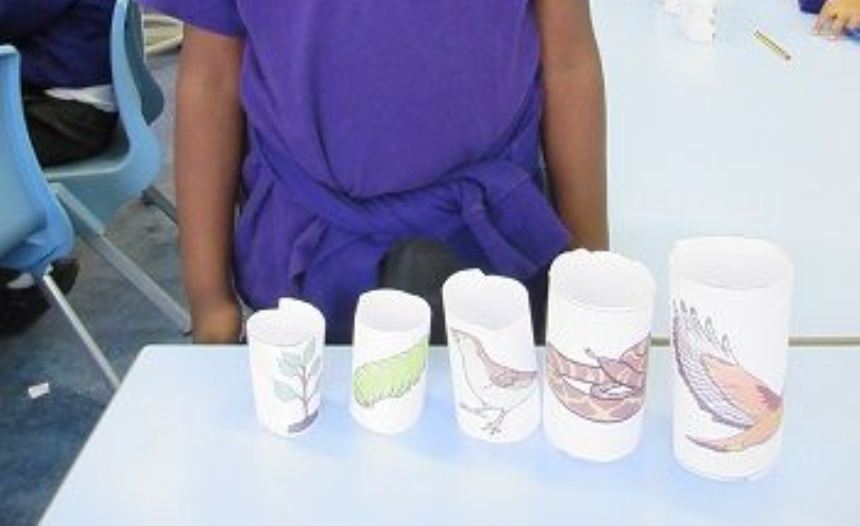 2 Pine are working hard across all areas of the curriculum!
We used pictures to learn about how the UK and Australia are different. We sorted the pictures with our learning partners and compared cities, beaches, mountains and the countryside in both locations.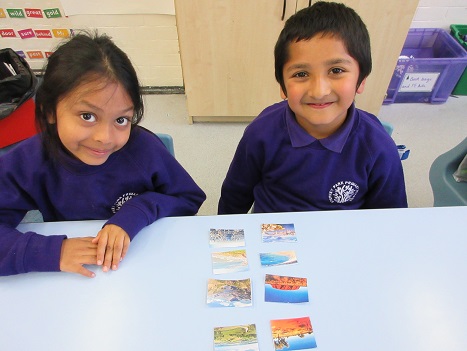 We found out about the Sparrowhawk food chain. We made animal tubes and roleplayed the animals eating their dinners. It was great fun!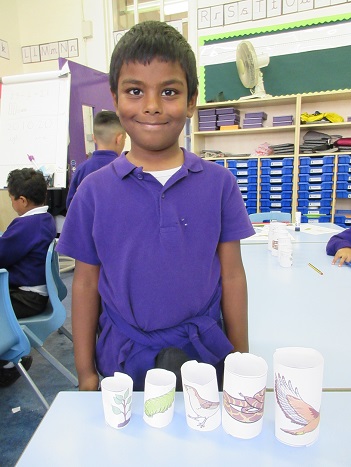 We have done some great work to investigate numbers in Maths. We are learning to collaborate with our learning partners to solve problems.