2 Oak's Super Skills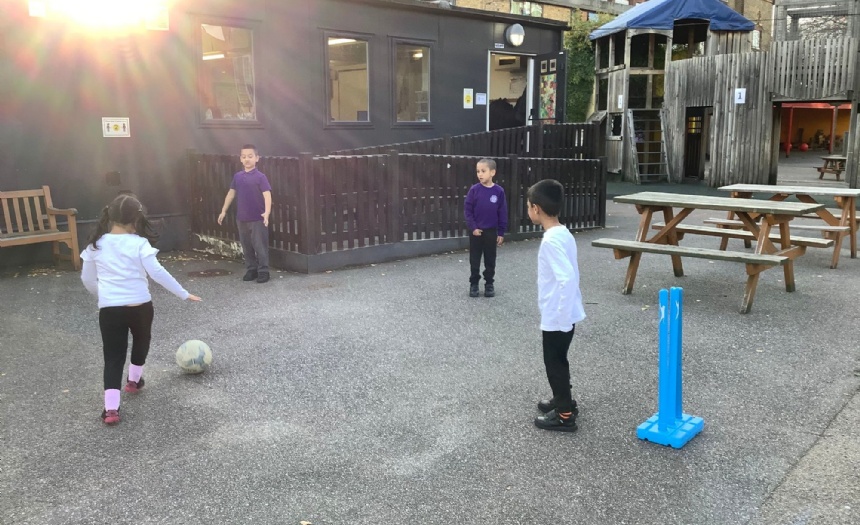 From Perfect Passing to Painting Poppies
In PE 2 Oak have been practising their defending skills. We learnt that defending means to protect something. Just like in football where the goalkeeper defends the goal.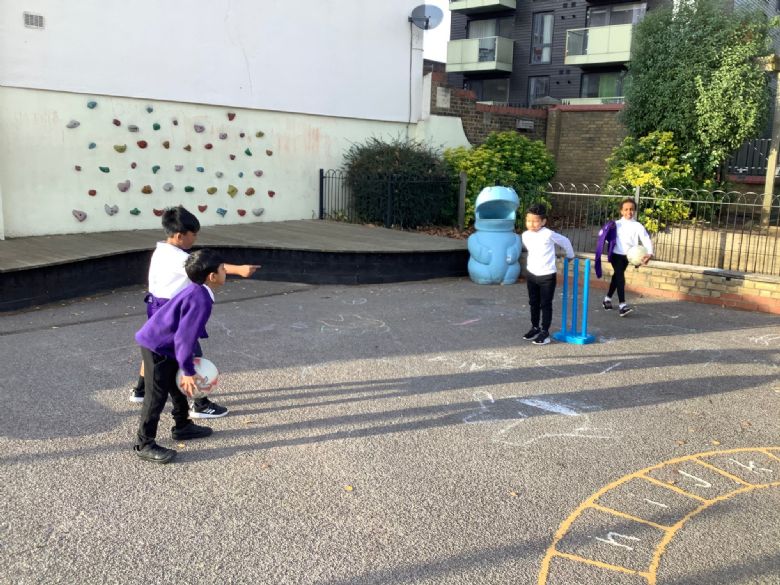 Looking carefully at the ball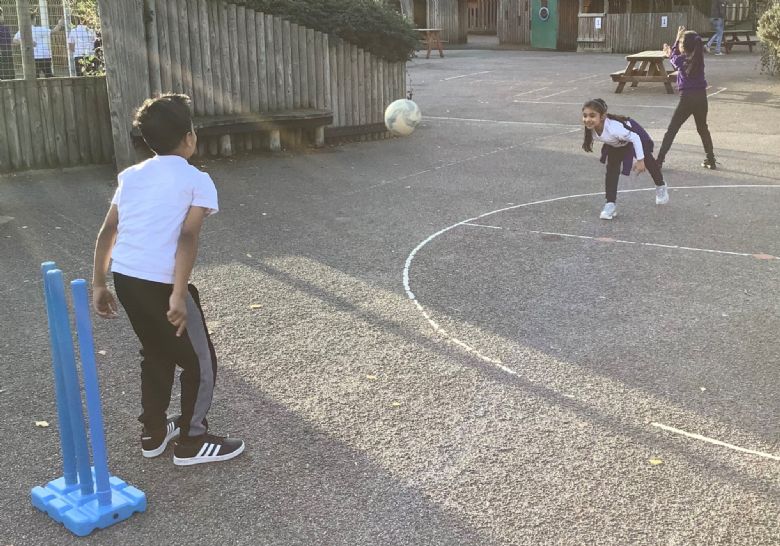 We played a game where a bowler was trying to hit the stumps with a ball but the defender's job was to kick it away. Then the fielder had to sprint really fast to get the ball and give it back to the bowler.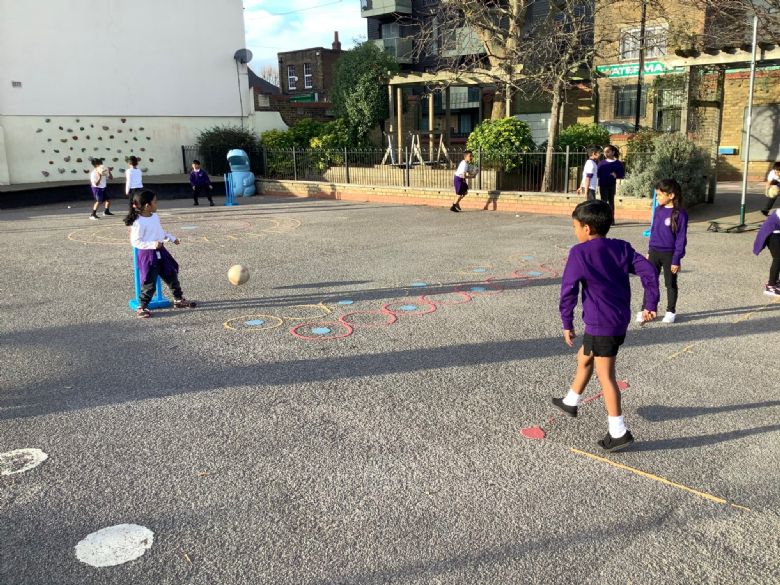 We discovered it was quicker for the fielder to throw the ball back to the bowler than to run with it in our hands.
Remembrance Day
We learnt all about colour mixing in Art. Our aim was to make as many different shades of orange as possible but we didn't have any orange paint! Did you know red and yellow make orange?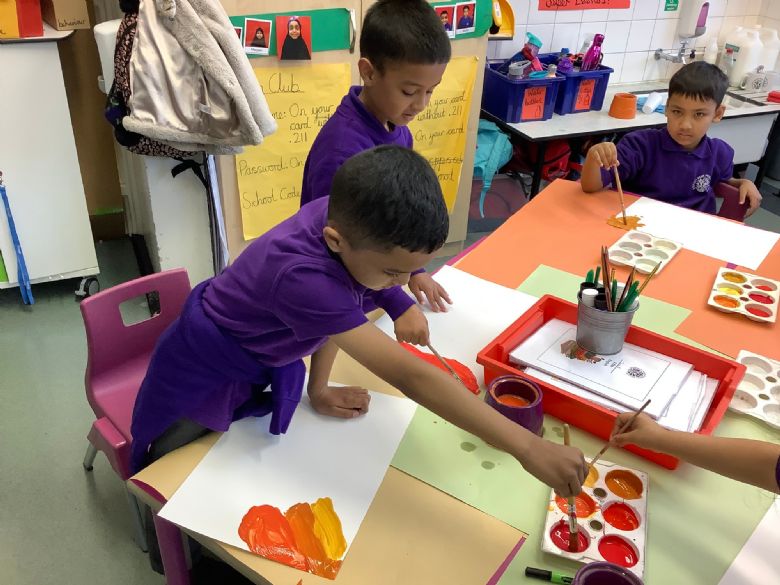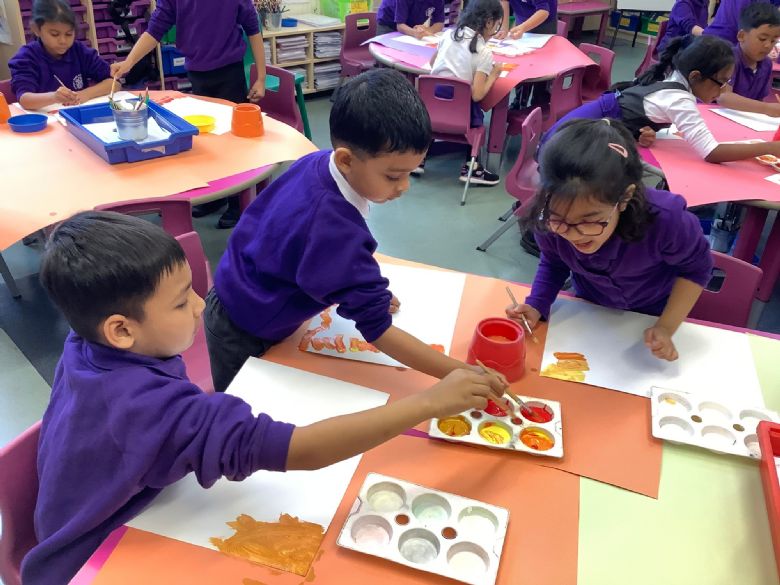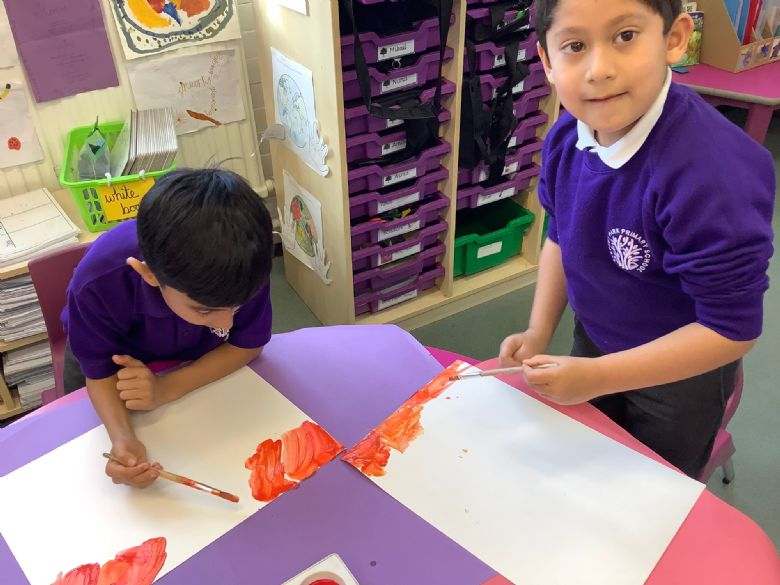 We mixed in different amounts of red and yellow to create lots of slightly different shades of orange.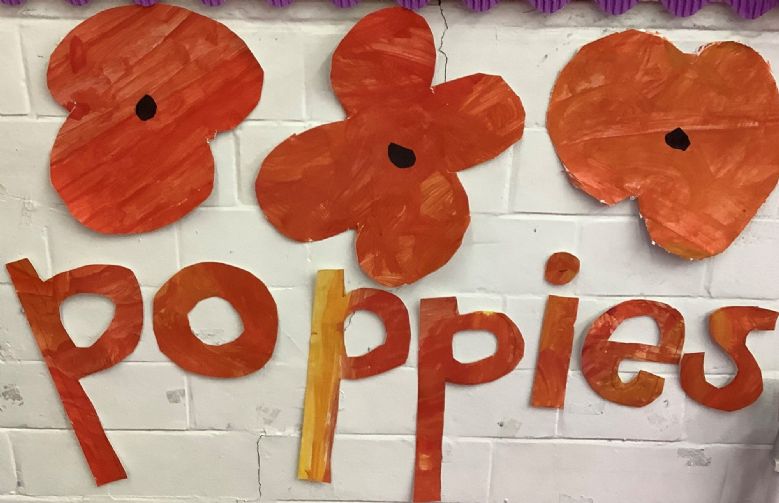 We then carefully cut out a flower shape from them and made beautiful poppies for our classroom. We were making poppies for our Remembrance Day Assembly!
We learnt a poem off my heart all about poppies and why people wear them on Remembrance Day.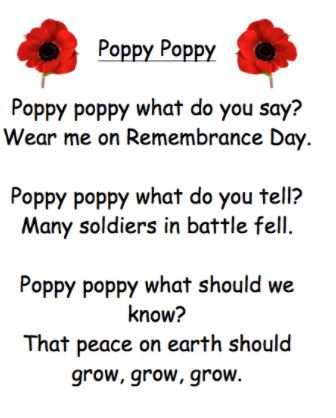 Maybe you could learn this at home too and perform it to your adults?