Learning in Year 4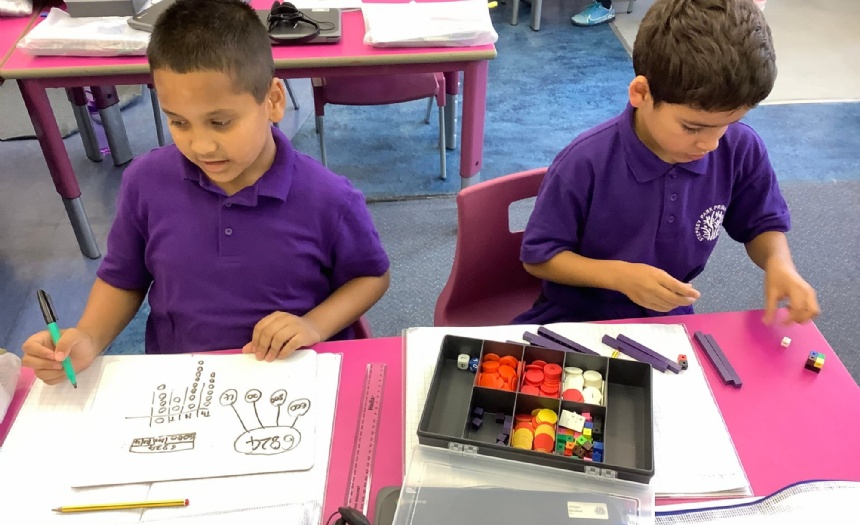 A snapshot of some of the learning happening in Year 4 this week...
In 4 Oak Class, we have been learning about lots of different things. In Science, we have learnt all about the human skeleton. We learnt where our skull, collar bone, rib cage, humerus, pelvis and femur are. Take a look at us working in our groups to explore!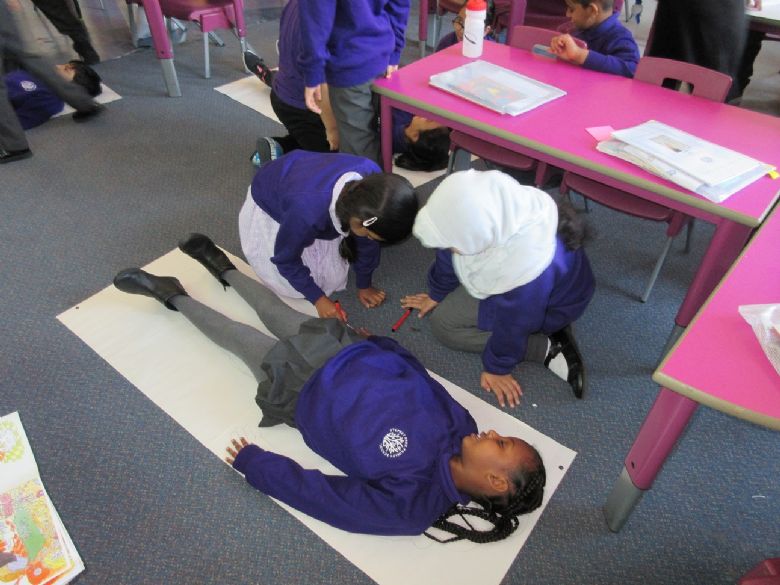 We have also enjoyed using all the resources in class to help us with our counting and ordering numbers in Maths. We have been looking at 10,000 numbers which was really exciting. Here are some photos of use working with our learning partner: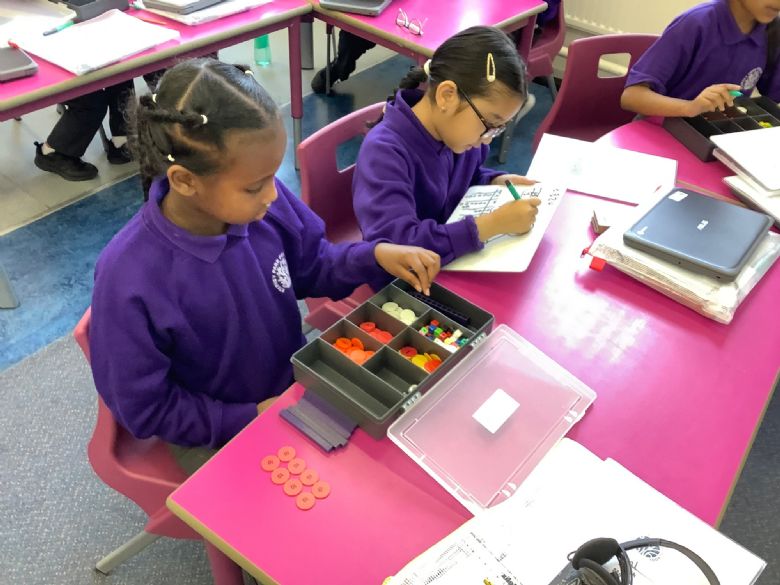 Each day, we use our Chromebooks to help us with our learning. We have all worked really hard to improve our typing skills using 'Dance Mat Typing'! Here we are concentrating hard to improve and hopefully become touch typists!