European countries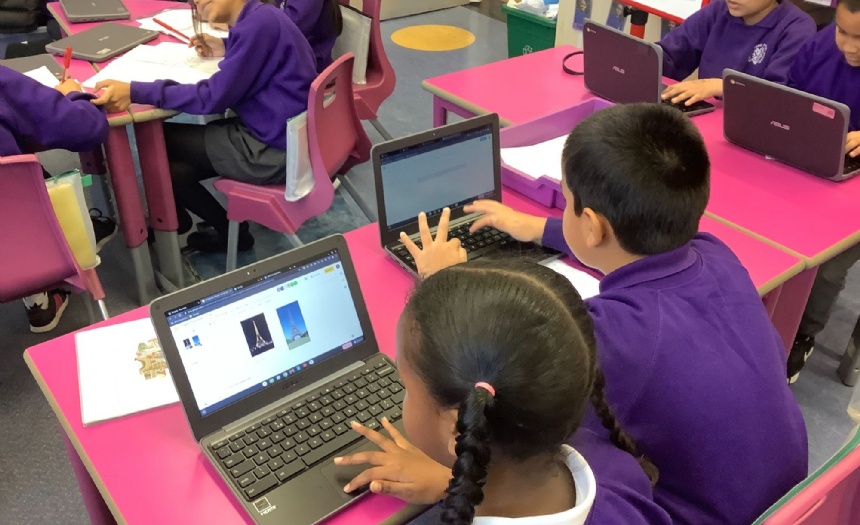 Oak class has been learning about European countries in Geography.
We have enjoyed tasting food, listening to traditional music and researching about the countries online.
We used all our new knowledge to write interesting reports which will be going on display in both of the buildings for the whole school to read.
Here are some photos of us with our writing. You can see how proud we are of what we have produced!