Year 3 Christmas 2020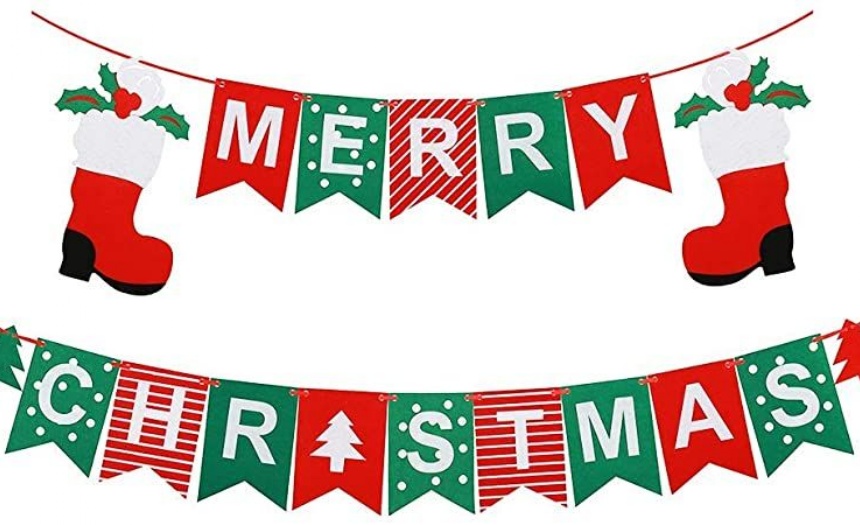 We wish you a Merry Christmas!
Having returned to school just in time to see each other before the holidays, Year 3 made the most of their time in school with lots of festive activities. We made Christmas cards for friends and family, decorated electronic Christmas trees and got crafty to decorate our classrooms beautifully. We even had a Christmas party in our finest party clothes with dancing and snacks!