Lots of opportunities for writing in year 5.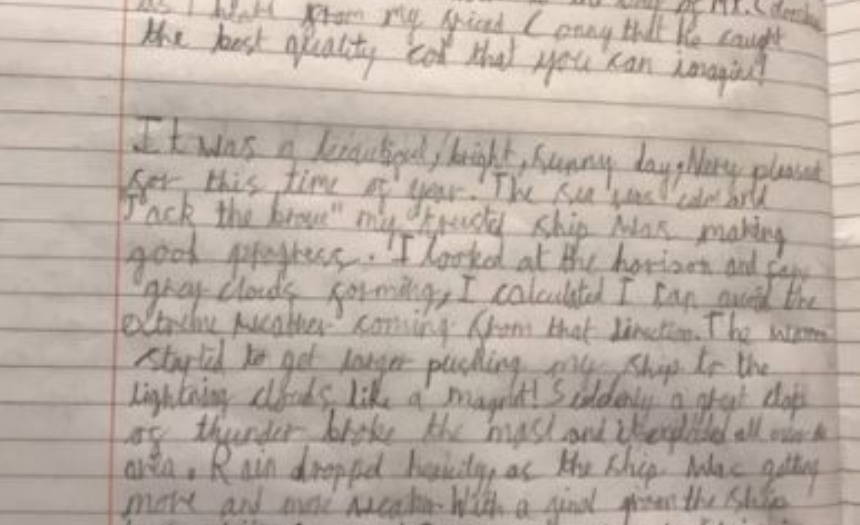 Using Chrome Books and exercise books for learning.
The children in Year 5 have been working hard on their remote learning. They have been practising different types of writing including; a diary from the point-of-view of a sailor after a shipwreck, an advert for a futuristic flying hotel, a mystery adventure set in a dream and other short stories. In Maths, the children have been learning how to add and subtract numbers with decimals. Make sure your children are logging onto Bug Club for reading, too. They have been working well at home and have got used to everything very quickly. Keep it up!