Nursery News.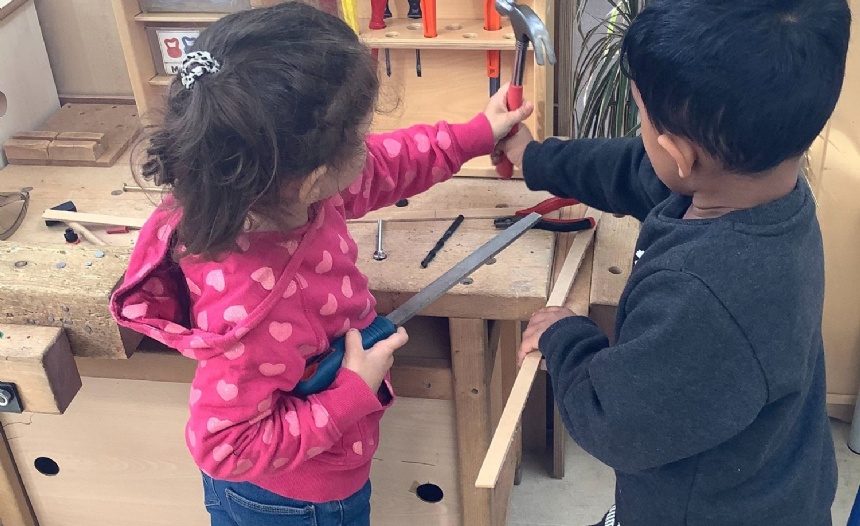 We learn more when we do things together. Here we made decisions about which tools we needed to build something!
This time we chose some super heroes to do some role play.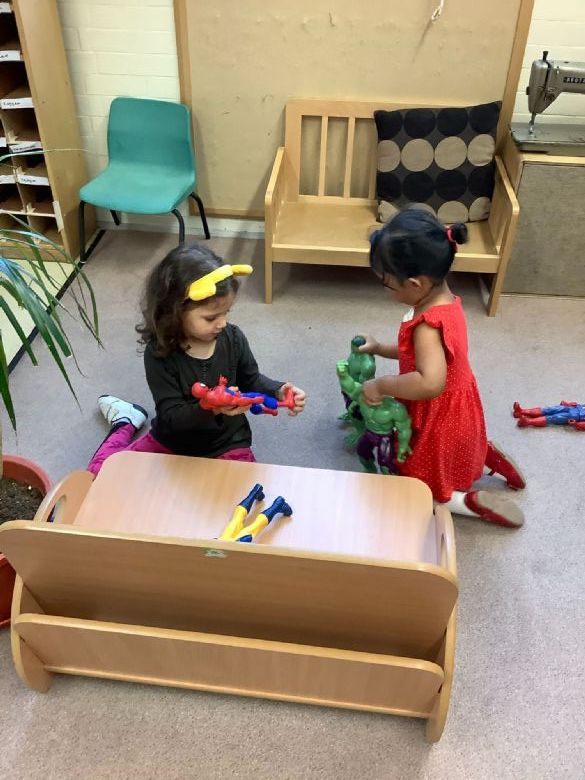 We've settled down nicely into our daily routines and sometimes when we explore we get a little messy!