Supertato mania hits Reception!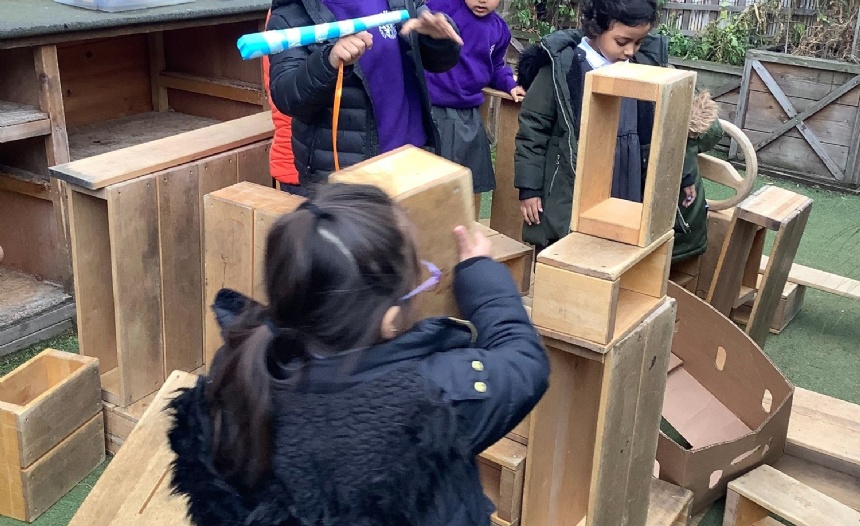 We decided to collaborate and build an ice-cream van using community play blocks.
We used our pattern making skills when doing potato prints! No, we did not use Supertato's face to do this!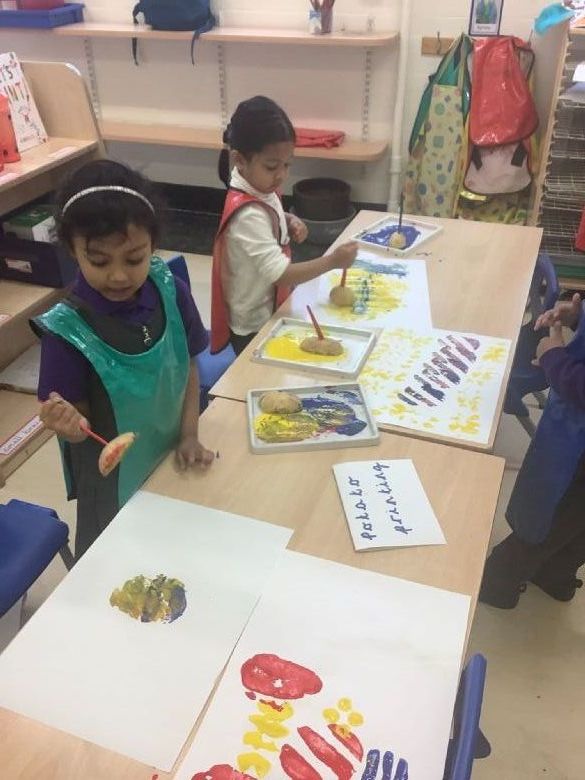 We've been putting our writing skills to the test when writing our shopping lists.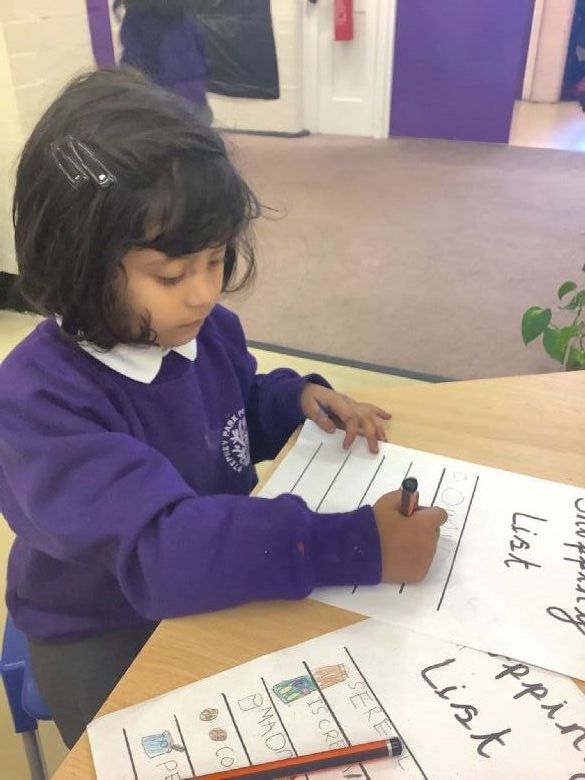 Supertato puppets to act out the story we love. Watch out for the evil peas!