Parent Exercise Classes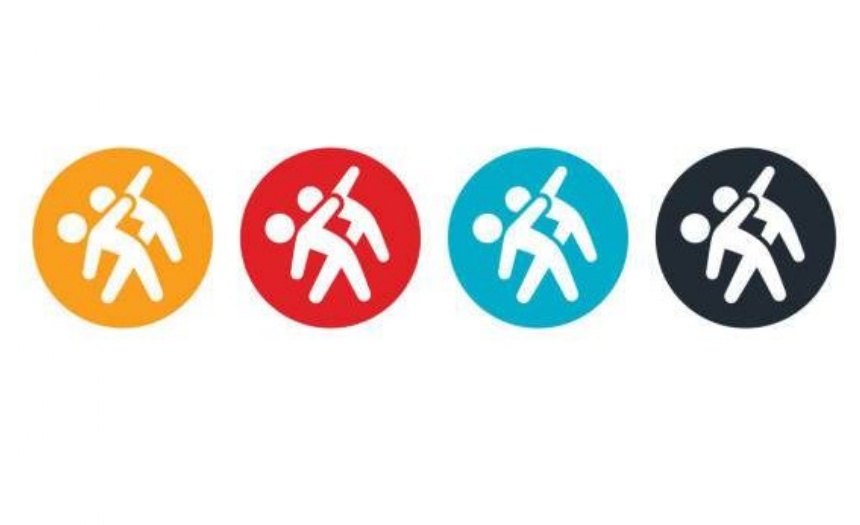 Ladies Exercise Class at Stepney Park School!
We are very excited to be able to offer a free exercise class for mums and female carers.
This class will run from 9:15-10:00 every Wednesday morning.
It will start on Wednesday 22nd September.
This class will be led by the fantastic Amy. Amy has been teaching here for 4 years, and she runs yoga classes for children in the school.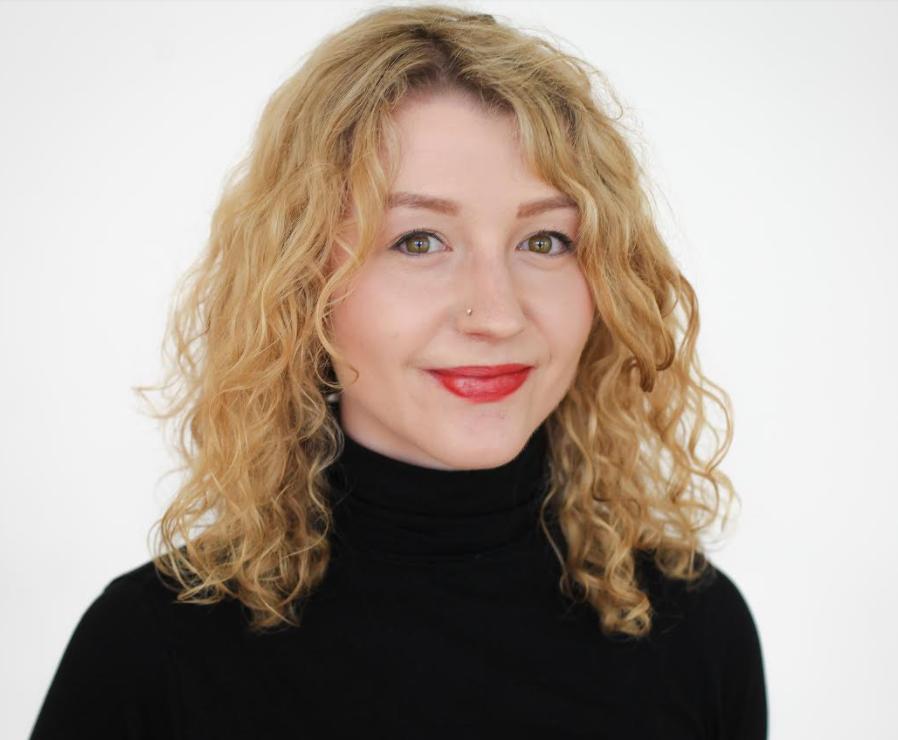 Amy Toner
Amy is an experienced yoga, fitness and movement instructor. Her classes combine her work in dance, movement and yoga to create an engaging, challenging and inclusive session. You will get to keep fit and have fun doing it in a variety of ways.
The class will run in our South Site middle hall, where we can partition off the space for extra privacy.
If you are interested in attending this class, please email 'admin' and ask for your email to be sent on to Khaleda. Include your name and your child's name and class in the email.
admin@apps.stepneypark.towerhamlets.sch.uk