Mother's Day coffee morning trip!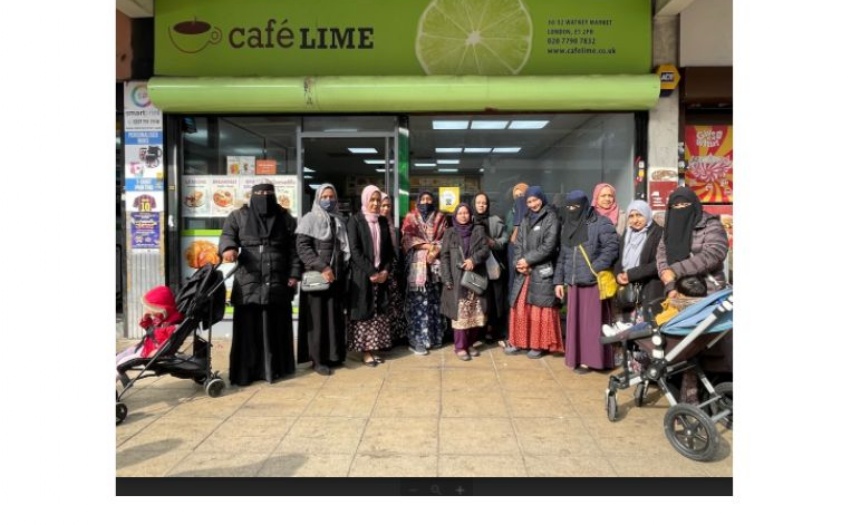 We had a lovely time getting to know each other on our coffee morning outing!
We had 18 parents come to Mother's Day Coffee morning on Monday 28th March. The venue was changed last minute as originally planned because they could not cater for a large group.
Our mums enjoyed a great variety of breakfasts at Café Lime. A big thank you to them! You can find them on Watney Market.
We look forward to running more trips. All parents are welcome to our coffee mornings - including dads! Do come and meet other families. Mondays from 9:00am