Parental Engagement Newsletter - 6.10.23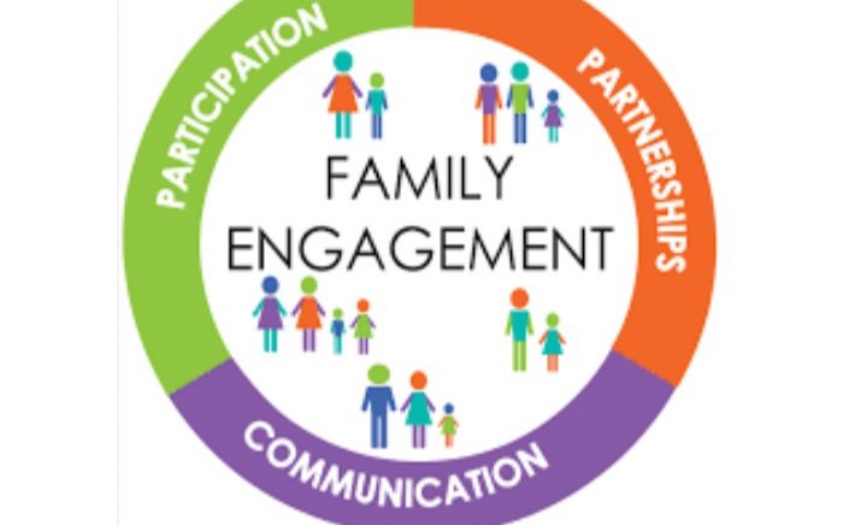 Every 2 weeks we will send our informative parental engagement newsletter. It will include news on curriculum workshops, courses, and events in school and the wider community.
Don't forget to regularly visit our parents section on our website here, which we update with all upcoming events and information.
Have a great weekend!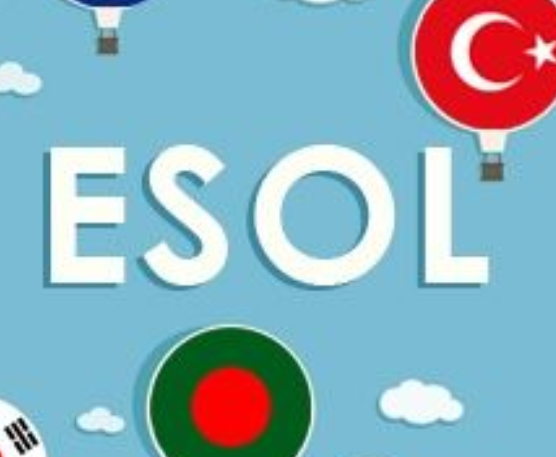 ESOL classes are starting in November!
ESOL with Maths 1-3pm every Monday from November 6th.
Assessments are on Monday 9th and Monday 16th at 1pm.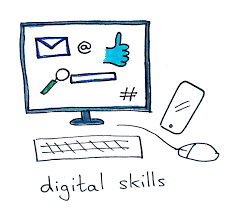 ESOL with ICT will run 9-11:30 every Thursday from November 9th
Assessments are on Monday 9th and Thursday 12th and 19th October.
You must have an assessment before you join. To sign up for an assessment email the school or speak to Shipa, Shapna or Khaleda. Provide your name, course you would like to do, child's name and class.
Healthy Start – free healthy food and vitamins
If you have children between the ages of 0-4, you may be eligible to access money for healthy food and milk. Healthy Start has switched from paper vouchers to card that can be used in the same way as a bank card. If you used to receive Healthy Start vouchers, you'll need to reapply.
If you're pregnant or have a child under the age of four in Tower Hamlets, you can also collect free vitamins from a Children's and Family Centre.
Has your child missed any of their routine vaccinations?
Parents and guardians of children aged 1 to 11, who are not up-to-date with their vaccinations, will be offered protection for their children against polio and measles, mumps and rubella (MMR) through primary schools and community venues. They can also contact their GP surgery at any time to get their children up to date with their vaccinations.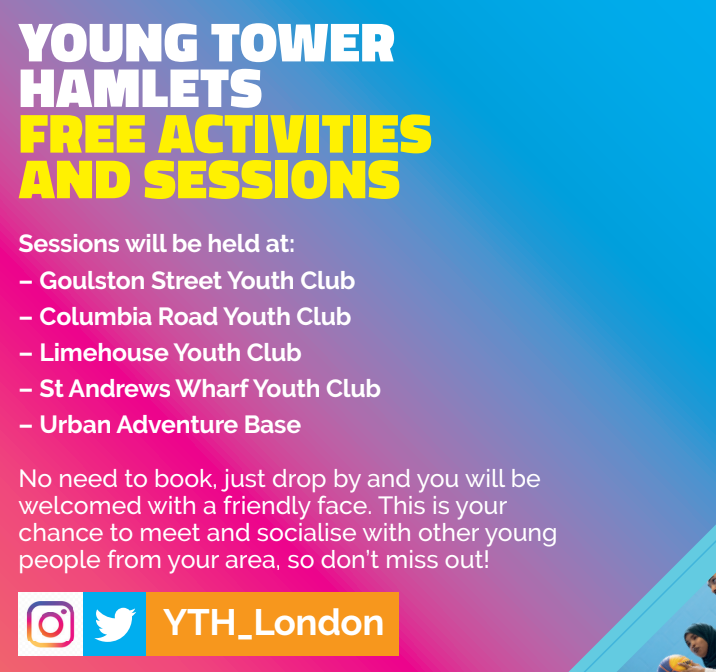 THE FLU VACCINE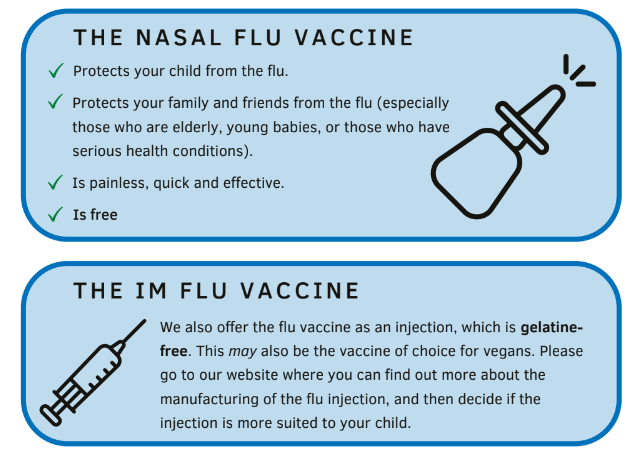 The flu vaccine is being offered at your child's school again on 19th October and 30th November. A third date will be given if needed, depending on the numbers of responses. They will offer the Nasal Flu vaccine or the IM Flu vaccine, which is the gelatine-free option. Even if you do not wish for your child to have the vaccine, please complete the online form so that we can record your wishes.
To give consent for your child to have the flu vaccine, please click here:
https://london.schoolvaccination.uk/flu/2023/towerhamlets
Other Workshops and Events
Contact the PCT if you want to know more about how to access any of the workshops and events.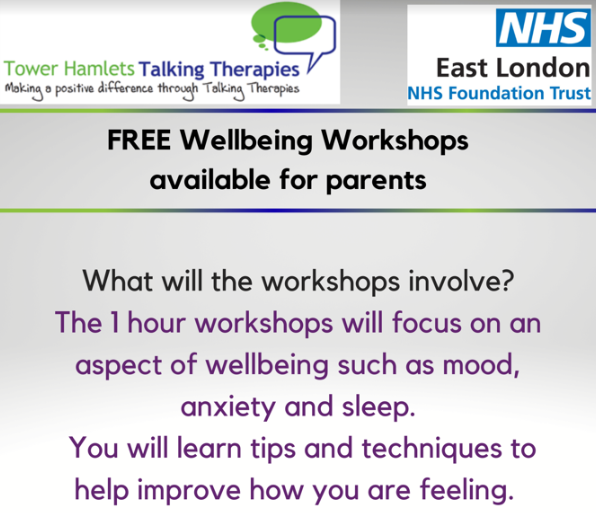 At Stepney Park:
Tuesday 19th September 9am-10am
Tuesday 17th October 9am-10am
Tuesday 7th November 9am-10am
Tuesday 12th December 9am-10am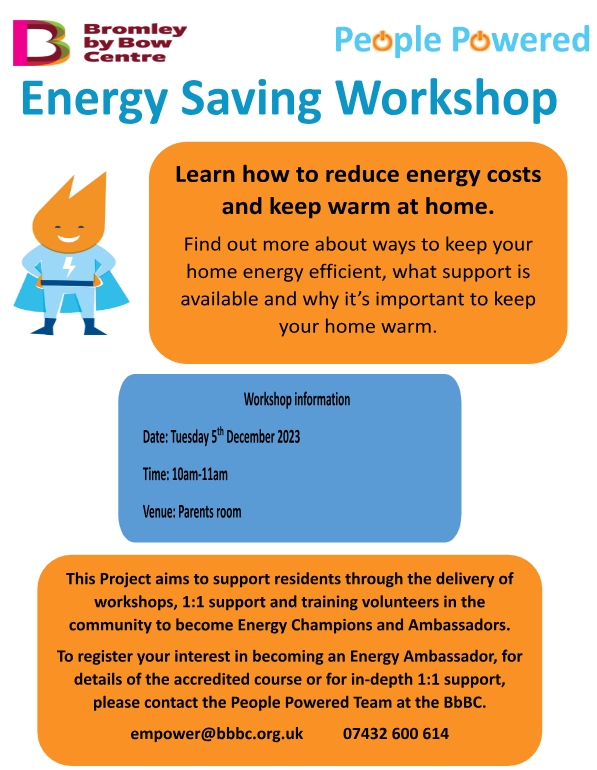 Dates for Your Diary
Ongoing Events for Parents and Carers:
Every Monday - Parents Coffee Morning 9.15-10.30am
Every Tuesday - Parents 'Walk n Talk' with Shipa. 9:15am
Every Wednesday - Ladies Yoga and exercise class with Ameneh. 9:15am
Workshops for Parents and Carers:
Well-being Workshops for Parents
All year groups
Tues 19th Sep
Tues 17th Oct
Tues 7th Nov
Tues 12th Dec
9-10am
Accelerated Reading Workshop for Year 3 parents
Y3
Thu 12th Oct
2:50pm
Reception parents: Using Ipads and learning at home.
Rec
Mon 16th Oct
9am
Y1: Supporting Reading at Home and Phonics
Y1
Wed 18th Oct
9am
SaLT parent coffee meetings (AM/PM) for Forest and Meadow class
Forest/Meadow
Tue 31 Oct
tbc
Cooking at home workshop
All
Thu 2nd Nov
9-11:30
Nursery Reading at Home
Nursery
Wed 8th Nov
9am and 3pm
Reception Writing at Home
Reception
Mon 20th Nov
9am
Energy Saving Workshop
All year groups
Tues 5th Dec
10-11am
Reception Maths at Home
Reception
Mon 11th Dec
9am
Trips and Visits
View the full calendar here for all upcoming events
Year 5 Residential to Gilwell. Wb 6th November. See individual dates from class
Term Dates
Half Term - Begins Friday 20th October @3:30pm
Return to school Monday 30th October.
End of Term - Begins Thursday 21st December @1pm
Spring Term - Begins Monday 8th January.